Category:
Meadow Dolls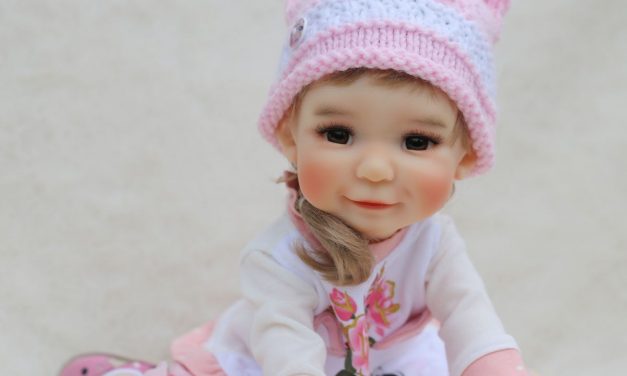 SOLD OUT Update: This doll sold out in 2 minutes on Thursday. Last year, Swedish...
Read More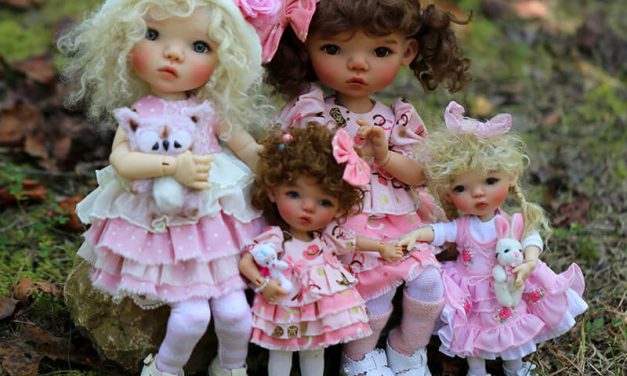 Meadow Dolls preorders for Sissi resin ball-jointed doll (BJD) runs through Oct. 21.
Read More

Free Digital Issue & Newsletters
Limited Time: Free Special Issue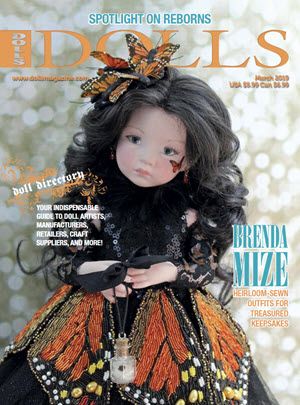 Click here or above for a free digital version of DOLLS magazine including a reborns section and our Dolls Directory!