Category:
Judy Porter Dolls

I have been a caricature artist working events, commissions, for almost 30 years.  When I started sculpting seven years ago it was my desire to create caricature dolls for different events and venues.  My sister, a very talented artist, reborn artist, encouraged me to try sculpting dolls so I enlisted the help of several talented doll sculptors but was blessed to have found award winning doll artist Pat Moulton.  She has been a true mentor in this journey.
Website Articles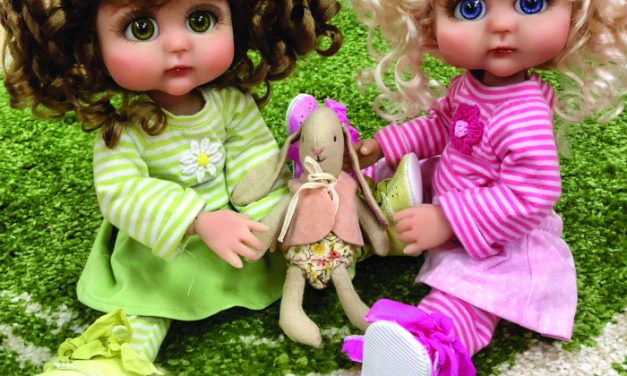 Award-winning ball-jointed doll (BJD) artist Judy Porter started her art career doing commissioned...
Read More

Free Digital Issue & Newsletters
Free Newsletter + Digital Issue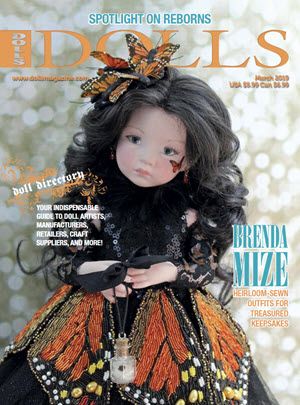 Click here or above for a free digital version of DOLLS magazine including a reborns section and our Dolls Directory!