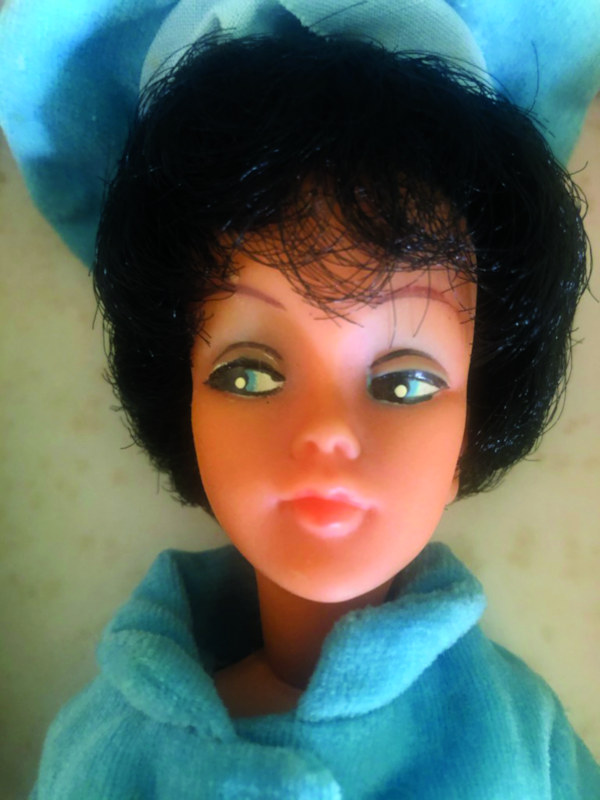 By A. Glenn Mandeville
Q: I am a fashion-doll collector and was thrilled to find this beautiful Oleg Cassini doll mint in the box. She is 12 inches tall and all vinyl, with rooted hair and painted eyes. The clothing is spectacular; the doll is sort of basic, one would say. Can you tell me more about this doll and perhaps a value?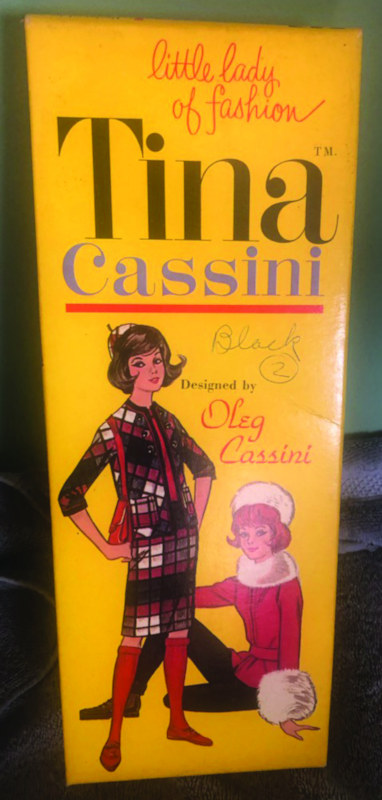 A: Your doll was made in 1964 by Ross Products New York. The original 1964 doll sold for $2.89, with extra fashions priced at $1.89. I agree with you that the fashions were spectacular — naturally, because they were made by the famous designer Oleg Cassini! The first issue just said "Little Lady of Fashion" on the box. The following year, "Tina™" was added to the box. Tina is the name of Oleg Cassini's daughter.

I have only seen this doll twice in decades of collecting, and I would consider it quite hard to find. To a general fashion-doll collector, this would be quite a find! I have seen them sell for $250 out of the box and for as much as $500 when mint in the box, such as your doll. I have never seen any of the extra fashions and cannot say for certain that they were even manufactured. If any collector out there has a fashion mint in the box, please let me know!
In my opinion this is a great doll, quite hard to find, with a famous name associated with it. Thanks for sharing!
A. Glenn Mandeville is the author of numerous books on dolls and doll collecting and writes his Curious Collector column for each issue of DOLLS magazine. Send your queries about vintage and modern dolls, with photos, to Curious Collector.
Subscribe now to get access to DOLLS online archive of past issues!