This is a very special week for me, not just because it marks the return of two of my most favorite not-so-guilty pleasures: both "Dancing with the Stars" and "Glee" hit the airwaves again. No, this week is definitely more exciting than Carrie Ann Inaba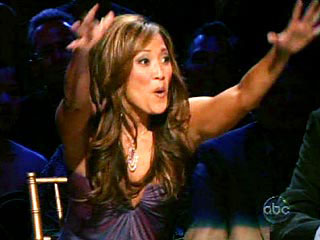 stridently spotting an "illegal lift," and Jane Lynch stoically humiliating a new crew of Gleek wannabes. This is my birthday week, and as such, I always treat myself to something fabulous and unique.
As a doll fancier, I use my birthday as an excuse to acquire a new addition to the flock. (Wait a second, doesn't that sound like I collect parakeets?) The coven? The family? The crowd?  Hmmm, bear aficionados term their array of collectibles as "hugs," perhaps we should come up with a new name for our little resin and vinyl friends.
While I ponder what to call my porcelain posse, I'm already devouring the latest issue of DOLLS to figure out what I should buy, and in what direction I should travel. The newest additions to my stable—no, that's too equine—were the original "Delilah Noir" doll and the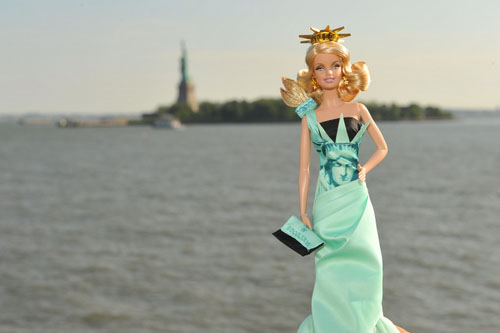 "Statue of Liberty" Landmark Barbie. Both of these dolls have personal significance to me: Lady Liberty means a lot because I can see the actual statue from where I live in New Jersey. (Well, actually I can see her backside, which says something about the Garden State's state of mind.) Delilah holds a meaningful allure because she looks like a parochial student gone slightly wild. As someone who wore a uniform kilt for 12 years, I relish an honor student who seems just a tad dishonorable!
All of this leads me to my big self-realization: what do I want to buy, and, very significantly, why?
Before I had kids, and when I first started collecting as an adult, my original purchases were all of child dolls. I think I single-handedly kept Julie Good-Kruger's company in business.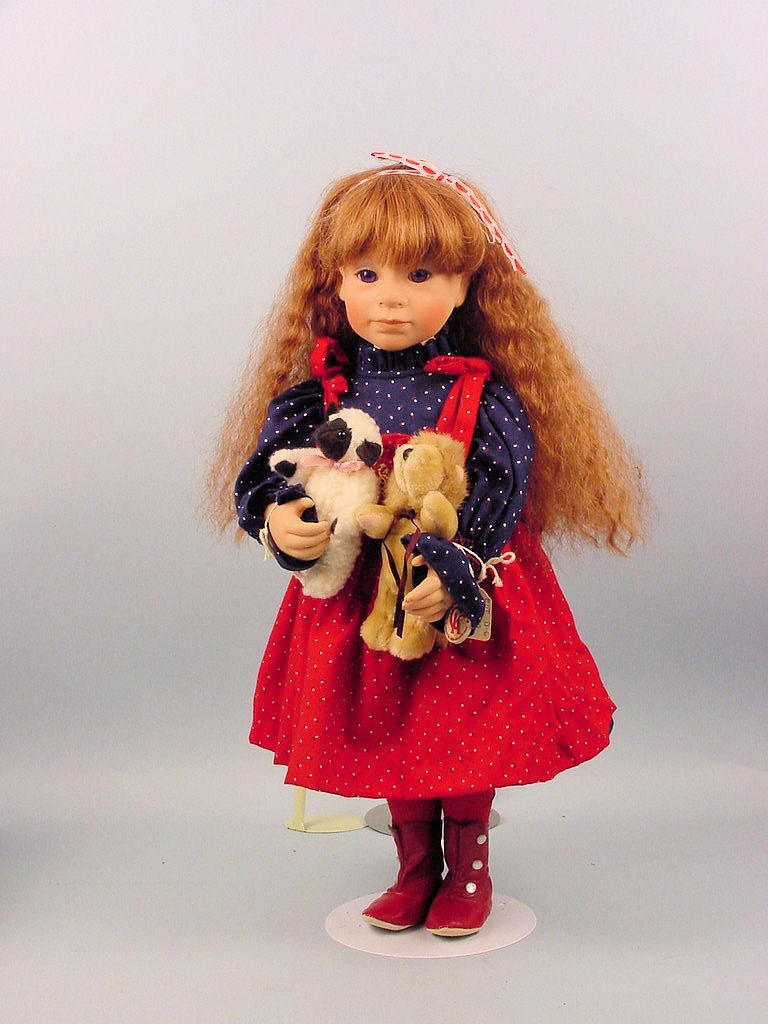 I was addicted. Looking back, I think I was so attracted to the depictions of children because I was literally building a collection via baby steps. Returning to the world of dolls offered me comfort and familiarity, and it made me nostalgic for my own contented youth. Having spent years interpreting dreams for family and friends, I think I know a thing or two about symbolism. Those first dolls were justifications of being a "big little girl" again!
From there, I became mad about fashion dolls, and I lavished the Genes, Tylers, and Alexandra Fairchild Fords in my coterie (?) with attention and tons of accessories. Those long-legged ladies were far better coiffed and styled than I've ever been. They could hold a candle to any diva on "DWTS" or "Project Runway." I really did love my fashion dolls and spoiled them rotten.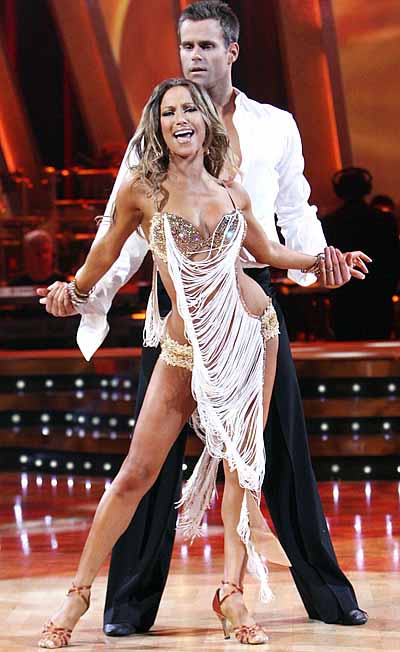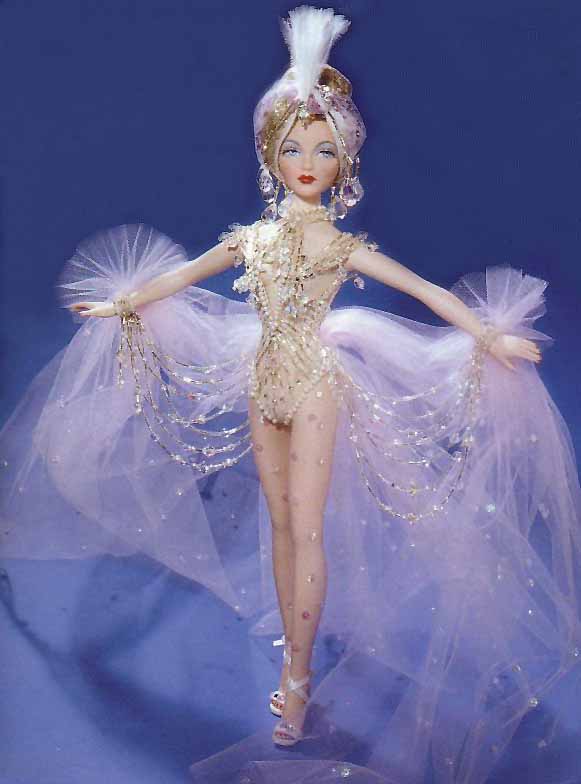 Since then, I've been a hit-and-miss purchaser: sort of buying what my pocketbook and psyche will allow. And so now, as I watch a new year stretch before me, I wonder who will grab my attention. I'm totally up for grabs.
Not knowing where to turn, but knowing I do want to buy, what do you suggest I do? What dolls are you buying these days? Are you caught up in the BJD trend—and do you mix and match your components? Or, are you more of a purist, still believing that dolls should be seen and not turned? (Yeah, it's a bad pun, but try coming up with a better rhyme for "heard.")
At times like this, I really envy Oprah, and not just because of her billion-dollar personal fortune, her communications empire, and her ability to be generous and gregarious at the drop of a hat. No, I envy Ms. Winfrey (who, by the way, is a doll collector, specializing in angels and Daddy Long Legs) because she is able to call upon her minions of viewers and audience members and get some authentic two-way dialogue going.
I'm turning to you now—anyone who is reading this blog—and borrowing a page from Oprah's Book Club, I ask: have you bought any good dolls lately?
Please tell me if you have, and what made you buy them? Why were they appealing enough to persuade you to write that check or bang out that credit card? And, finally for the record, what in the world do you call your gang of 4, 40, or 400?
I think I'm going to call mine "the elegant entourage." And after all these years, picking a new one out and bringing it home to the fold makes me as giddy as an "Oprah" audience member receiving a round-trip air ticket to Australia. That's a g'day, mate. Happy birthday to me! (http://video.aol.com/video-detail/oprah-giveaway-opraj-winfrey/72057660640080613)