MasterPiece Dolls' May collection made its debut on the company's website May 4. MasterPiece introduces a new group of limited-edition dolls every three months. The 10 dolls in the new group range in height from 29 inches to 43 inches.
Artist Monika Levenig has five new dolls in the collection: "Annecke," "Autumn," "Jeremy," "Mia (Garden Fairy)," and "Princess and the Frog."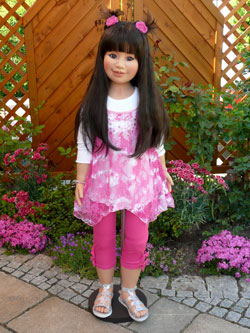 Monika Peter-Leicht created four new dolls for this release: "Alice in Wonderland," "Molly," "Polly," and "Tamiko."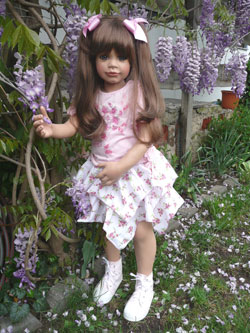 The final doll in MasterPiece's May group is "Amelia," by Susan Lippl.
The dolls in the May Collection are expected to ship in mid-August. Find out more at www.masterpiecedolls.com.