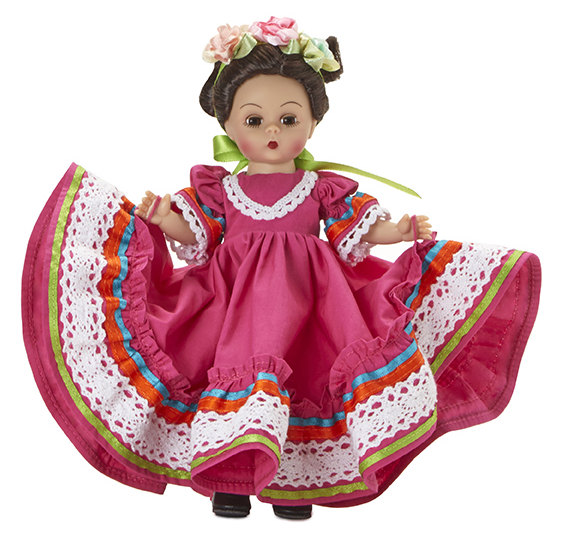 Since Madame Beatrice Alexander founded the Alexander Doll Company in 1923, the Madame Alexander name has been a force to be reckoned with in the world of dolls for children and collectors alike. Today, the company continues to follow in Madame Alexander's footsteps in creating quality dolls, and makes that dedication clear in their 2021 catalogue: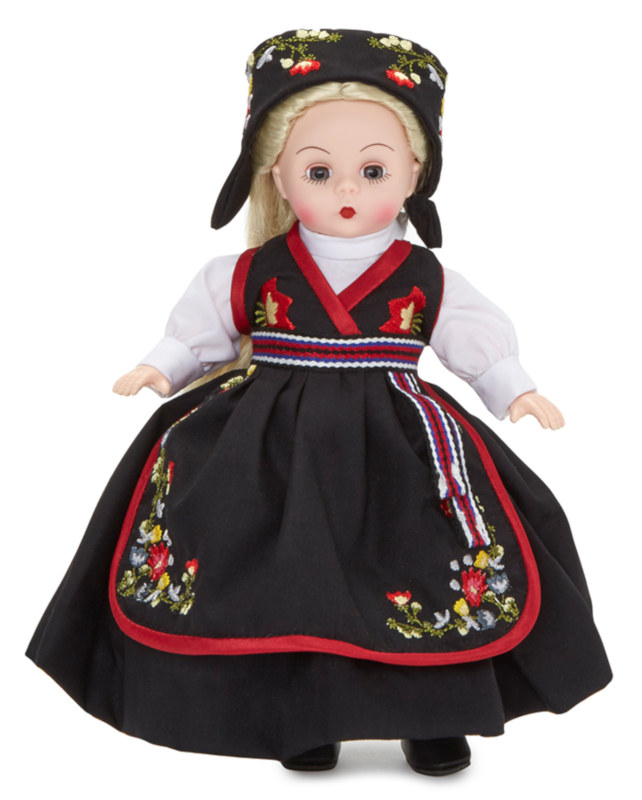 "After nearly 100 years in business, the Madame Alexander Doll Company is devoted to carrying on Madame's mission of creating beautiful, quality dolls that deliver invaluable play and learning experiences for children and inspire passion in collectors. We honor her vision today with the purpose of inspiring a better, kinder tomorrow."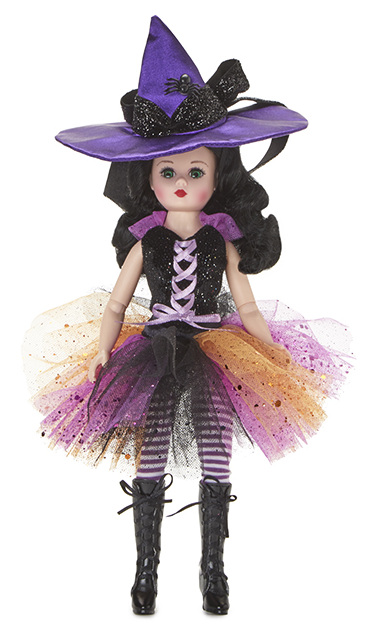 For collectors, Madame Alexander has scheduled several new releases in its line of ballet, international, and seasonal lines, using its classic 8-inch Wendy and 10-inch Cissette sculpts. In addition, its early 2021 line-up features a new line of plush dolls and the addition of more diversity in its existing lines of play dolls. The new Peekaboos line (for ages newborn and up) includes an adorable hooded outfit that encourages young ones to play peek-a-boo with their new doll.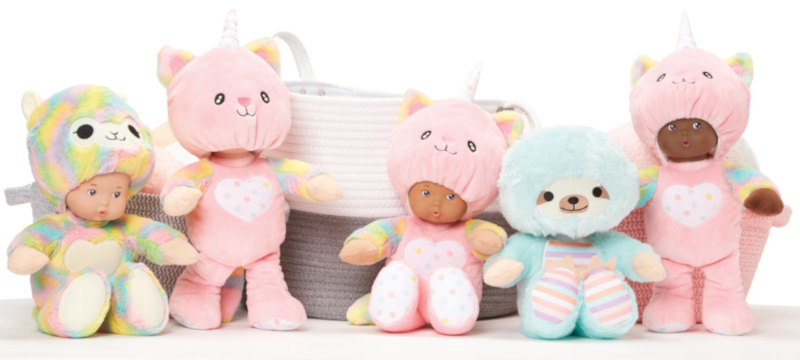 "We are very excited to add the Peekaboos line to our portfolio of baby dolls," said Madame Alexander VP of Sales David Morgenstern. "These plush dolls are perfect for little ones and promote active play for children. The Peekaboos line also includes different skin tones continuing Madame's commitment to diversity."
Find out more at the Madame Alexander website.