Category:
Beverly Stoehr Originals


ABOUT BEVERLY STOEHR ORIGINALS
I design BJDs, babies and toddlers, and young children under 10 years old. I have designed for all of the major doll companies along with being Marie Osmond's mentor for over six years. Over the years I won over 80 awards for work and designs. Feel free to contact me at any time to inquire about my designs.
Over the years I have taught and mentored many of the outstanding artists you know today. Marie Osmond, Sherri Rawn, Ping Lua in the doll world and Joy Clahoon and Linda Rick Guidinge in her baby line.
www.BeverlyStoehrOriginals.com
9 Springbook Shores
Elma, NY 14059
Phone: (716) 687 1009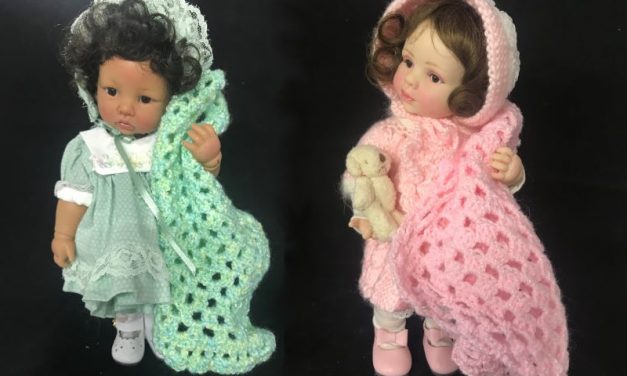 Artist Beverly Stoehr continues to favor toddler doll designs this year, starting with Diana, the...
Read More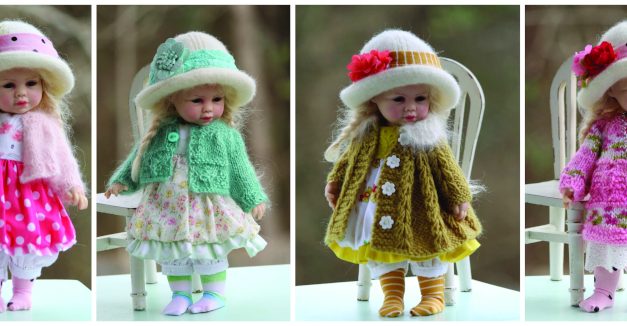 It's not a coincidence that the advertising slogan for Beverly Stoehr Originals is "Follow your...
Read More

Free Digital Issue & Newsletters
Free Newsletter + Digital Issue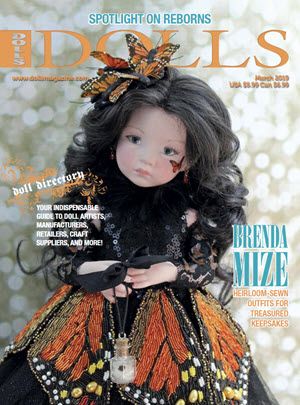 Click here or above for a free digital version of DOLLS magazine including a reborns section and our Dolls Directory!