The winners of the 2011 Colliii Awards, an online dollmaking competition, have been announced. This year saw more than 300 entries from around the world. This year's winners are:
One-of-a-Kind categories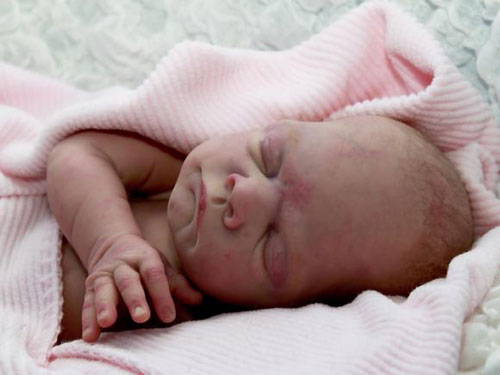 Best OOAK Overall: "Hadley" by Tina Kewy, Greece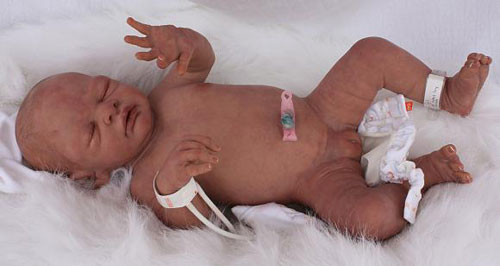 Best Newborn: "Gracie Mae" by Laura Lee Eagles, Canada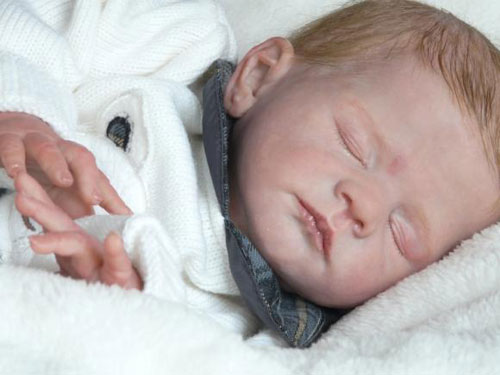 Best Baby: "Bennet" by Karola Wegerich, Germany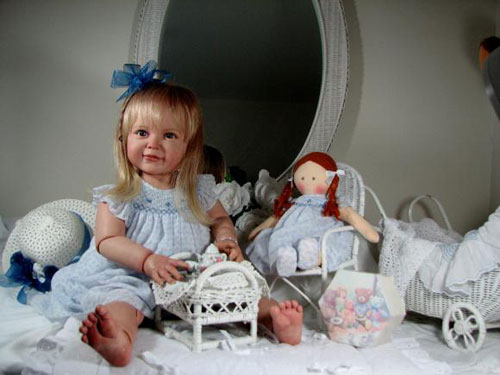 Best Toddler: "Lauren Grace" by Vikki Ebbeling, USA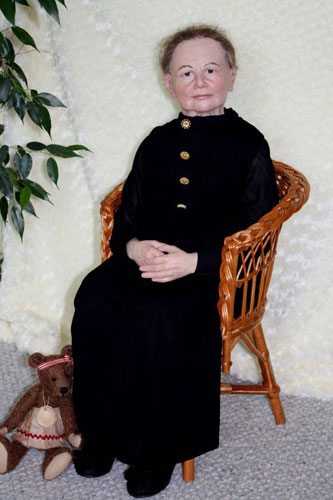 Best Human: "Margaretha" by Ina Volprich, Germany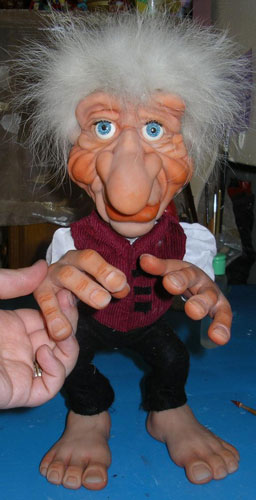 Best Fantasy Figure: "Alchimus" by Raffaella Scarpato, Italy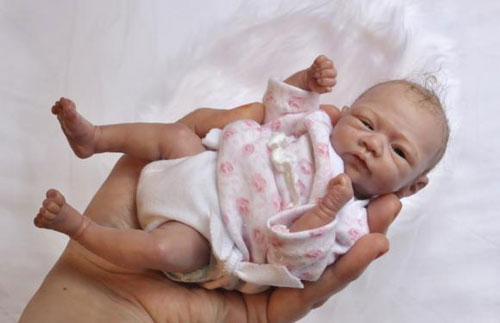 Best Mini Baby: "Willow" by Mina Torquati, Australia

Best Mini Human: "The United Italy" by Elisa Fenoglio, Italy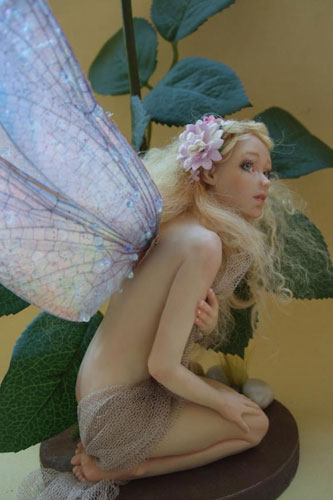 Best Mini Fantasy Figure: "Shy Fairy" by Patrizia Cozzo, Italy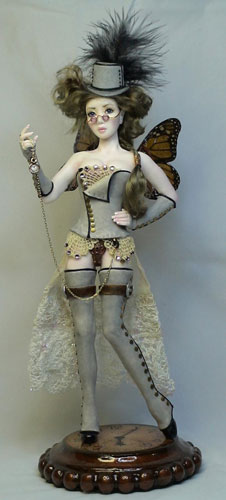 Best Special Effects: "Steam Punk" by Barbara Kee, USA
Reborn categories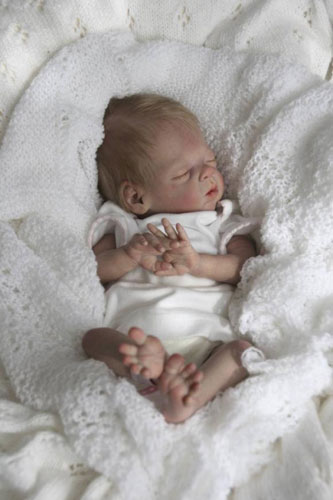 Best Reborn Overall and Best Presentation: 'Daisy" by Yvonne Walton, UK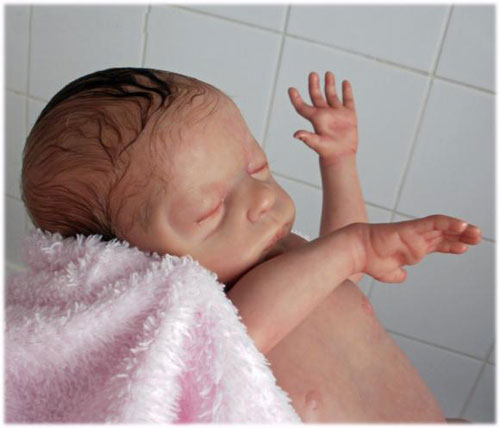 Best Preemie: "Ryan" by Shirley Jones, UK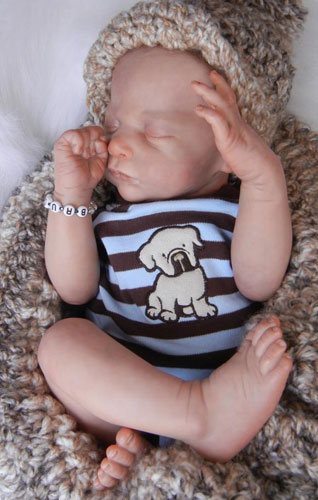 Best Baby: "Jayden" by Melissa Cavanaugh, USA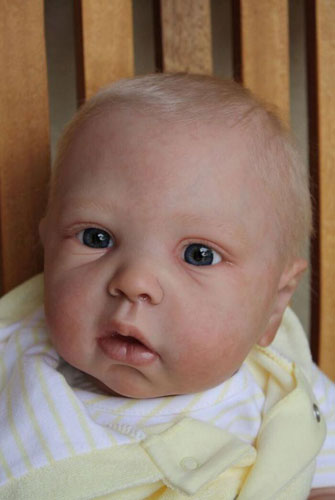 Best Toddler: 'Mike" by Beatrix Schöder, Germany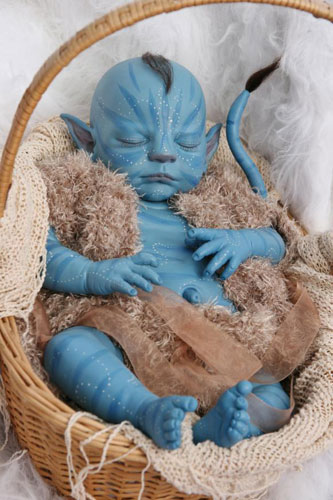 Best Fantasy Reborn: "Mayuri" by Carrey Simons, Australia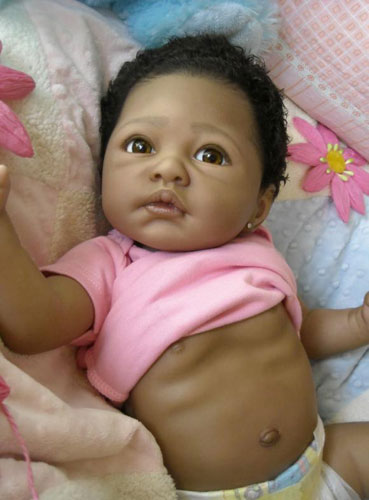 Best Rooting: "Shania" by Anke Kellner, Germany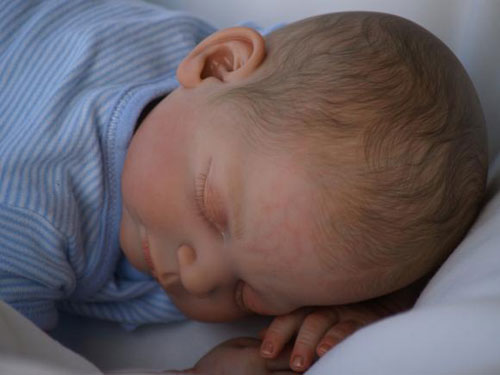 Best Painting: "Maurizio" by Martina Bizzotto, Italy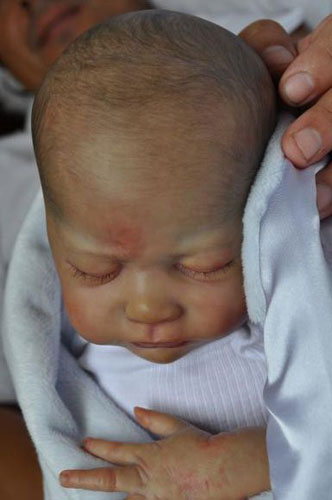 Best Special Effects: "Miguel Angel" by Cinthya Agurto Salas, Peru
Vinyl Doll Kit categories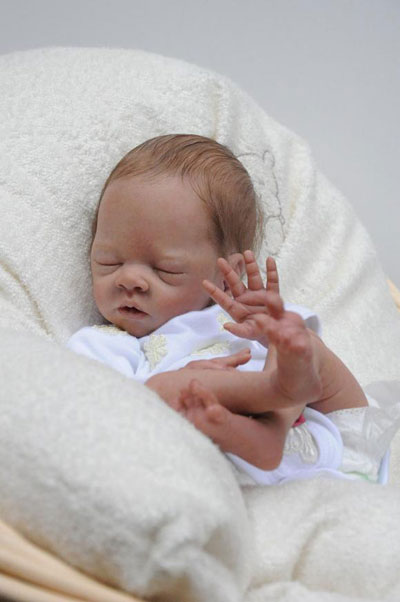 Best Preemie Doll Kit: "Daisy" by Bonnie Brown and Real Effect, Australia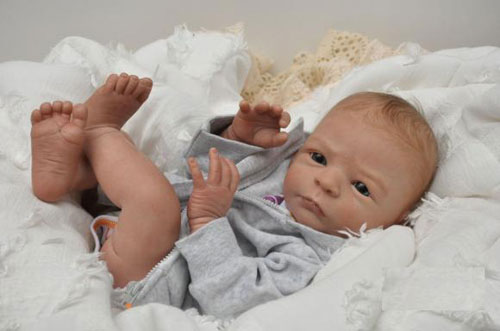 Best Baby Doll Kit: "Nele" by Gudrun Legler, Real Effect, Germany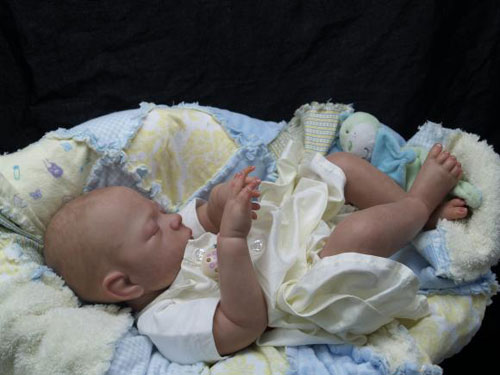 Best Toddler Doll Kit: "Billie" by Simply Reborn, UK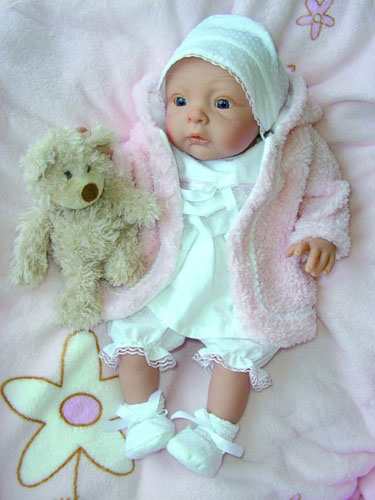 Best Play Doll: "Sofia" by Miaculti, Germany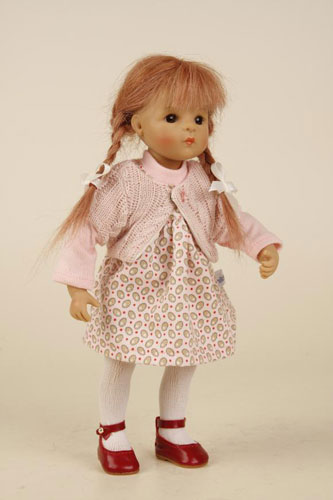 Best Collector Doll: "Linde Frieske" by Schildkröt, Germany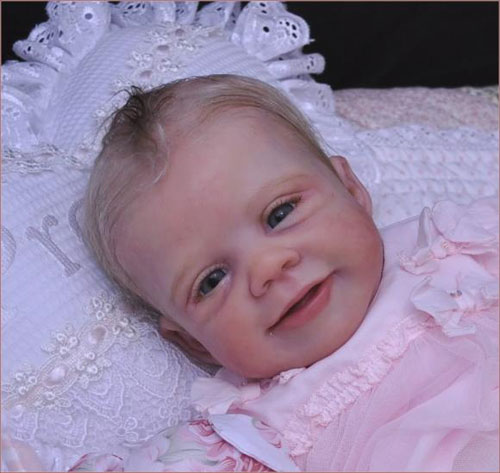 Best Silicon Doll: "Bianca" by Romie Strydom, South Africa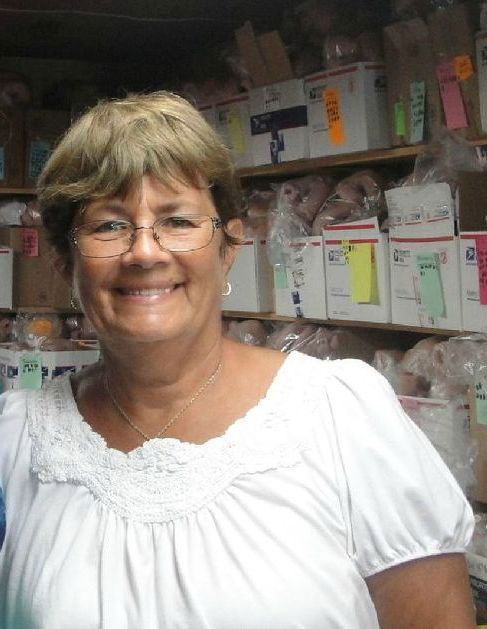 VIP Award: Sandie Unger, USA
You can watch the video presentation of the awards online at the Colliii website.