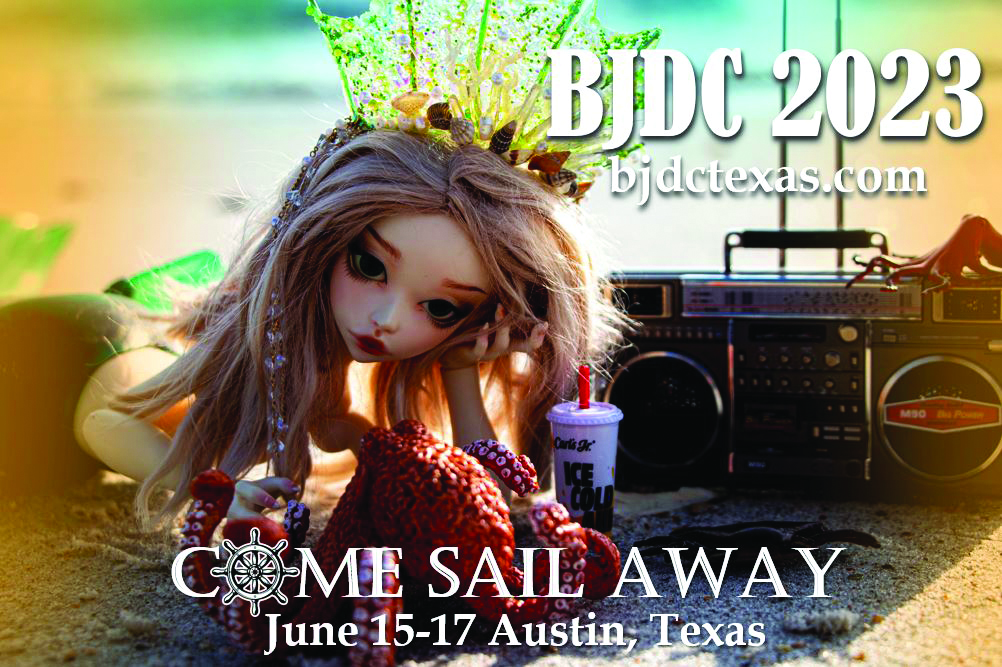 By Deborah Hood
BJDC (Ball-Jointed Doll Convention), a long-standing tradition since 2004, is the largest BJD-focused event in North America for the ever-growing community of BJD artists, vendors, and collectors around the world. Over the years, the convention has grown and evolved, and the theme changes for each event, but one thing remains the same — the shared passion for BJDs that brings the com­munity together year after year!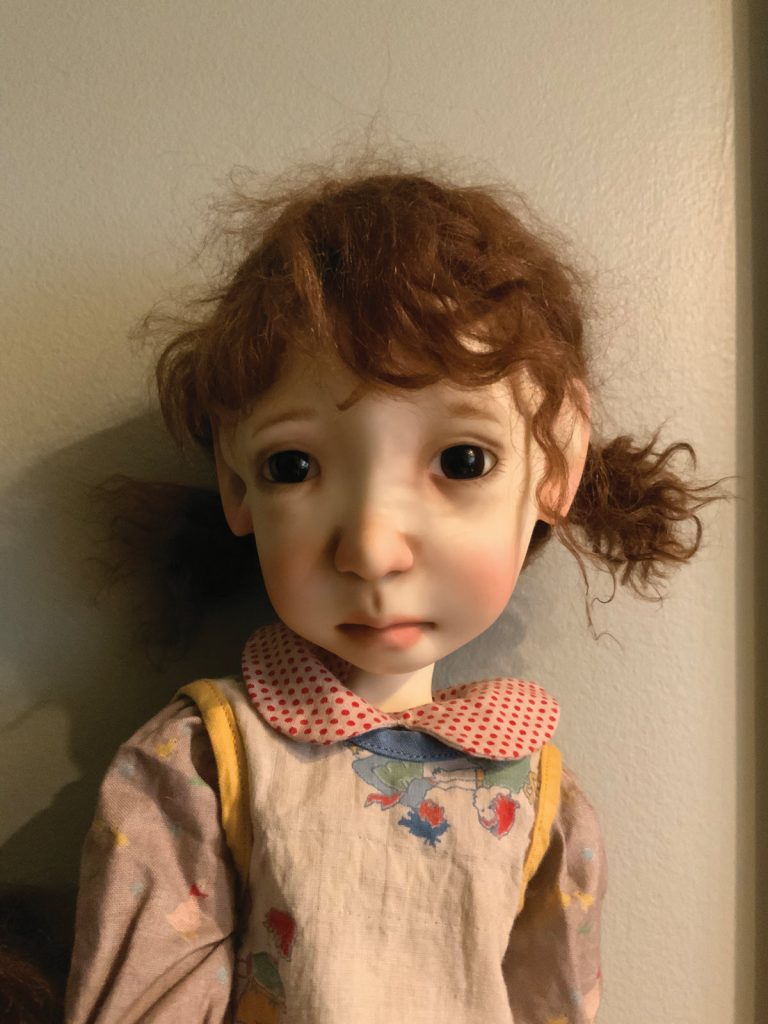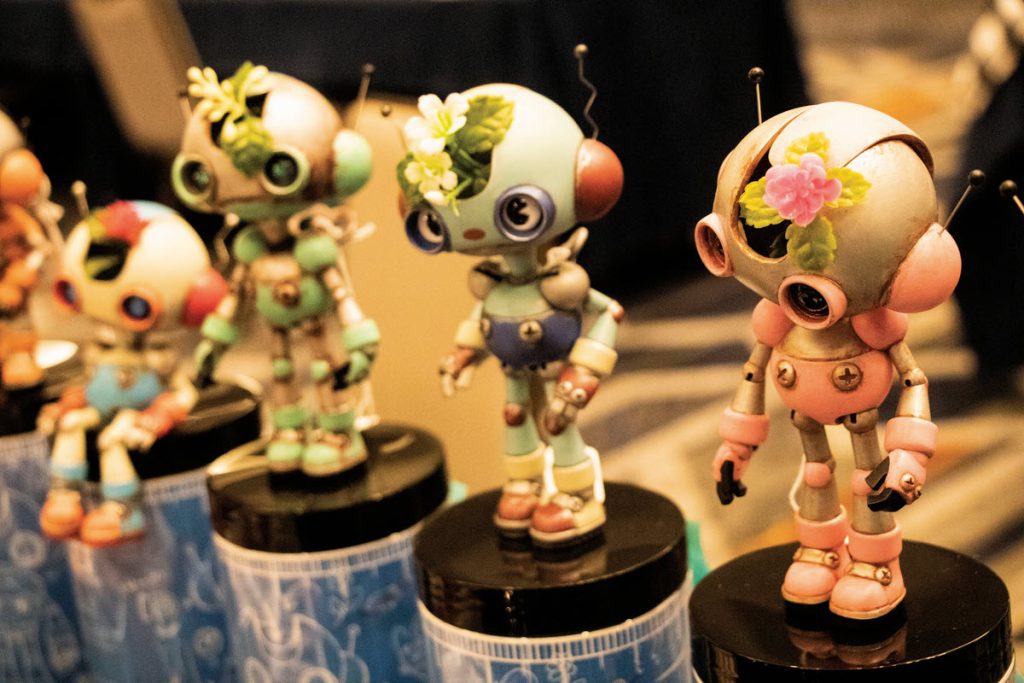 At BJDC, registration covers everything during the three-day event, with the excep­tion of some workshops that may require a small materials fee. This includes a wel­come event with dinner the first night, breakfast Friday morning, Game Night with snacks on Friday night, and a full banquet dinner for Saturday's final event. At BJDC, attendees can attend workshops and seminars as well as com­pete in various competitions. The venue for the convention is the Sheraton Austin at the Capitol, conveniently located in the heart of Austin. With this year's theme, Come Sail Away, imagine pirates, mermaids, and all things nautical — it will be a wonderful gathering of BJDs and the BJD community.
Of course, the best part of BJDC is the sales room, which features best-in-class shopping — any and all things BJD can be found, from the latest sculpts to those that are harder to find, along with everything you need to customize your dolls from head to toe! Attendees might walk out with a new doll (or dolls!) or that perfect outfit, wig, or ac­cessory they have been looking for. BJDC also provides collec­tors an opportunity to meet world-renowned artists in person. Although the best way to experience BJDC is to attend the whole convention, to experience all the events, have access to the workshops, and get early access to the sales room, it has long been the tradition to open up the salesroom to the general pub­lic on Saturday. For folks who can't make the whole convention but can come in on Saturday, it's a BJD shopper's dream!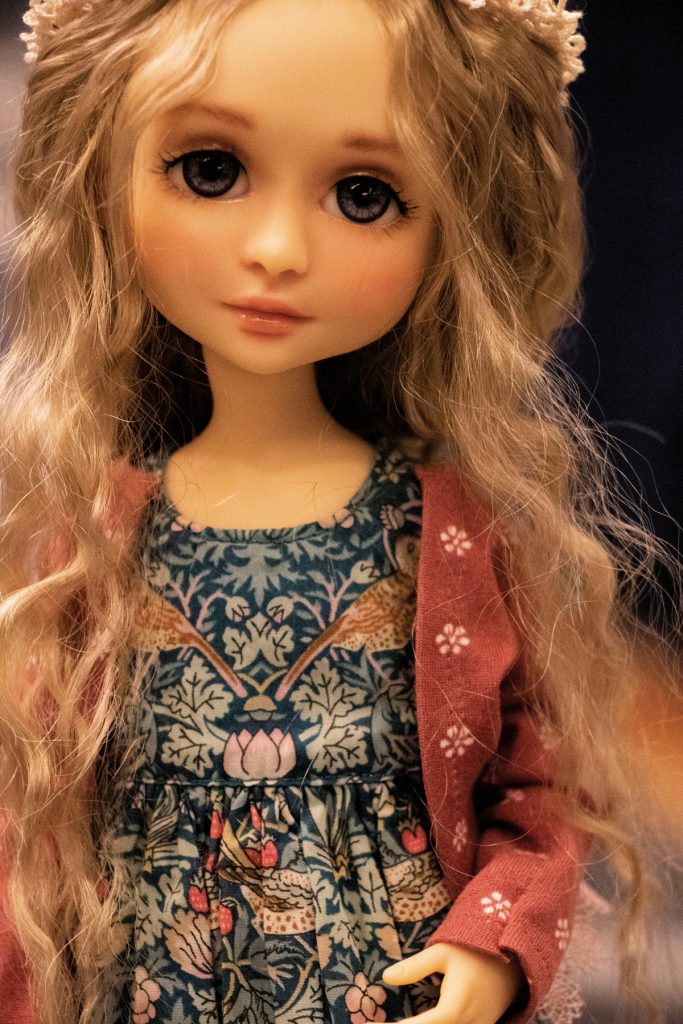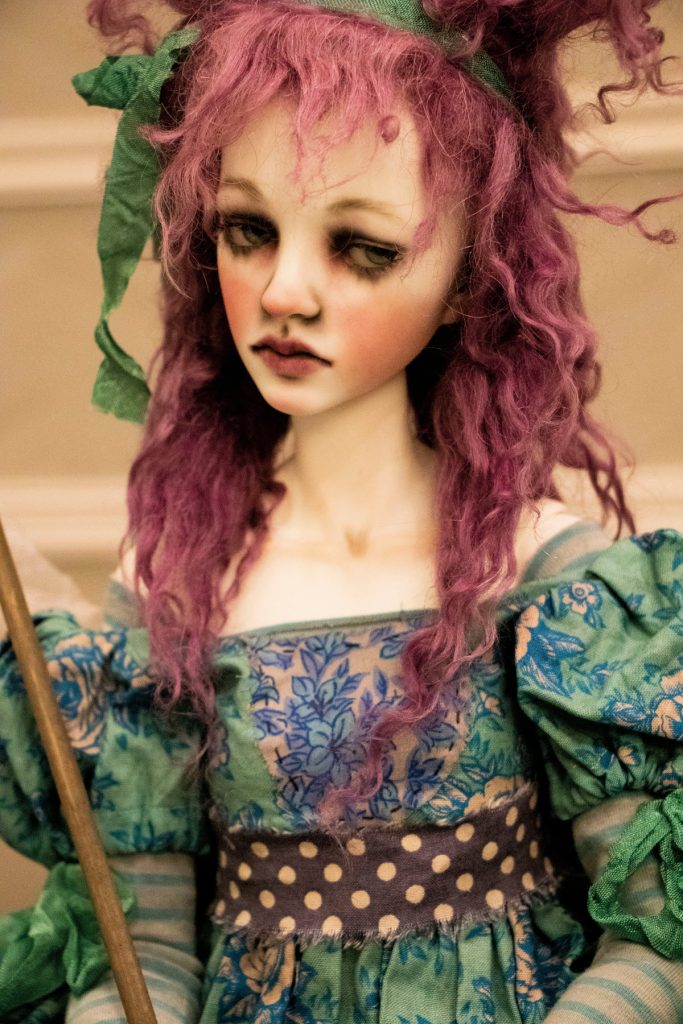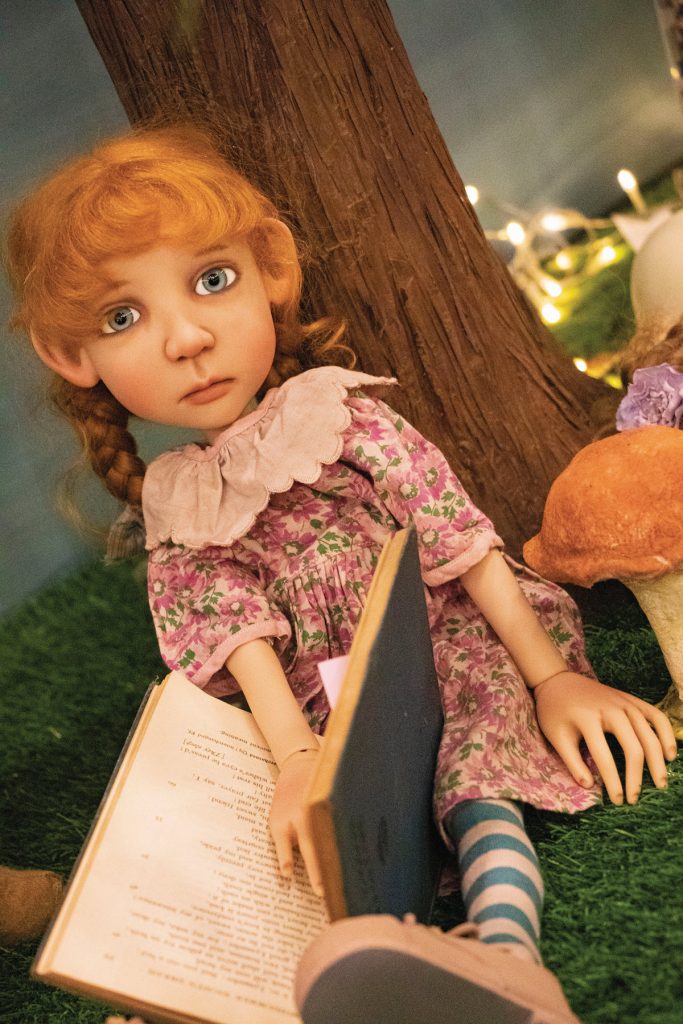 BJDC has two convention dolls this year. Connie Lowe of Marbled Halls has created Beatrice (aka Trixie Lee Belle), a brand-new sculpt and Connie's newest member of the Stella line. For BJDC, she will be a "Little" on the Little Pearl body and is cast in Connie's cream resin. She will come ready to play as a full set dressed in a polka dot romper/sunsuit, socks, and boots and she's carrying a sand pail ready to play with you! Beatrice's look is com­plete with a brown wig and brown eyes. BJDC's second conven­tion doll is by Virginia Lee of Forever Virginia. Plum is Virginia's new 28 cm (11 inches) doll in her new Bubba line of sculpts. For BJDC, she comes in the gorgeous fantasy color Rosewater! She will be a full set dressed as a mermaid on vacation in a three-piece beach outfit with accessories. Plum has lavender eyes, a fantasy wig, and a gorgeous face-up that includes a starfish beauty mark. This little mermaid is ready to make waves!
BJDC's theme is poised to bring out the inner mermaid (or pirate!) in attendees this summer. Great plans are in place for this year's event, and believe it or not, next year's event planning is already underway!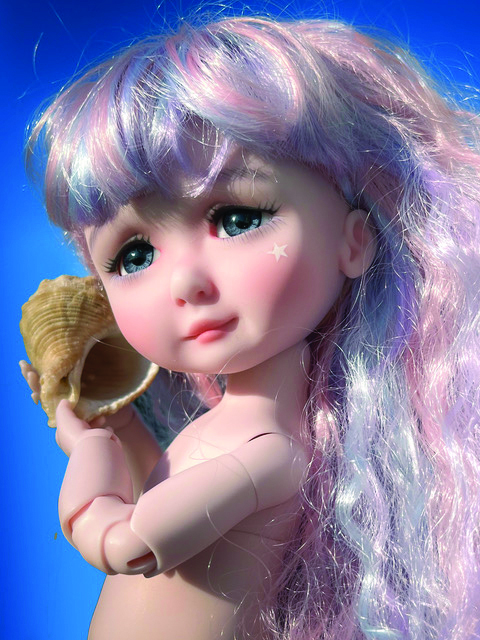 BJDC Texas
Website: www.bjdctexas.com
Email: bjdctx@gmail.com