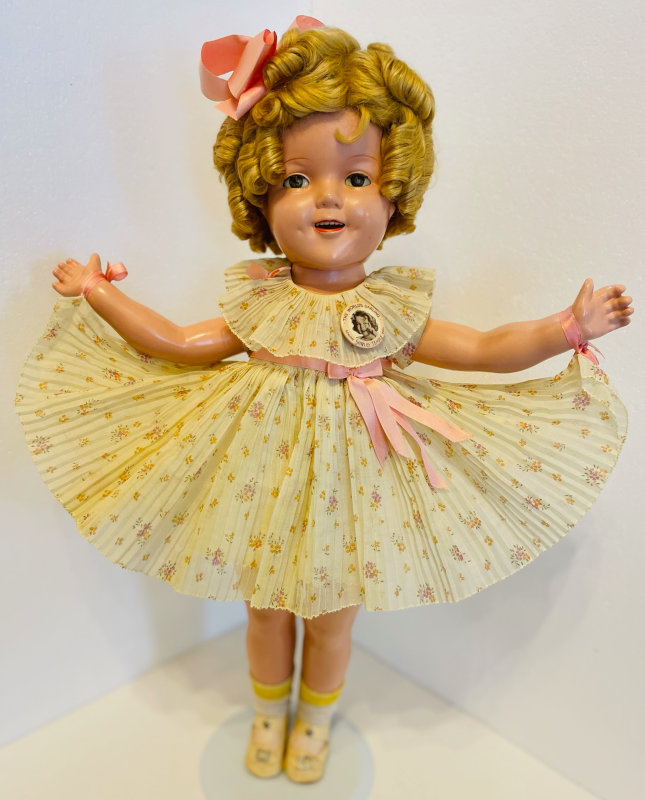 By A. Glenn Mandeville
Q: I am an avid Shirley Temple collector, and when I had the chance to buy this mint 22-inch composition Shirley Temple doll in the original box, I was just thrilled. I got her for a very good price because she needed to be restrung, which was easy. Any more information would be greatly appreciated.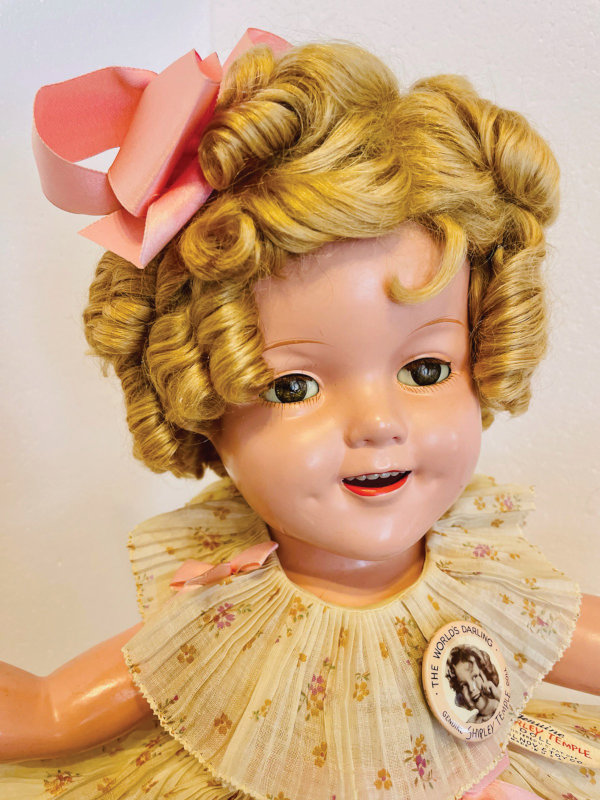 A: Wow! I can see why you were thrilled. Your doll is from 1934. The dress was from Shirley Temple's movie Baby Take a Bow, released June 4 of that year. The doll was available in several different sizes by the holiday season and in many color variations of the knife-pleated dress that Temple wore in the movie.
I have never seen that dress in the yellow print that your doll is wearing. The box end calls the color "maize." The larger size dolls are particularly hard to find now that so much time has passed. She is indeed a treasure.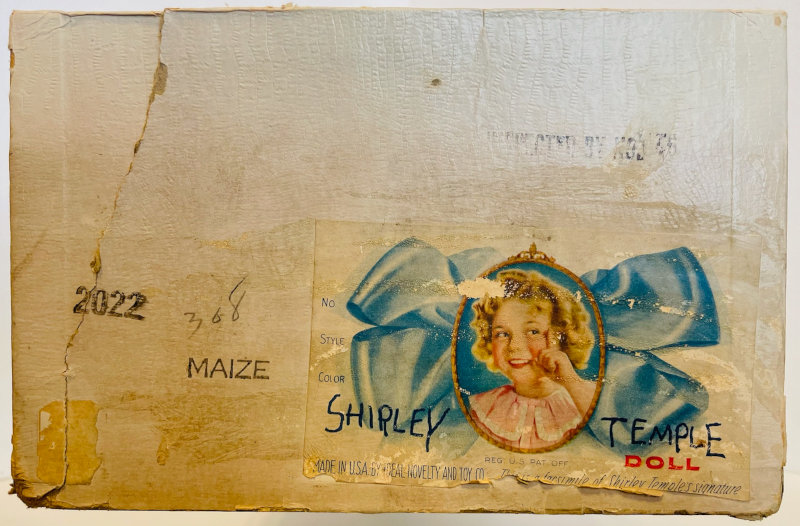 You mentioned you got a good deal on her because she needed to be restrung — that is common with dolls of that age. In your note you mentioned that you paid $725 for the doll — I feel she would easily bring twice that amount. Thank you for sharing this amazing doll.
A. Glenn Mandeville is the author of numerous books on dolls and doll collecting and writes his Curious Collector column for each issue of DOLLS magazine. Send your queries about vintage and modern dolls, with photos, to Curious Collector.
Subscribe now to get access to DOLLS online archive of past issues!