June 2-4, Portland, Oregon
Secret Garden is the theme for this year's Pacific Northwest BJD Expo, which will be held at the Sheraton Portland Airport Hotel in Portland, Oregon. In addition to the vendors room, the expo will offer a variety of meal events, contests and prizes, workshops, meet-ups, and panels for collectors to enjoy.
Show owner and organizer Casie Brabham said that events are still being added to the show's schedule, but confirmed highlights include a dessert social with entertainment and games on Friday evening, June 2; Saturday's banquet; and Breakfast With the Artists Sunday morning, which will include a film screening. Meet-ups will include Smart Dolls and Guys & Dolls with Joe of Queens of the Doll Aisle. Confirmed workshops include Miniature Decoden Desserts with Jamie's BJD Prop Shop; Doll Wigs: Making an Inexpensive, Versatile, Washable, Stylable Wig; and OB11 Dolls: What the Heck Are They?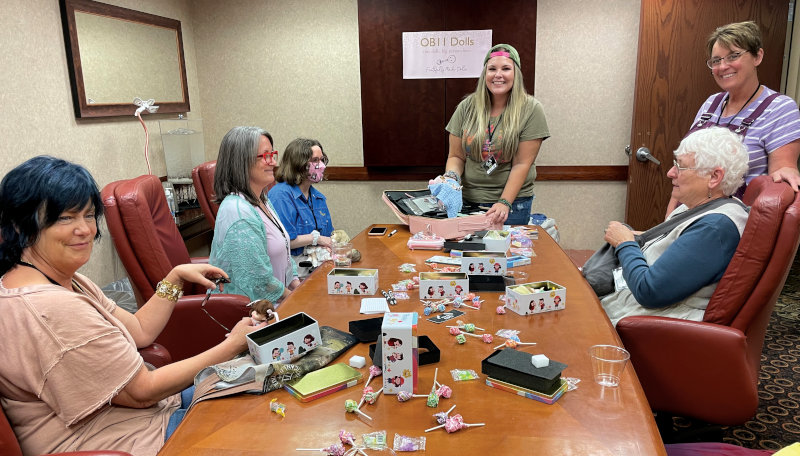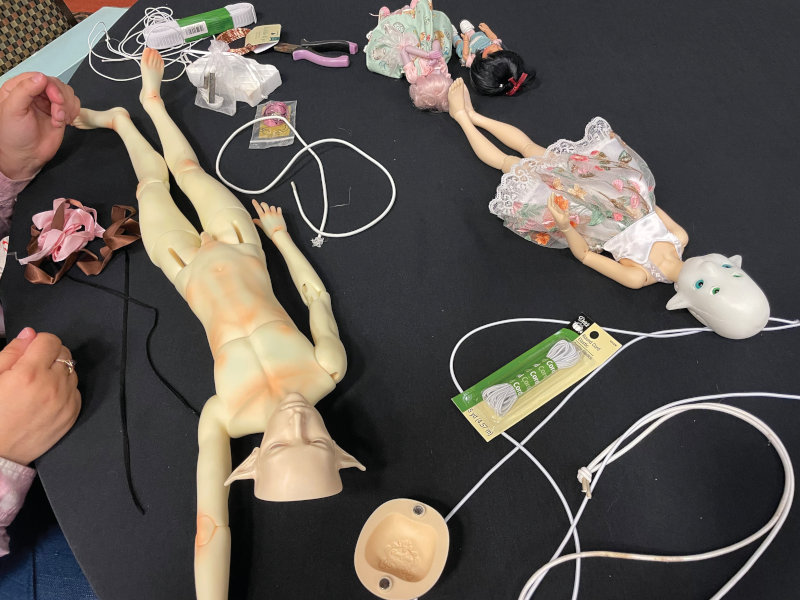 "Since the pandemic began, it has been difficult to rebuild in-person conventions and expos, but I believe that the most valuable part of any hobby is its community," Brabham said. "My goal in taking over the PNW BJD Expo was to further my mission to create and grow friendships within the doll community. I want attendees of the expo to look forward to this yearly event not only to find amazing doll creations and accessories but also because they know they will see old friends as well as make many new ones, too. I want them to be entertained and delighted by every aspect of the event, because this is what has enriched my own life over the years. I can't wait to see my friends in June!"