(Photo courtesy of CBS Television/American Theater Wing)
If you're a musical theater aficionado, like I am, this was quite the week. History was made with "Hamilton" netting 11 Tony Awards, ushering in a new sound and look to what constitutes a Broadway musical. Also, for the first time in the annals of the award ceremony, all four winners in the musical-acting category were African American. The Best Actor, Actress, Featured Actor, and Featured Actress were all talented black performers. It was quite an achievement, but a pall was cast over the accomplishment due to the Orlando massacre.
When I was sitting down to write this week's post, I felt a deep sadness due to the senseless murders. It was an overpowering feeling, and I believe it affected me so completely because I have always worked in theater and in the doll industry — two fields that have a close alliance with the gay community. I also felt an enormous sorrow because I am a New Yorker who lived through the September 11 attack, and I was there in Manhattan, trapped for endless worrisome hours, on the day that my world changed forever.
To try to overcome the grief and the hopelessness, I am turning to a blending of my two comforting loves: dolls and Broadway. Over the years, a host of gorgeous dolls have been created to honor the leading ladies and gentlemen of the Great White Way. Allow me a chance to show off some of the very recognizable characters, and to raise a toast to the indomitable spirits of the people who entertain us and go on with the show — no matter how wounded or devastated their own emotions may be.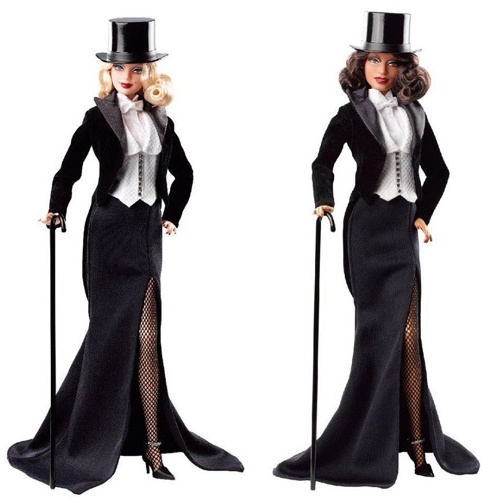 (Photo courtesy of Mattel)
I think that during these moments of national mourning, personal hobbies and entertainment diversions offer us a great deal of solace. We feel uprooted and at a loss to understand a mind-set that seeks to destroy and to eradicate. By surrounding ourselves with what we love — and whom we love — we are able to bunker down and reflect on what has transpired. For me, I am fortunate that I have a large array of Original Broadway Cast albums. I inherited them from my uncle and I am able to lift my soul when I hear the triumphant stirrings of an overture. Listening to composers ranging from Rodgers and Hammerstein to Lerner and Loewe, Kander and Ebb to Lin-Manuel Miranda, I can surround myself with the reminder that creativity and celebration and heartfelt beauty still exist in the world. The actions of this latest terrorist have not obliterated this. It has merely made the acknowledgment even more precious and more urgent.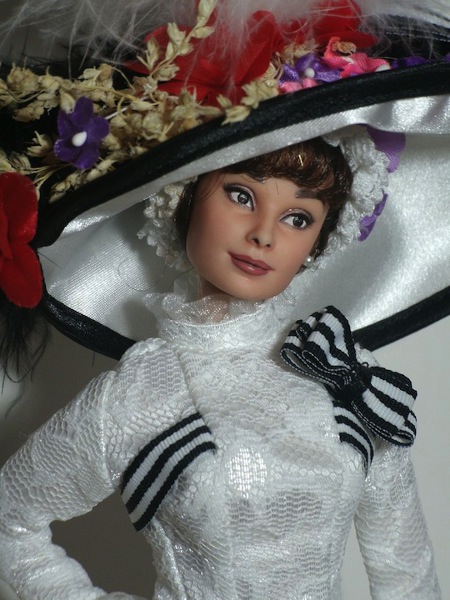 (Photo courtesy of Lulemee)
In the doll world, we belong to a special and soulful industry. It seems odd to even call it an "industry," doesn't it? So often it seems more like a fraternity or sorority dedicated to a like-minded pursuit. As doll artists, costumers, accessory designers, editors, writers, and marketers, we are united in continuing to show off our beautiful achievements. We are able to birth new releases and to bring happiness into the world — and that pursuit should not be taken for granted in a universe where tragedy and death can approach so suddenly.
What is so odd about the Orlando rampage is that it happened during the kickoff to Pride Week. During a time when many people who had grown up as closeted or marginalized were able to freely and openly associate with one another, they were cut down by a maniac. Who knows if there were doll collectors among them? Who knows if a talented doll designer or PR person was killed in the attack? Perhaps a future composer like the two Stephens — Sondheim ("Into the Woods") and Schwartz ("Wicked") — was caught up in the relentless gunfire. It's impossible to say, but we all do know that too many lives were lost, and too many futures have been erased.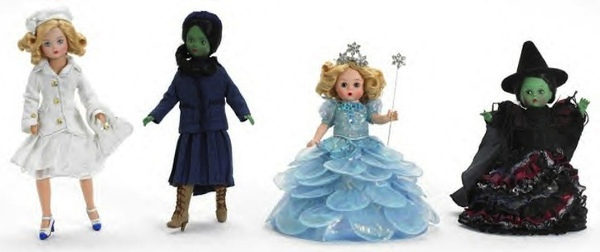 (Photo courtesy of Alexander Doll Company)
As doll collectors and artists, we all know that there are different sizes to a doll's release: there are limited editions and open editions. The same holds true to life, and events like the Orlando terror attack drive it home. We all live as though we have an open edition before us. We all behave as though we have all the time in the world at our disposal. We don't.
Keep this in mind. Our time is limited. Our friendships and our connections to one another are limited. That is why we need to respect and to cherish one another in the here and now. To borrow a thought from composers Martin Charnin and Charles Strouse, the sun will come out tomorrow. It just may not come out for you.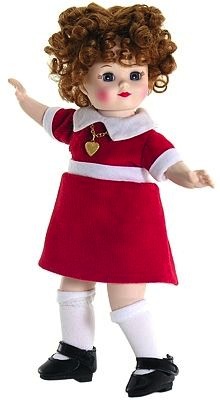 (Photo courtesy of Alexander Doll Company)
Take that to heart, and enjoy your collection. Enjoy the lovely dolls that you have made and have acquired. Love them and love each other as though there is no tomorrow. As a memorial to the 102 fatalities and injured of Orlando, live this day and your next to its fullest. Don't hide your affection or bury your emotions. Allow them to run free.
We can present a united front. Let us hope that terrorists and their missions of murder will be conquered. Rather than seeming to occur every month now, let's hope they are defeated and vanquished. Hopefully, another wholesale slaughter of innocent individuals will become a rarity and then eventually disappear . . . a one-of-a-kind that withers and becomes a distant, haunting memory.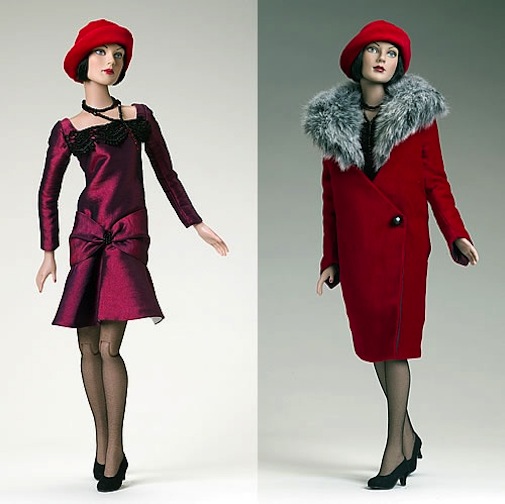 (Photo courtesy of Tonner Doll Company)
Rest in peace, the deceased of Orlando. Be strong and heal bravely, the injured of that attack. Never forget, friends and family and all of us who stand in solidarity.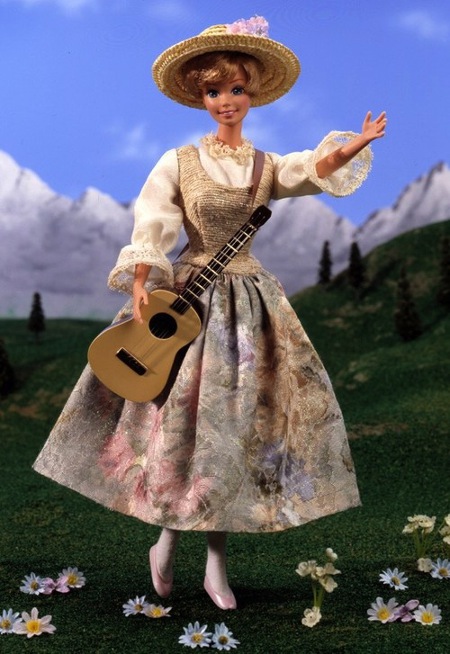 (Photo courtesy of Mattel)