Category:
JC Toys
About JC Toys
JC Toys Group, Inc. is the worldwide designer and manufacturer of a wide range of collectible dolls, specialty play items and play dolls and accessories.
Website Address:  https://www.jctoys.com/
2841 NW 107th Ave, Miami, FL 33172
1-800-422-2244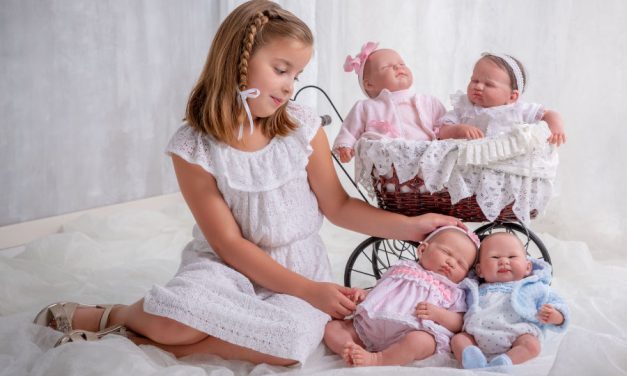 JC Toys' first limited-edition Bereguer Classic dolls. Leonor (bottom left doll) was a 2019...
Read More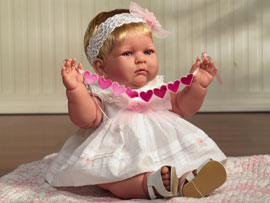 Falling in love with the latest offerings from Dolls by Berenguer is, well, as easy as falling in...
Read More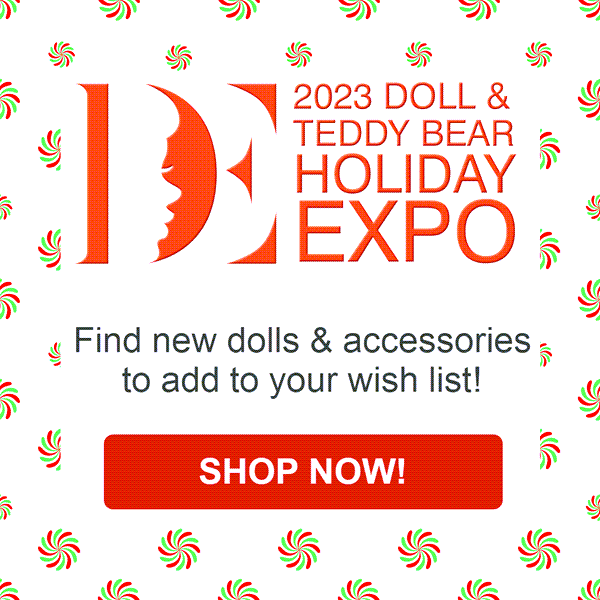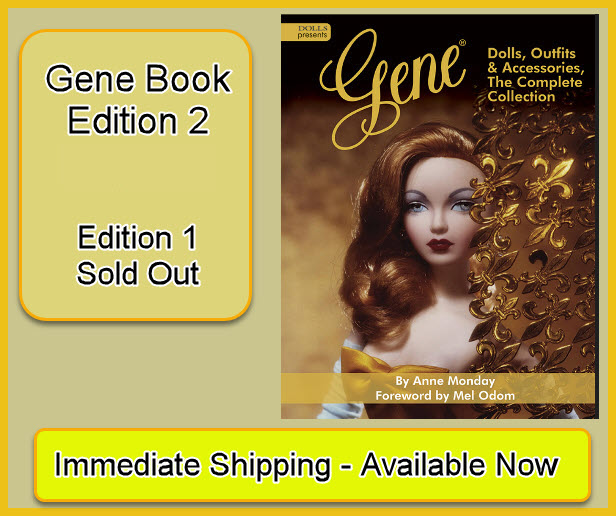 Free Newsletter + Digital Issue