By A. Glenn Mandeville
Q: A friend of mine who collects antique dolls recently gifted me this fantastic Barbie as I am a Barbie collector. I do not remember this doll — can you give me more informa­tion regarding this and perhaps a value?
A: Your doll is spectacular — one of the nicest dolls made for FAO Schwarz in 1999. It was called Golden Holly­wood Barbie and was released to celebrate the 75th an­niversary of the Metro-Goldwyn-Mayer Studio. The box is as stunning as the doll, with MGM's trademark roaring lion on the side. This was to be the first in a series paying homage to the classic films of MGM.
The reason you don't remember this doll is that it was an FAO exclusive. So unless you saw it in an FAO Schwarz store or received their catalog, you're unlikely to have heard about its release. There's also an African-American version. Many new collectors and even older collectors don't know about a lot of the FAO Schwarz exclusives, which tends to keep the value some­what lower than it should be.
Recent listings are averaging around $100, which is what the doll originally cost with shipping. These dolls are among some of the most beautiful Barbie dolls ever made, in my opinion, and they're often overlooked. Thank you for sharing this stun­ning doll!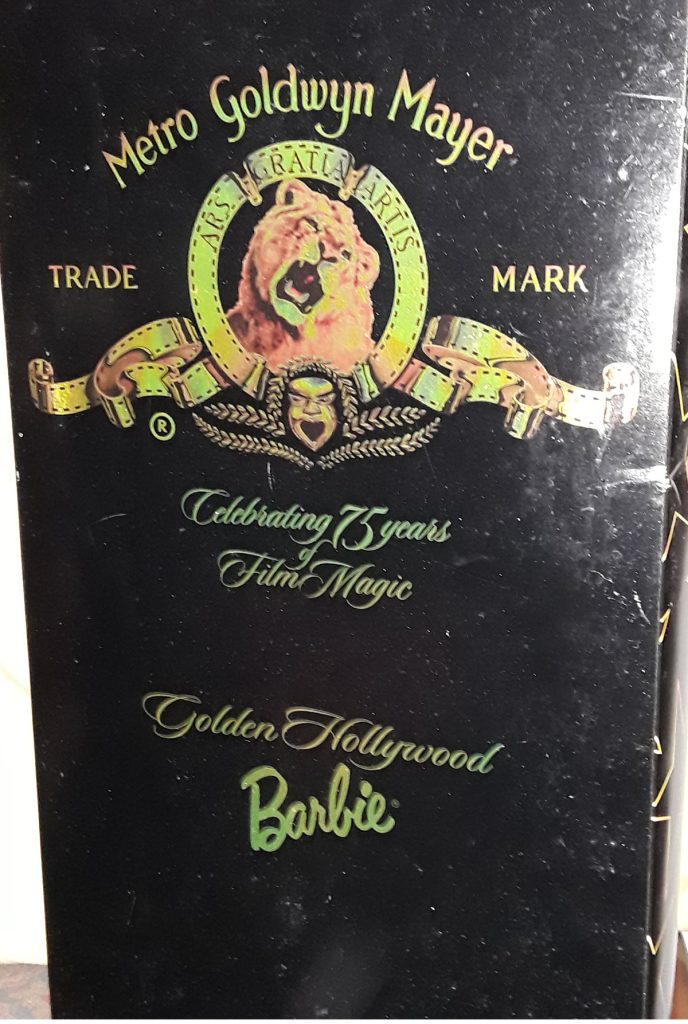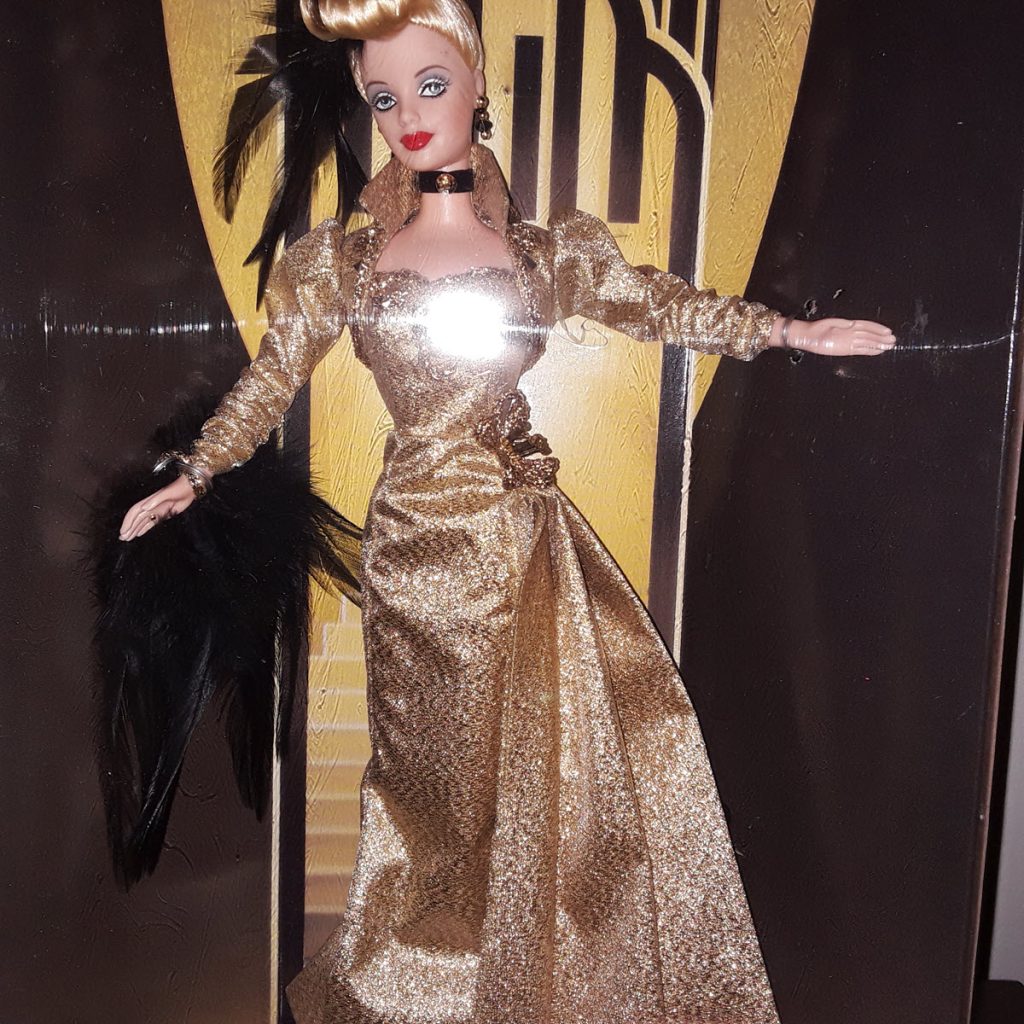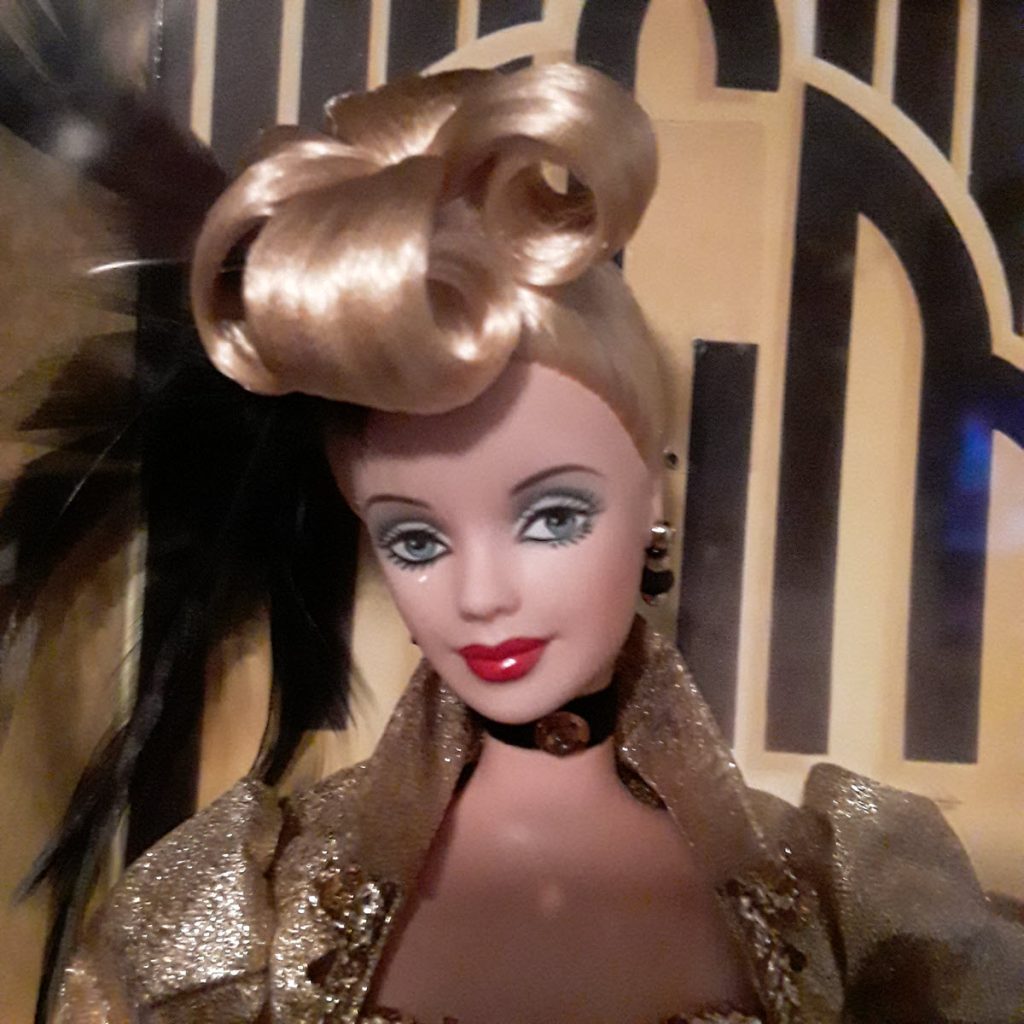 Q: I'd like you to evaluate and tell me more about this FAO Schwarz Barbie doll — I am not familiar at all with the doll.
A: Your doll is an FAO Schwarz exclusive from 2000 and commemorates Mann's Chinese Theater, a Hollywood landmark. The doll is wearing an elegant gown of black satin, and the spectacular thing about her is that she has ear­rings set with genuine Swarovski crystals, just like the Golden Hollywood Barbie.
Again, because it was made exclusively for FAO Schwarz, few people are aware of this doll. This doll was also offered in an African-American version, and again the value is around the issue price of $100. In my opinion this would be the time to buy these dolls, as listings are on the low side for a doll this beautiful. I really believe the FAO Schwarz exclusives are among the most beautiful Barbie dolls ever made as store exclusives.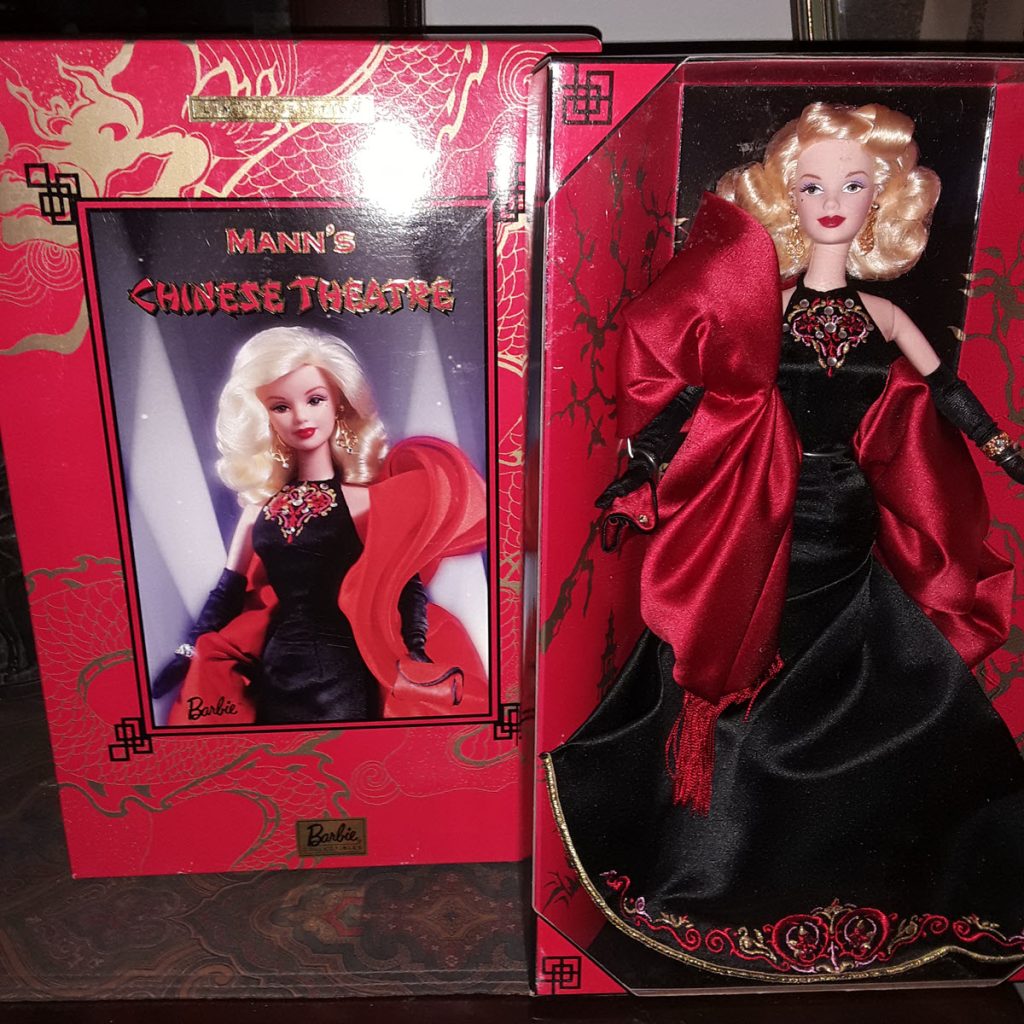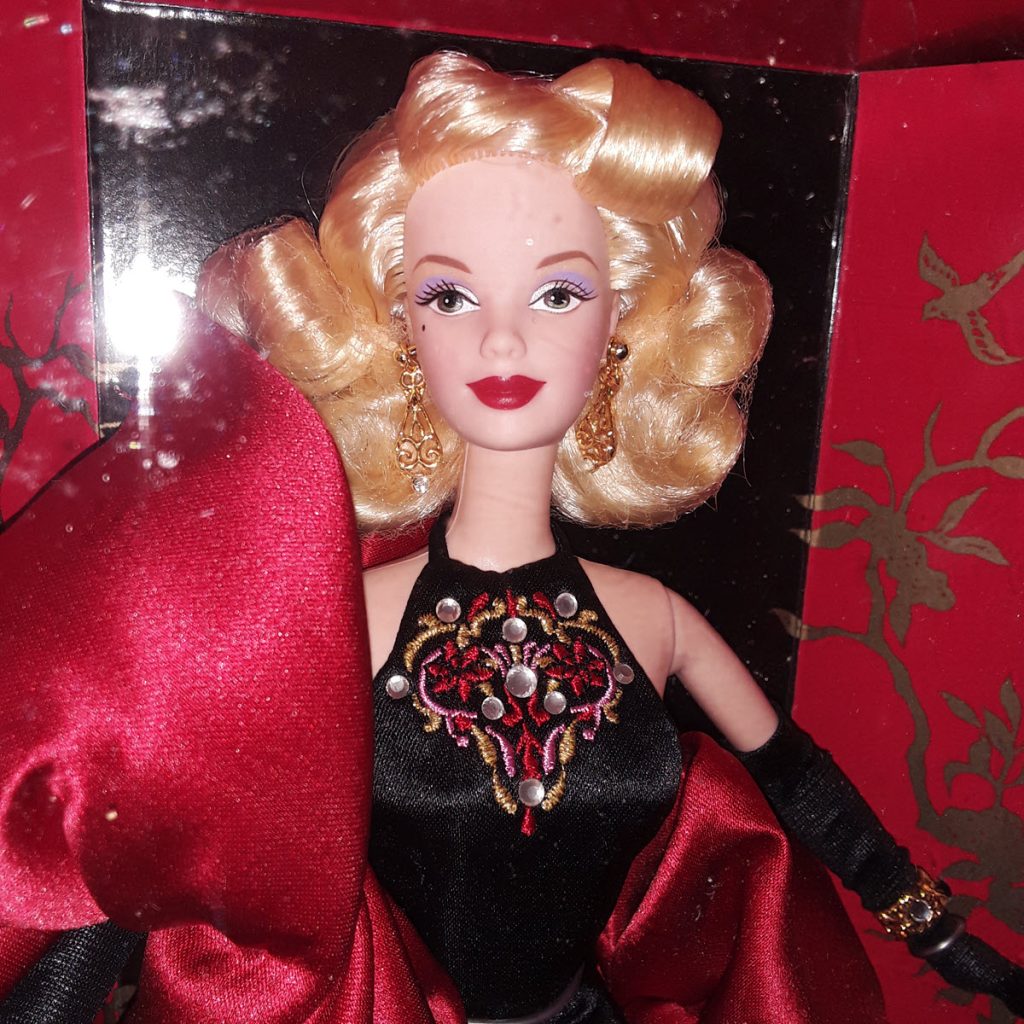 A. Glenn Mandeville is the author of numerous books on dolls and doll collecting and writes his Curious Collector column for each issue of DOLLS magazine. Send your queries about vintage and modern dolls, with photos, to Curious Collector.