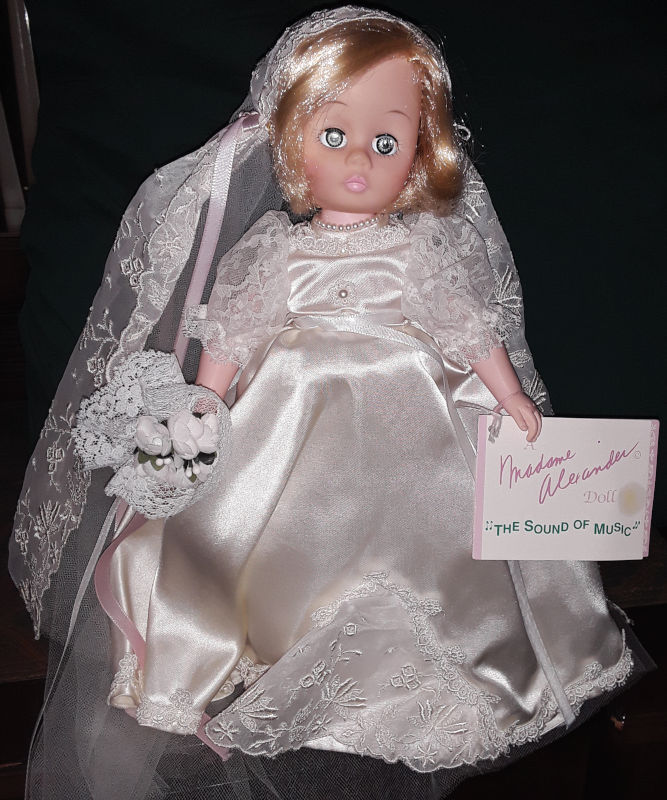 By A. Glenn Mandeville
Q: I found this beautiful Madame Alexander Bride doll at a doll show some time ago. I just got her out and realized that she is from "The Sound of Music" and was an astonishing $124. I was unaware of this doll and wondered what you could tell me about her.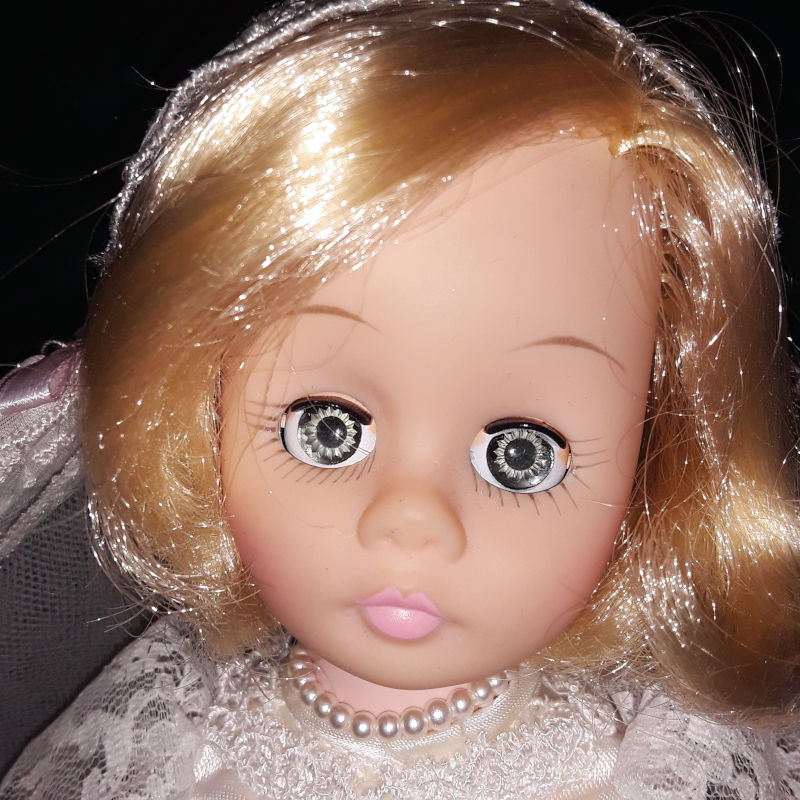 A: Your 12-inch doll was made from the Nancy Drew mold and is quite difficult to find. She was not widely advertised or made in a great quantity. The wrist tag states she is from 1992 and names other dolls from "The Sound of Music" collection that were available that year. You mentioned that you paid $50 for her — that is a very fair price for that doll at the time you bought her.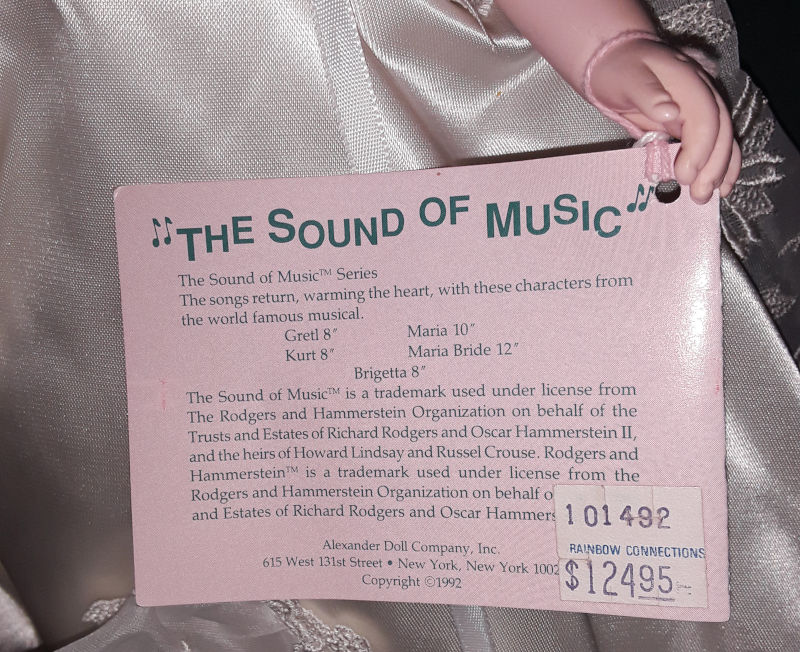 You also mentioned the original high price tag, and some collectors today still would be glad to pay that price. The Nancy Drew face dolls are very popular — the doll of teen Detective Nancy Drew herself recently sold mint in the box with wrist tag for close to $500. It's hard to give a precise value for this doll, but obviously you did quite well with what you paid for her!
A. Glenn Mandeville is the author of numerous books on dolls and doll collecting and writes his Curious Collector column for each issue of DOLLS magazine. Send your queries about vintage and modern dolls, with photos, to Curious Collector.
Read the rest of Glenn's Curious Collector column in DOLLS November/December 2020 issue.
Subscribe now to get access to DOLLS online archive of past issues!