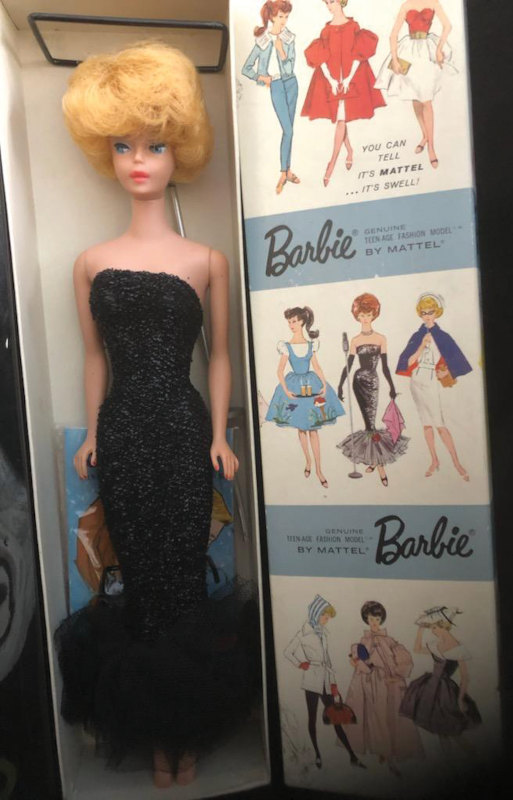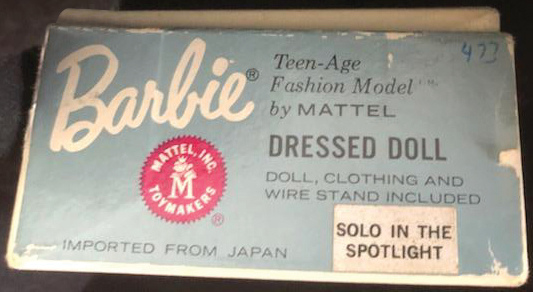 By A. Glenn Mandeville
Over a million Barbie dolls had been sold by 1962, according to a Mattel press release. This is just three years after Barbie was introduced at the 1959 Toy Fair. In an interview with Elliot Handler, one of the founders of Mattel, in 1986, he told me even he was unconvinced that Barbie would be a success.
The original concept of Barbie was that a child would pretend that someday she would be just like Barbie. This, of course, was quite a stretch for the average little girl, who was not dreaming of trips to Paris or Rome, or of being a torch singer, let alone a top fashion model!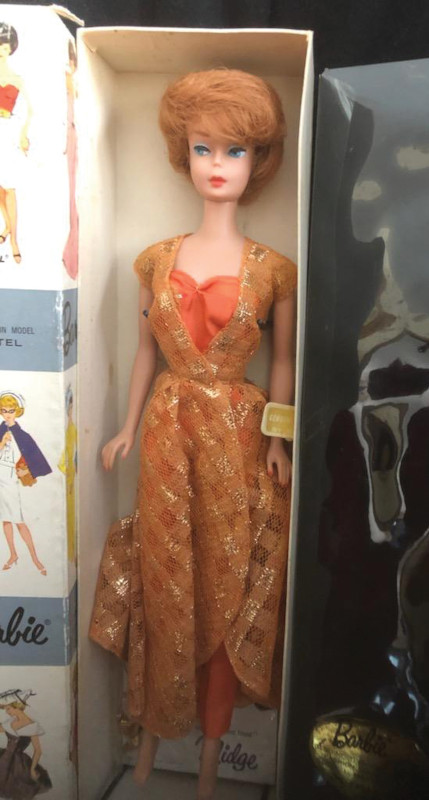 From the very beginning, children wanted to know who was Barbie, where did she go to school, did she like pizza, and did she have a boyfriend? Within two years, Mattel had softened Barbie's image to present her more like an average teenager who just happened to be attractive and popular. She would attend high school and have a life that, while out of reach for many little girls, was at least a goal to aspire to! Barbie became someone girls could see as a real person and one that could be a friend — the type of friend who could help navigate the often-intimidating world of being a teenager.
From the very beginning, Mattel created fashions for the doll that rivaled real adult fashions. Incorporating zippers, silk linings and a multitude of jewelry and other accessories, Barbie had an extensive and enviable wardrobe. Mattel cleverly included small fashion booklets with every Barbie doll and fashion. These well-drawn booklets acted as a salesperson on duty 24 hours a day, giving little girls a chance to dream of which fashion they wanted next.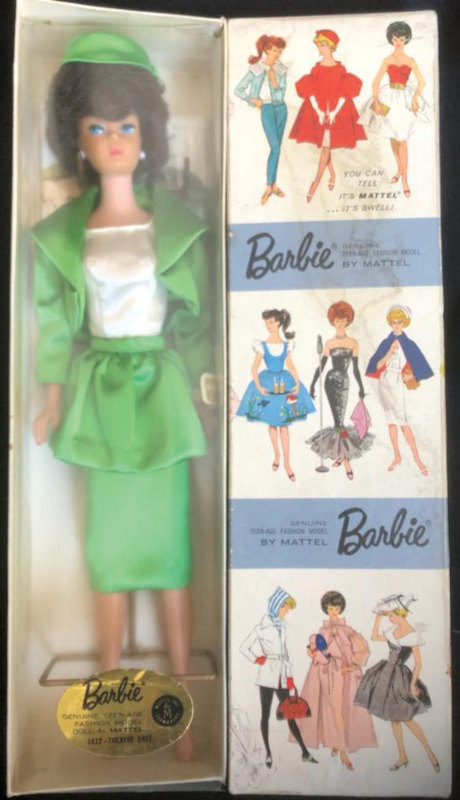 According to sources at Mattel, around late 1962, Mattel was trying to find a way to link the new Bubble Cut Barbie, the original ponytailed Barbie, and Barbie's new friend Midge to the ever-growing number of fashions. New ideas on the horizon included globetrotting travel outfits and Little Theater outfits. Barbie also now had a little sister, Skipper, who had her own wardrobe of matching fashions.
Thus in 1963, Mattel launched its dressed doll box for consumers, which contained both the doll and a complete outfit. The box design used graphics similar to the boxes containing Barbie in just a swimsuit, with the addition of colored stripes behind the dolls' name and "Dressed Doll" printed on the end of the box.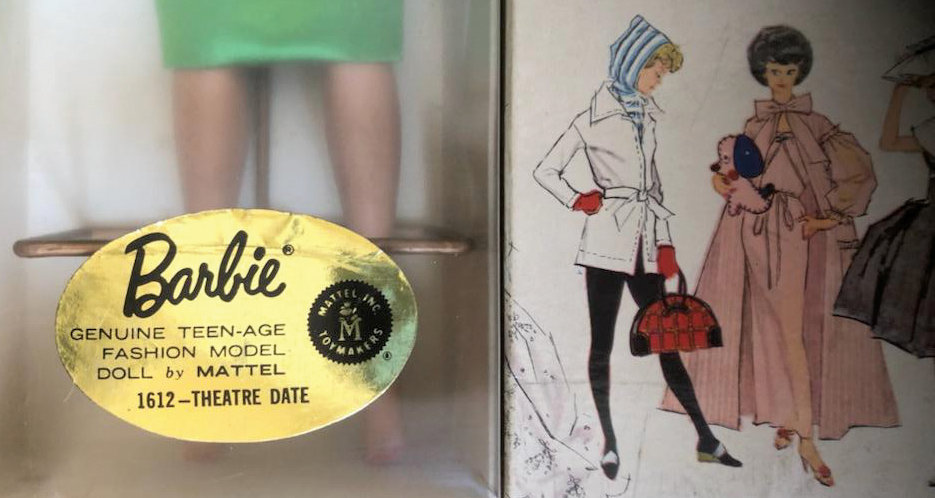 Under the box lid, the doll and fashion inside was clearly visible through a clear liner. An oval gold sticker on the liner proudly displayed the name of the fashion. All the little accessories were separately packaged along with a fashion booklet. The goal was for the entire presentation to show how beautifully the doll and the fashion went together.
The rest of this article can be seen only by paid subscribers who are logged in.
Have a website login already? Log in and start reading now.
Never created a website login before? Find your Customer Number (it's on your mailing label) and register here.
Still have questions? Contact us here.