As you know, "Barbie: is celebrating her 50th birthday this year. Here is a reading list to commemorate her golden year: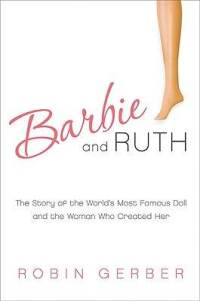 Barbie and Ruth: The Story of the World's Most Famous Doll and the Woman Who Created Her By Robin Gerber … During her life, Ruth Handler, co-creator of Barbie, experienced both great triumphs and setbacks. This book is a balanced portrayal of her life's story.
Toy Monster: The Big, Bad World of Mattel By Jerry Oppenheimer … Even the toy and doll industry has its dark side. Oppenheimer exposes the intrigues and scandals surrounding both Barbie and her parent company, Mattel, throughout the last half century.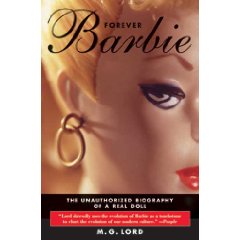 Forever Barbie: The Unauthorized Biography of a Real Doll By M.G. Lord … Originally published in 1994, Lord's book explores every facet of America's sometimes love, sometimes hate, relationship with the iconic doll.