Aug. 11-13, Clackamas, Oregon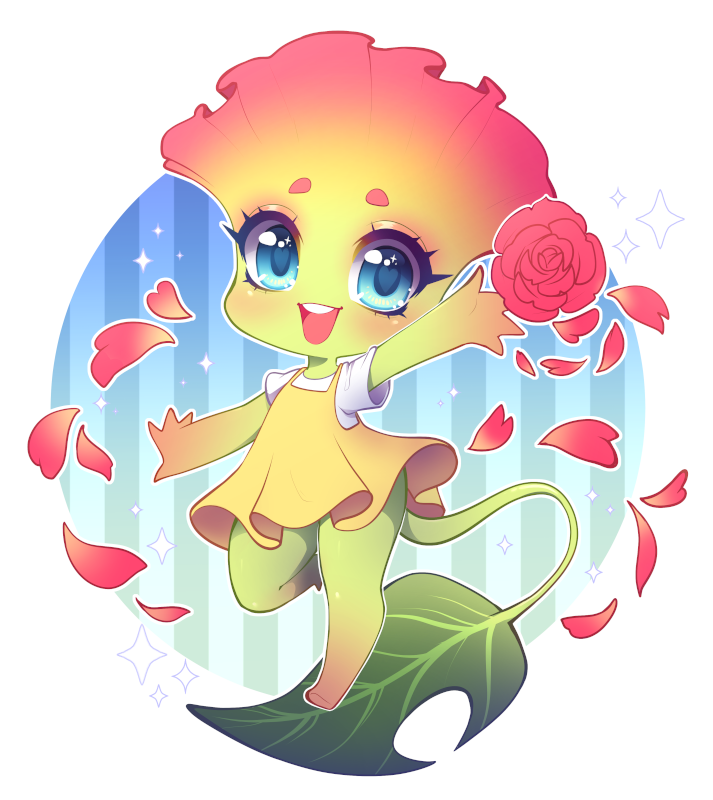 By Jamie Rist
Resin Rose BJD Expo is the Pacific Northwest's largest BJD show, held at the Monarch Hotel and Convention Center in Clackamas, Oregon. Resin Rose is a nonprofit organization run by a team of volunteers. Their love of BJDs brought them together to start Resin Rose in 2015. We are now on our seventh show, which will include over 50 vendors, including invited BJD artists.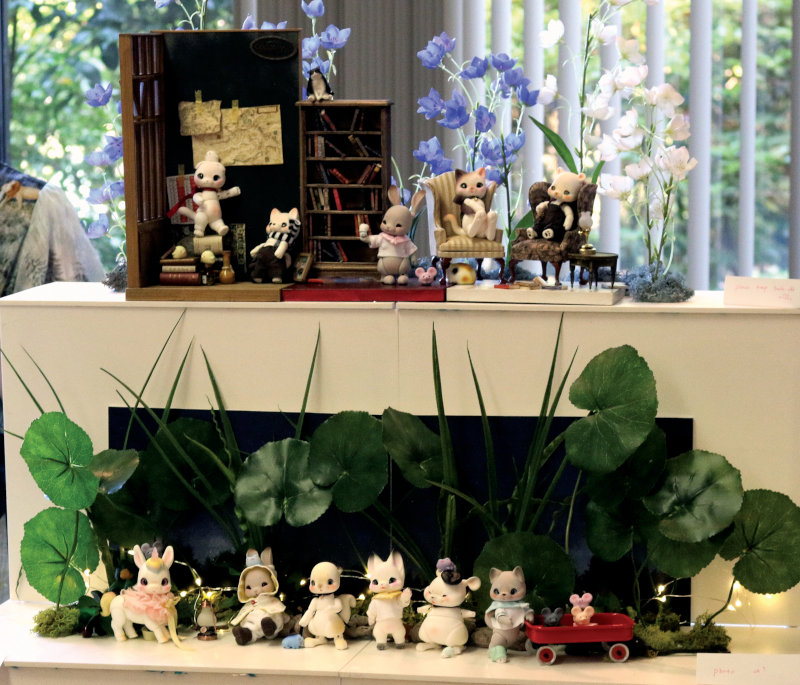 Our special guest vendor from South Korea, CocoRiang, will be returning. We will have a meet-and-greet dinner that will include prizes and a swag bag. We'll also have a pajama party, a swap meet, photo opportunities, meet-ups, contests, door prizes, and a closing ceremony, which will include the results of the charity raffle.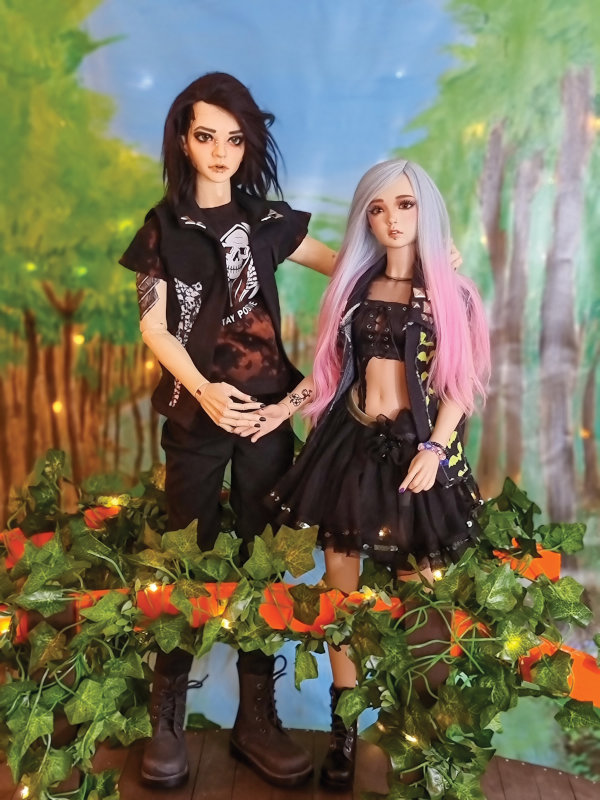 There will be a variety of workshops and classes, along with a DIY room where you can work on restringing, hot-glue sueding your doll, making a plush animal, or decorating a headband. We are still finalizing our scheduling for this year, but so far our class schedule includes: Bookmaking for Dolls, Couture Speed Race Contest, Decorating a Coffee Mug, BJD Dating Game, Eye Making 101, Pick up a Camera: BJD Photography, Sewing for BJDs, Sandal Making, and Intro to Wig Making. More about our scheduling can be found at www.resinrosebjd.com/panels–classes.html.
Our theme this year is A Day at the Café. Our limited-edition mascot doll, Rosette, will be available for pre-order in May and available for pickup at the show. She is being produced by one of Resin Rose's team members, Synthetic Ephemera (www.syntheticephemera.com), and is still in the final stages of completion. We are excited to welcome everyone back to Resin Rose for another fun year!
More Scenes From the 2022 Resin Rose BJD Expo