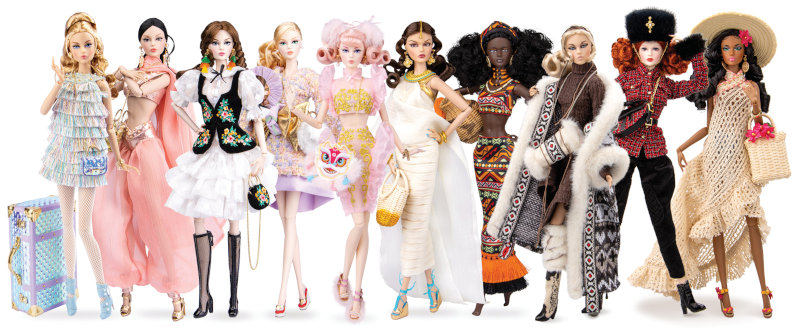 By Wil Peterson
Expect the JHD Fashion Doll universe to brim with cover girls, globetrotters, new face sculpts, and fantasy figures this year. Other temptations also are likely to follow, if Jiao Huadong has his way.
Since the doll designer established his company, based in Huizhou, China, in 2018, Huadong has released scores of stunning characters in his signature lines: Mizi, an alluring female fashion doll; and Adonis, a male with a fabulously muscular physique. Variations of both dolls have featured different skin tones, storylines, and fashion inspirations.
To keep his creations fresh and relevant, Huadong's forward-thinking focus recently resulted in three new collections: Covergirl, the 2022 VIP club introduction; Platinum Journey Season 3, the finale of the Mizi Global Travel Series; and Moment of Fantasy, which features contemporary takes on mythical characters.
Covergirl, which was inspired by the hit film The Devil Wears Prada, introduces Gina Yao and Kelly Woodsen, two new face sculpts — others are also planned. "The collection adopts our newest fashion model body, which has greater joint flexibility and smoother outlines," Huadong said. "We also increased the weight of the body, provided different hands for replacements, and had the texture of the hands improved. I believe all of these changes can offer a better user experience to consumers."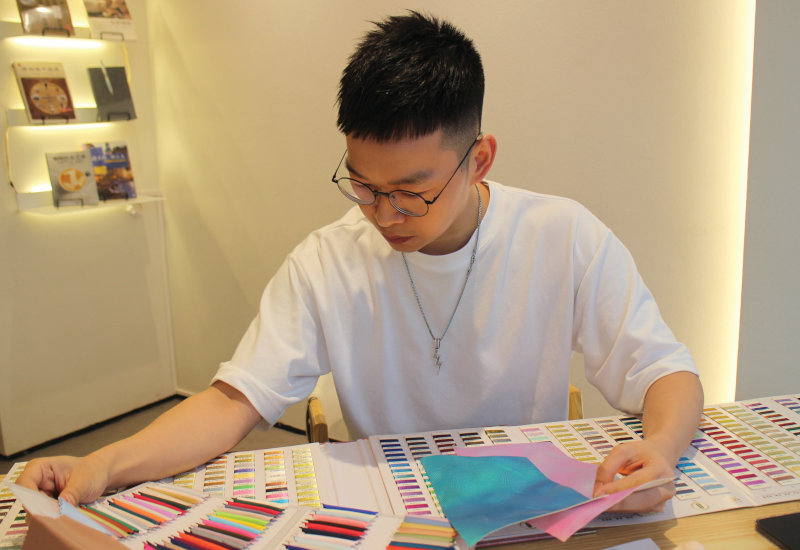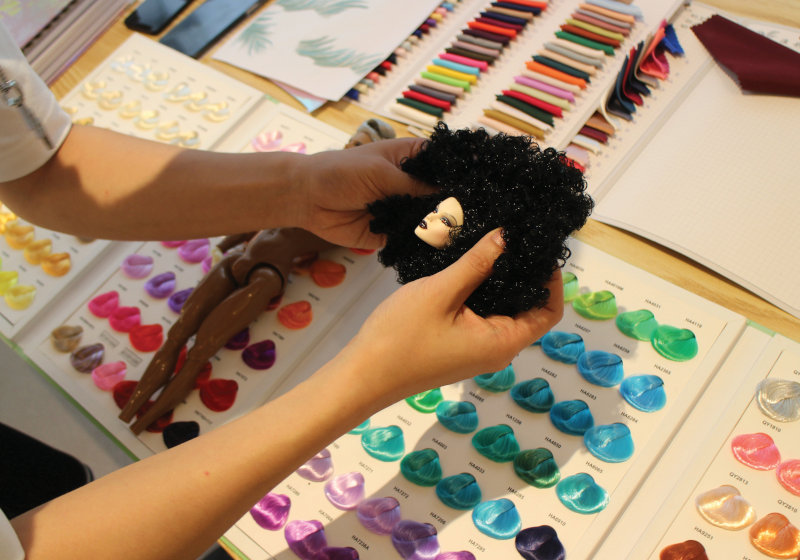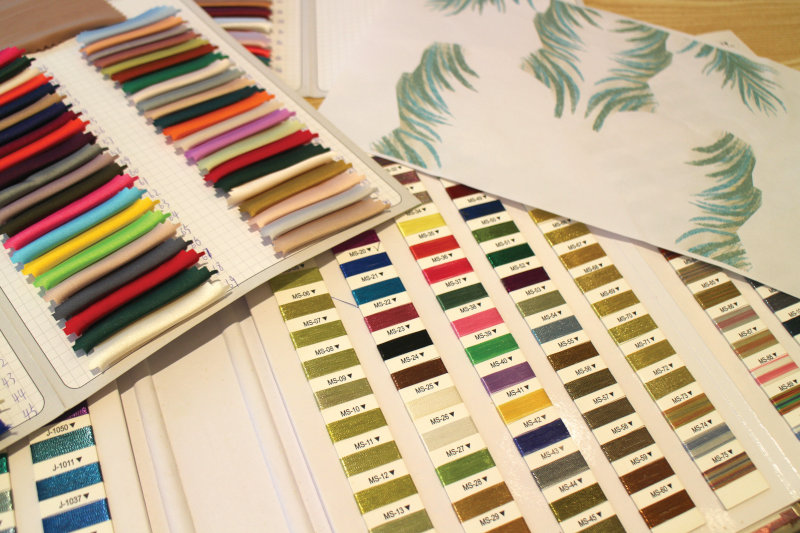 Platinum Journey Season 3 delves into diversity and embraces inclusivity. "We selected some specific cultural elements of regional characteristics, then organically integrated them into our products," Huadong said. "We also got to try different materials and manufacturing techniques on this series. For instance, rattan weaving and batik — these are things we hadn't tried before."
Another inspiration for the Platinum Journey Season 3 collection was the opportunity to offer vicarious travel thrills to those who aren't quite ready for faraway adventures. "The Mizi Global Travel Series was influenced by the challenging environment we are living in now," Huadong said. "Ever since this pandemic thing, we are not allowed to travel freely like before, due to various reasons. But just because we now can't travel in our world, it doesn't mean Mizi and her friends can't do it in their world."
The rest of this article can be seen only by paid subscribers who are logged in.
Have a website login already? Log in and start reading now.
Never created a website login before? Find your Customer Number (it's on your mailing label) and register here.
Still have questions? Contact us here.