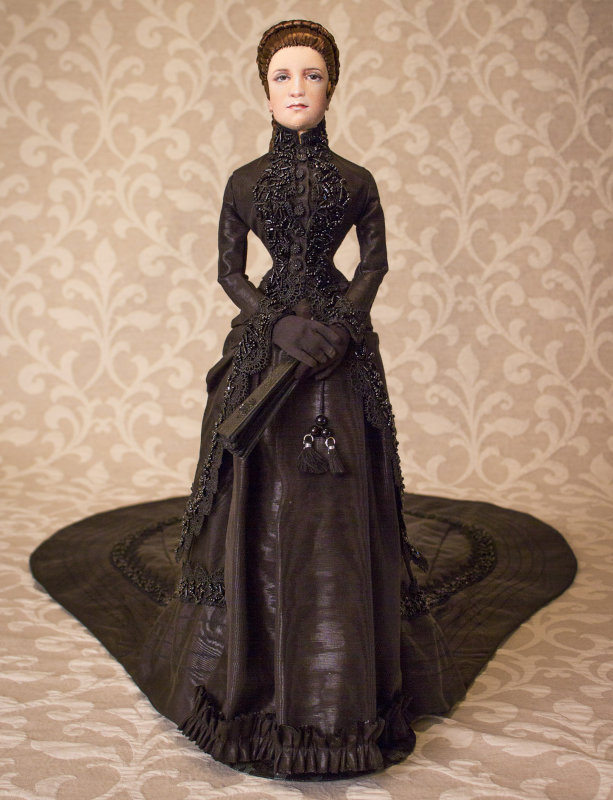 Doll artist Gayle Wray likes to call her one-of-a-kind (OOAK) creations "CJDs" — cloth jointed dolls. "Like the BJD [ball-jointed-doll], they're assembled from individually made parts and are posable, but of cloth construction," she explained.
Wray said she starts most of her dolls with a sketch. She uses cotton quilting fabric for the entire doll and regular polyfill for stuffing. Over the years, she's developed the techniques that allow her to add definition and details to her dolls, sculpting a realistic figure and shaping details like cheekbones and jawlines to make each doll a unique individual.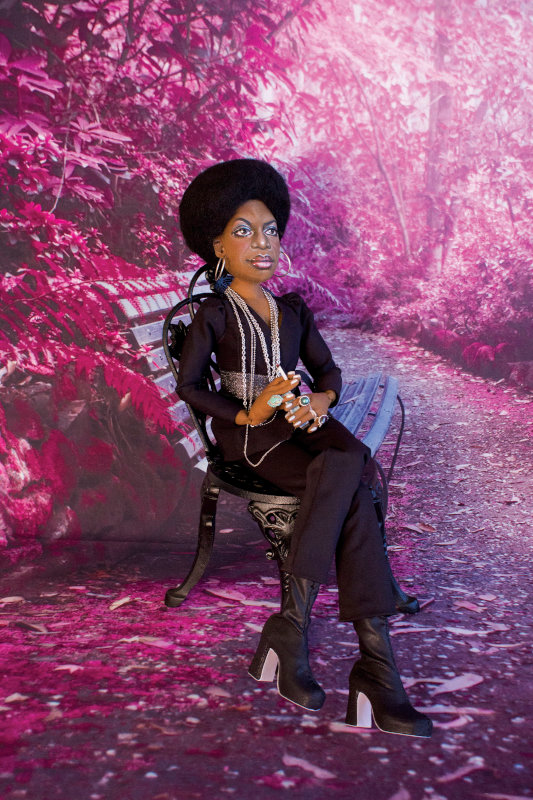 Adding the right wig, hand-coloring the face, and detailed costumes and accessories complete the job. Whether she's bringing a historical figure to life, creating a portrait of a contemporary person, or simply creating a character inspired by her own imagination or a customer's wishes, each of Gayle Wray's dolls takes on a life of its own by the time the artist completes her work.