By A. Glenn Mandeville
Q: I could not resist buying this reproduction bubble-cut Barbie wearing this amazing outfit that I remember my older sister having. As I recall it was one of the expensive outfits. Perhaps you have more information about this lovely doll and fashion?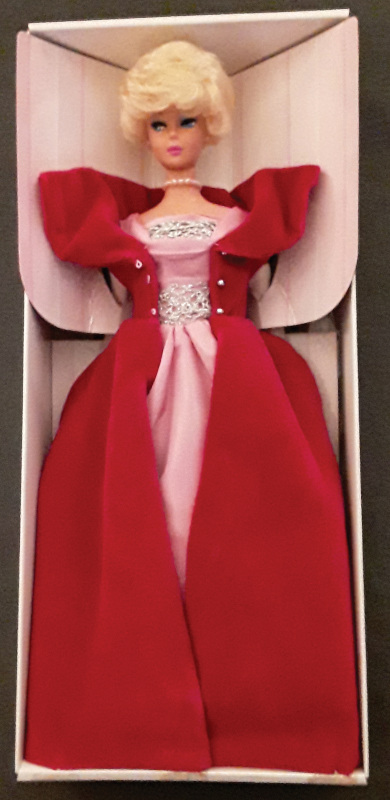 A: Your doll is indeed stunning! It's a double reproduction and extremely well done. The doll is a rare White Ginger bubble-cut Barbie that has been perfectly reproduced, including the bubblegum pink lips and nails. The original is one of the most sought-after Barbie dolls today.
The outfit is from 1963 and 1964, and was called Sophisticated Lady. You are correct that the original outfit was one of the expensive ones, with a price tag of $4. Today this fashion is one of the most desired outfits from the early 1960s and, complete with the tiara, can sell for $100 and up.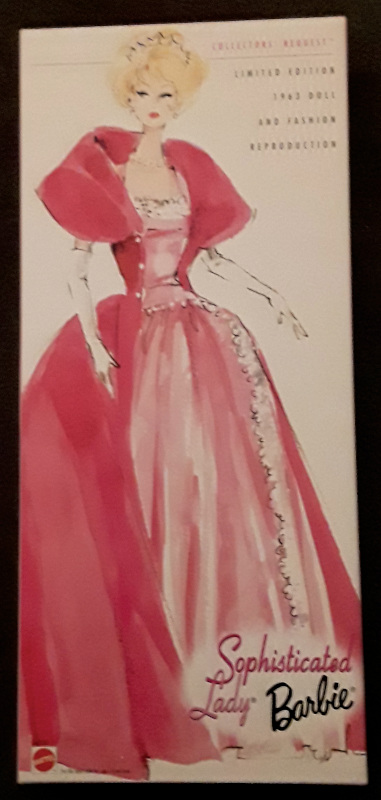 When this doll was issued in 1999, it was very popular and widely available. It was kind of a mystery to younger collectors and new collectors, because the fashion was not known to them. Even in the 1960s, this fashion was not often part of a childhood Barbie collection because of the price.
Because many examples of this reproduction are still in circulation, prices have stayed around $50. This seems low, considering the quality.
A. Glenn Mandeville is the author of numerous books on dolls and doll collecting and writes his Curious Collector column for each issue of DOLLS magazine. Send your queries about vintage and modern dolls, with photos, to Curious Collector.
Subscribe now to get access to DOLLS online archive of past issues!