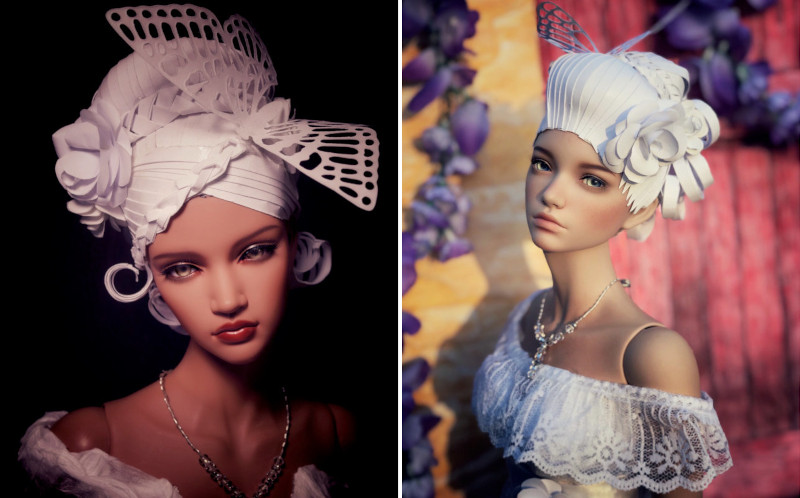 Doll collector Tamika Spencer started creating her own doll wigs about 2.5 years ago. What makes her creations stand out is the medium she chose for her elaborate hairstyles — paper!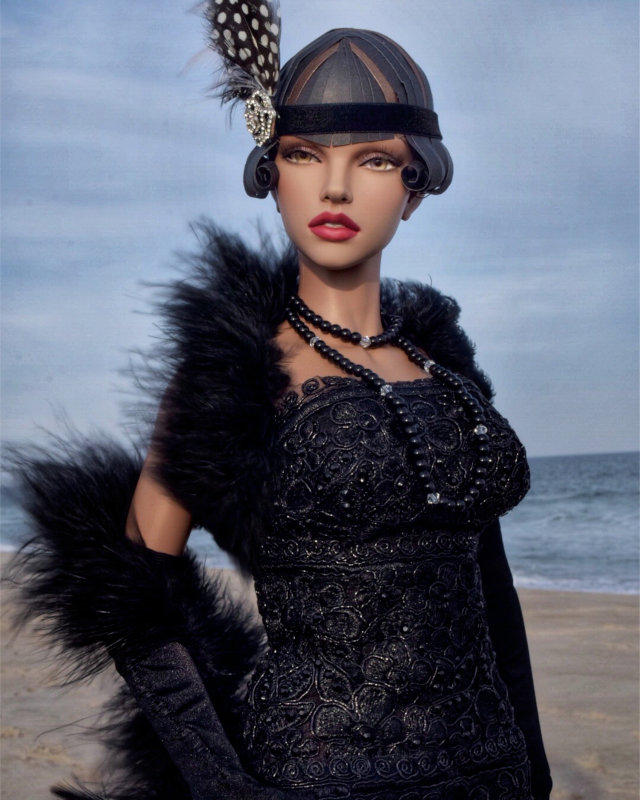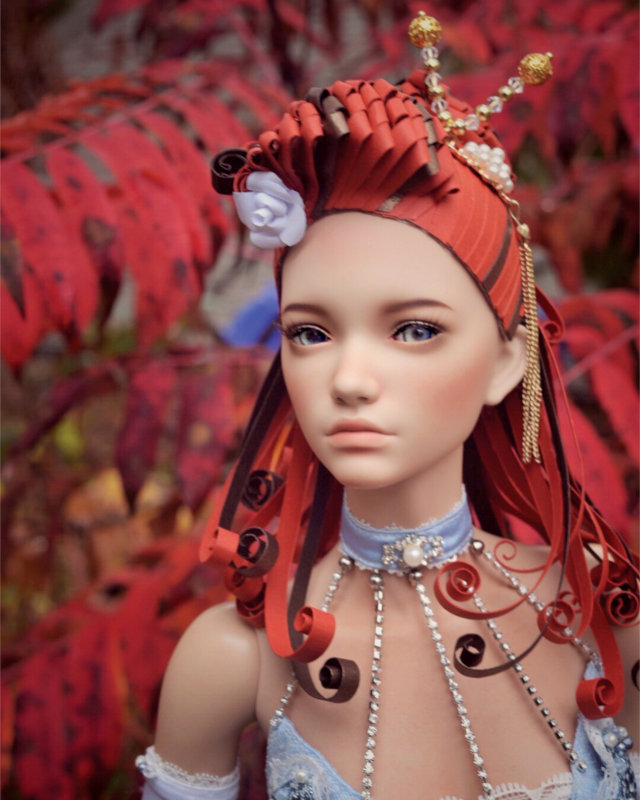 The inspiration for her choice came when she and a friend, Laurie Lenz of Angels Doll Studio, discovered that they were both admirers of paper artist Asya Kozina. "We saw her art on Facebook and started chatting about her work," Spencer said. "We decided to challenge each other by creating a paper wig for our dolls. We gave ourselves two months and did a fun reveal on social media. After that, it kinda just snowballed from there."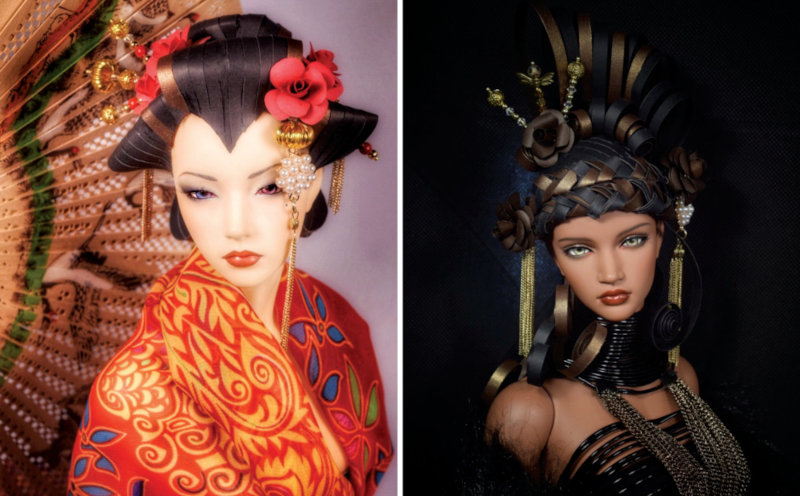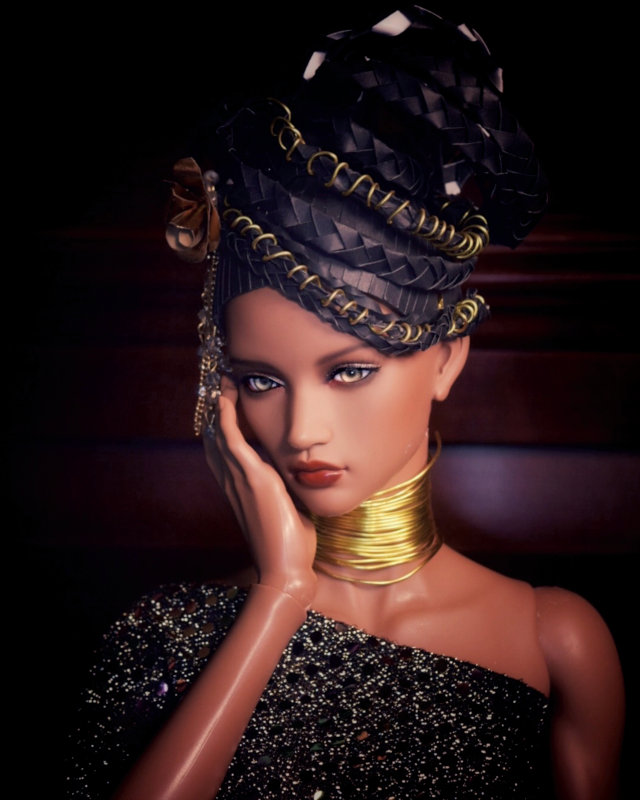 She said she crafts her wigs using regular cardstock, easily available at most art stores. "I started out using Modge Podge for gluing everything on the wig, like the cap and the strips that make up the hair," Spencer said. "Now I just use Modge Podge for the wig cap. I changed to Designer Dries Clear Adhesive for gluing the strips of paper to the cap. These past couple of years have really just been about exploring through trial and error.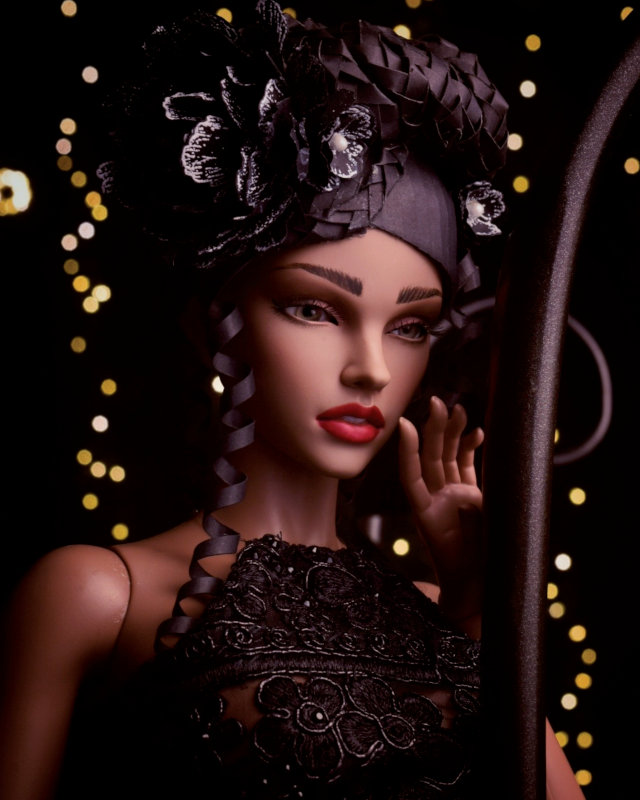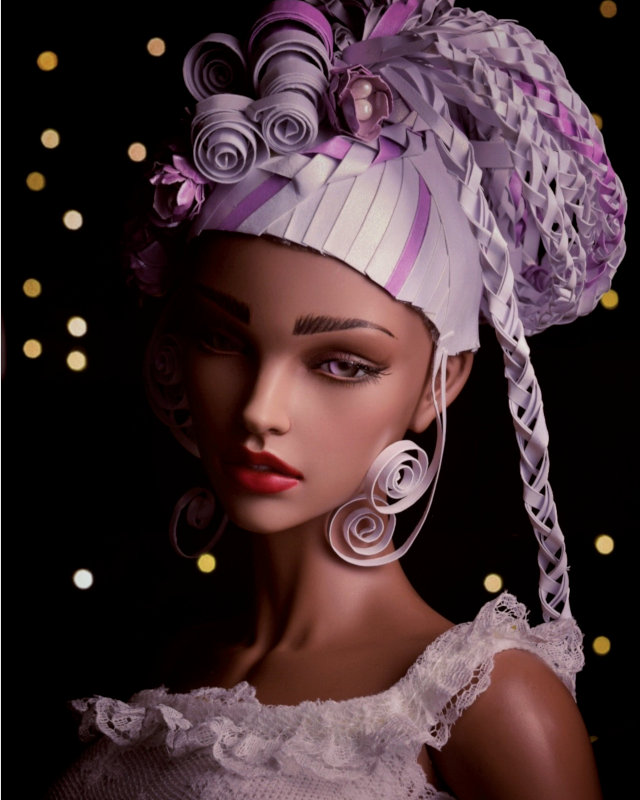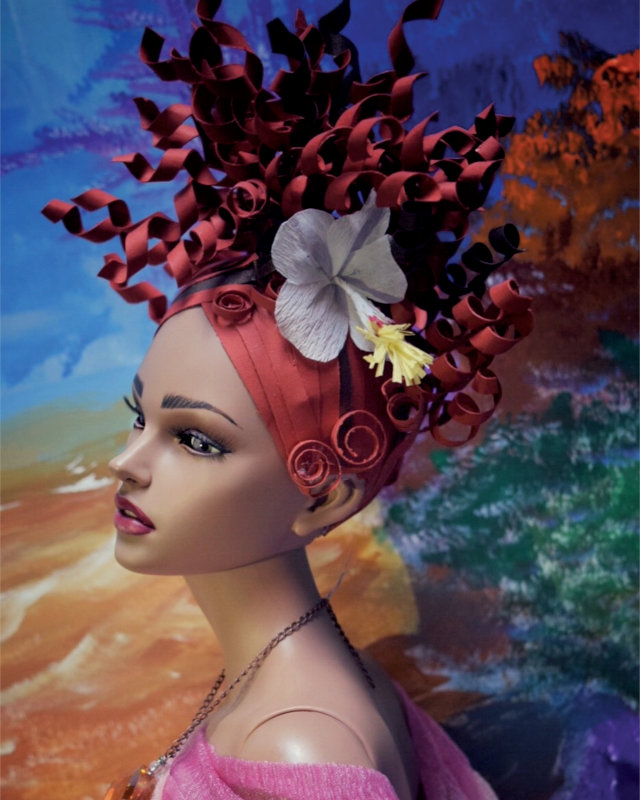 "Most of my wig designs are inspired by something — it could be a person's work or a season, a movie, or some other theme. Once I have the wig in mind, I try to break down the possible steps I need to put it together. Then I work out what I might need for it. Then it's a matter of making the wig cap and applying the pieces, the strips, to achieve the look I was going for. Most of the time it works or is at least close."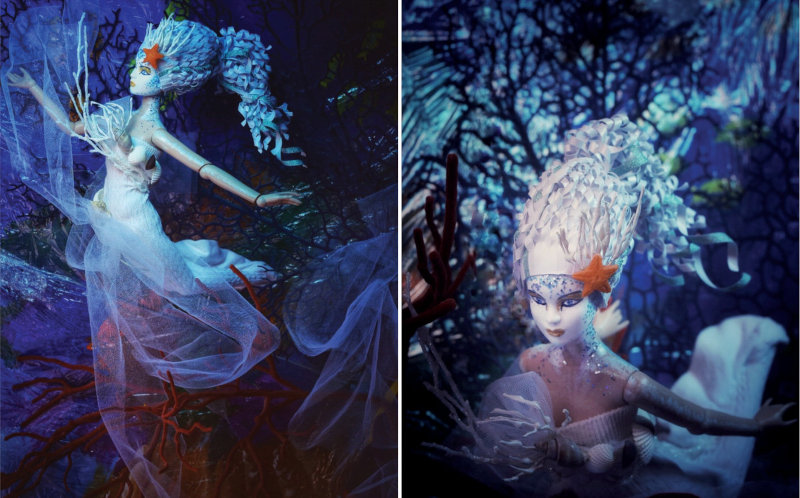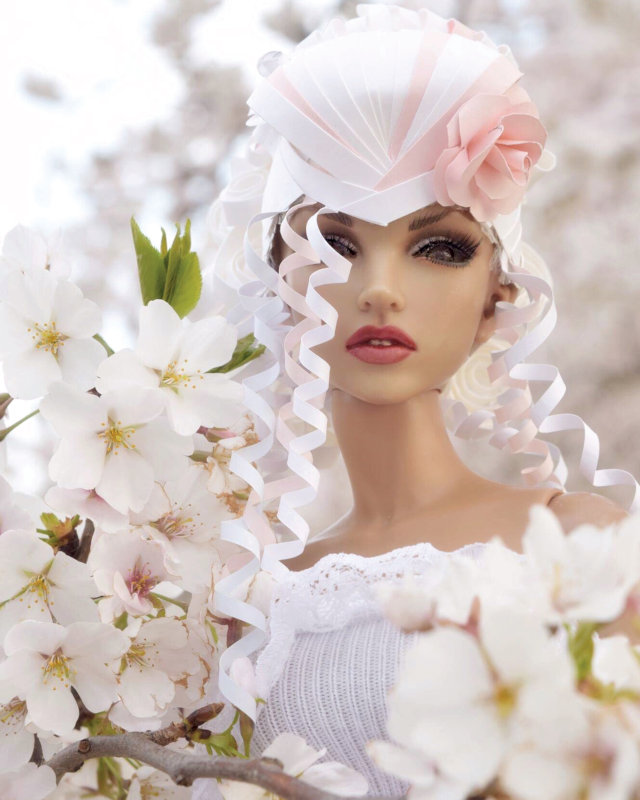 She's shared photos of her wig designs on her Facebook page (Tamika Spencer) and on Instagram as Tamika's Paper Art. This has led to her making some wigs on commission for other collectors, as well. "I am building a website right now to be able to share more of my work," Spencer said. "My website will be Tamika's Paper Art, as well.