By Joe MacPhale of Ancient Whispers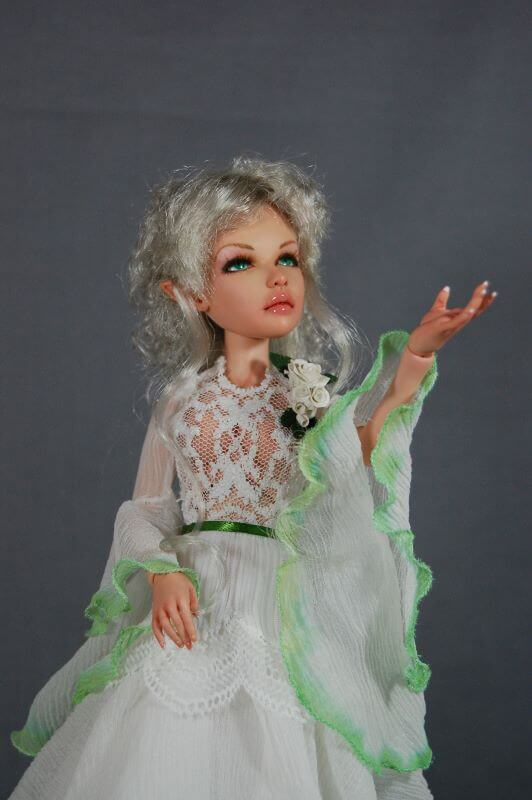 Designing and constructing a modern BJD with a master doll artisan
In Part 5 of Making a BJD, we will be discussing several steps in the BJD creation process including: cutting the grooves on the joints, removing the flash after casting, the correct way of drilling the holes through different pieces of the doll parts, and preparing the piece for stringing and facing up.
The digital magazine can be seen only by paid members who are logged in.
Have a website login already? Log in and start reading now.
Never created a website login before? Find your Customer Number (it's on your mailing label), click above, then click First Time Registration top-right.
Subscribe and you can be reading in 5 minutes.
Still have questions? Contact us here.