Dianna Effner passed away Oct. 14, 2020, but her legacy lives on. Collectors around the globe have acknowledged the charm and innocence that her dolls convey to all who bought them. Effner's dolls truly were Little Darlings, the name that succinctly captured their appearance and their appeal.
Before her untimely death, Effner had begun to work on a new project, and now members of her family and her creative team have joined together to ensure that her vision will become a reality. This year will see the debut of a new line of Effner dolls —the first doll in the line is scheduled for March release.
Effner's youngest sister, KC Eddy, along with KC's husband, Troy, and Effner's daughters, Lela and Sara, are adamant about maintaining Effner's high standards as they ushered this new line into the marketplace. "One idea that she kept coming back to and shared with us many times over the years was that she wanted to create a doll line that would be more accessible to everyone," KC Eddy said. "This would be a nice factory-produced vinyl doll line that would be affordable, so collectors who didn't have thousands of dollars to spend on dolls could collect them. Also, hobbyists and artists could do touch-ups and repaints and make these dolls their own."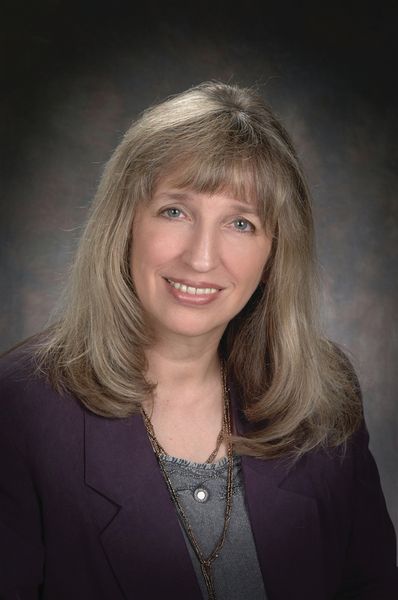 Effner had completed the original sculpting of this new doll. Geri Uribe, who had trained with and painted for Effner for over 30 years, painted the prototype that the factory then reproduced. With all of the components in place to turn Effner's dream into a reality, the line practically named itself —the Li'l Dreamer dolls. Standing 11 inches tall, these new characters were born to play the role of little sister to the Little Darlings —how perfect, then, that they are being overseen by KC, the youngest of Effner's siblings."
Dianna was 18 when I was born," Eddy said. "She left for college the month I was born, and my earliest memory of her was her bringing me a sweatshirt from college and teaching me to say 'Bradley University.'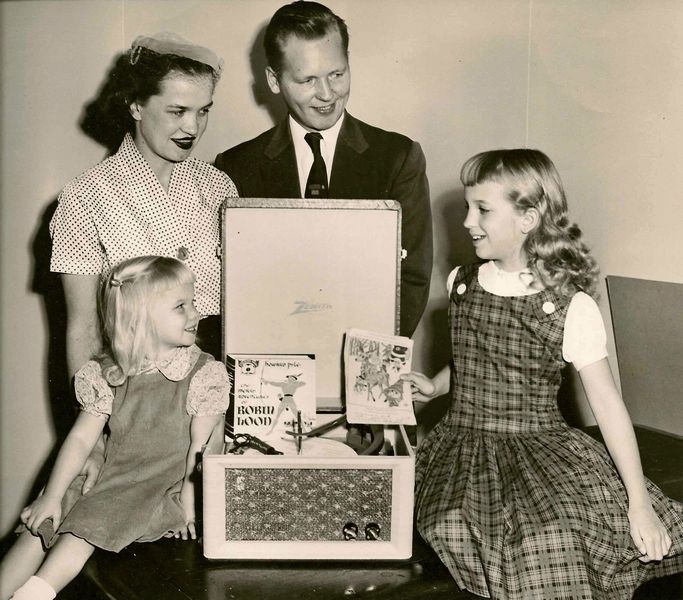 "She always knew she wanted to be an artist and won a young artist's contest that a local newspaper sponsored. She was 10 years old then. Our family was all very creative. Our dad was an architect, and our mom was a china painter, watercolorist, and avid crafter. Dianna, our middle sister Janice, and I all enjoyed crafting in a variety of mediums, but of course, whenever we did our projects, Dianna's would come out as little masterpieces and ours would pale by comparison.
"The Li'l Dreamers are reminiscent of Dianna's youth. It was the 1950s, and they reflect a sense of wonder that Dianna carried with her throughout her life and shared with others."
Since family always played a pivotal role in Effner's home and professional life, Eddy and her colleagues knew that the names of the new dolls had to have personal significance and a sentimental origin. "Much thought went into naming our first Li'l Dreamer, Evianna. Dianna's mother's name was Elva, so Evianna is sort of a combination of Elva and Dianna. The name Evianna also means 'first' (as in Eve, the first woman in the Bible). For our second and third Li'l Dreamers, which will be coming in fall 2022 and winter/spring 2023, we've chosen Ashlynn and Alora. These names mean 'dream.' "
The concept of pursuing one's dreams has always been part of the Effner mystique.Her Dream Guild still exists and carries on their mentor's creative passions. "The Dream Guild continues to promote Dianna's dolls and helps with projects as needed. In addition to Geri, longtime employee Wendi has stayed on to help. Dianna is still with us in spirit and guides us through our daily decisions," KC Eddy said. "We often ask ourselves, 'What would Dianna do?'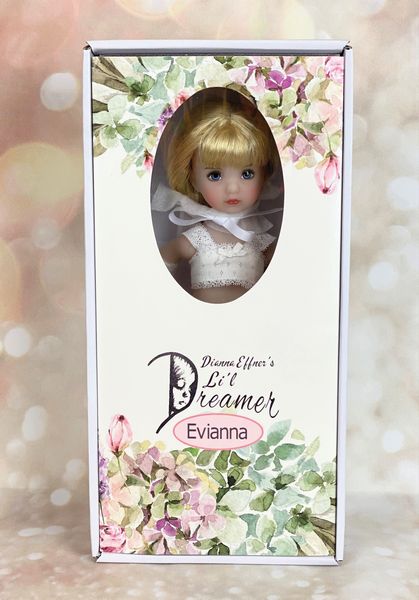 "Dianna was extremely humble. She knew she had a gift, and it was her duty to share it. It could be through creating beautiful dolls forcollectors, designing dolls through molds so that others could enjoy making dolls, or teaching her skills to others. Going forward, the mold company and the doll company will be merging. The molds will be sold under Dianna Effner Dolls, Inc.
"Troy, Geri, Wendi, Dianna's daughters Sara and Lela, and I have all picked up whatever duties were necessary to keep things running. She would be thrilled to see her daughters involved in the business.
We hope we are doing Dianna justice. We make decisions as a team and have committed to keeping the business operating with the same ideals she had built it upon."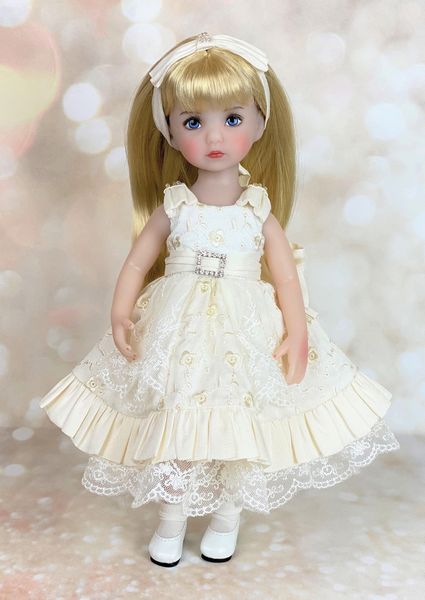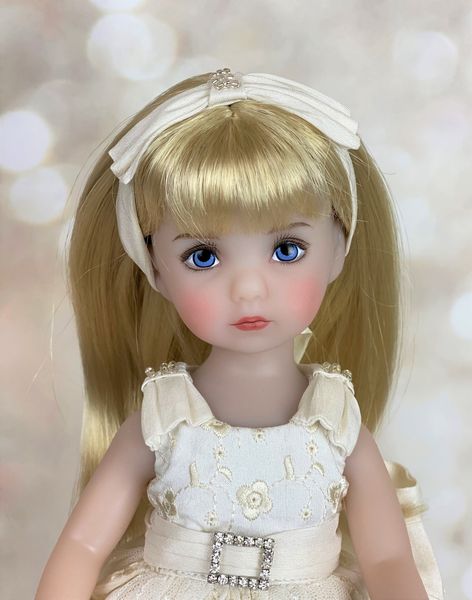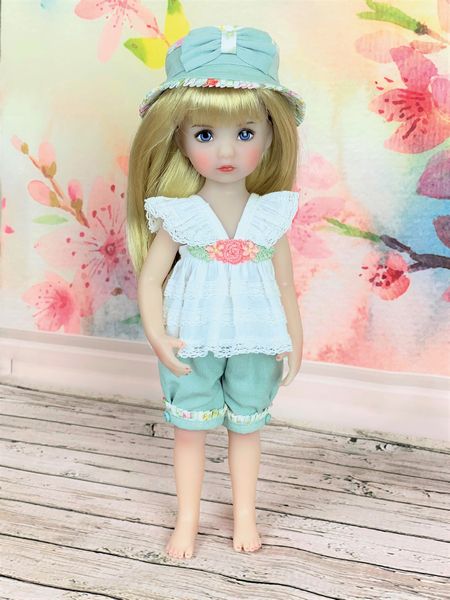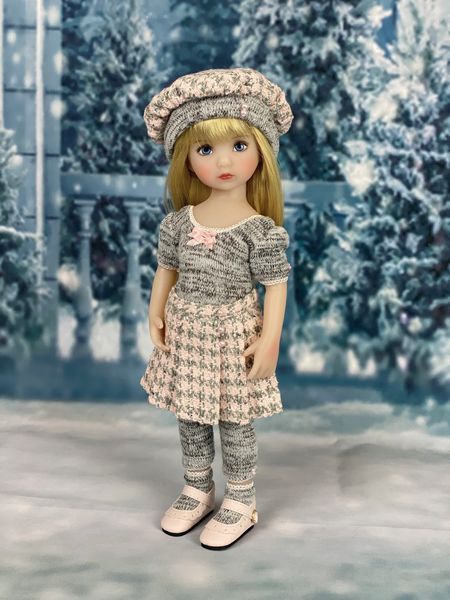 Find out more at Dianna Effner Dolls, Inc.