Masterpiece Dolls has offered limited-edition vinyl dolls by a variety of artists for 27 years, and the company shows no signs of slowing down, with up to a dozen new releases announced each quarter. The dolls are sculpted by a variety of talented and award-winning artists, and this issue of DOLLS introduces you to three of them:
Monika Levenig
Born in a small town in Germany, Monika Levenig still lives and works there today. A wife, mother, and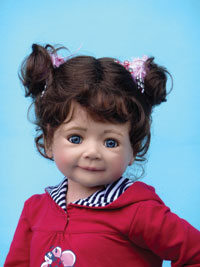 grandmother, Levenig's dollmaking career started by accident — literally. She had been working as a freelancer in the medical field. While recovering from a skiing accident in 1994, Levenig took a dollmaking class, where her training in human anatomy came in handy. In addition to learning to sculpt dolls, Levenig also designs most of the costumes for her creations.
Over the years, she's garnered many awards — including two DOTY Industry Choice awards this year (see the news section in this issue). Levenig said she's looking forward to creating even more new dolls this year. "I have asked my collectors for ideas and look forward to surprising them with what is coming next in 2012. I will make my dolls as realistic and lifelike as I can, and I hope my collectors will enjoy playing with and redressing them."
Susan Lippl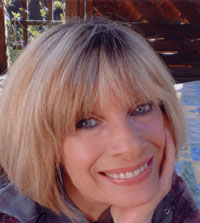 Born in Manchester, England, award-winning artist Susan Lippl has been living in Nürnberg, Germany,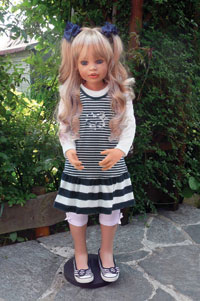 since 1975. She started making dolls in 1986, and opened her shop, Susan's Nest, in 1990. She specializes in designing dolls from photos of children and has also sculpted many fantasy figures.
"I love the variety of expressions children have and try to include them in my dolls," Lippl said. " This year, I plan to continue making a variety of dolls in different sizes, some with smiles and some with attitudes.
"I'm really happy that so many collectors in America are beginning to discover and collect Lippl kids. 'Chelsea' is a typical Lippl doll with an infectious smile-she makes you happy just looking at her."
Monika Peter-Leicht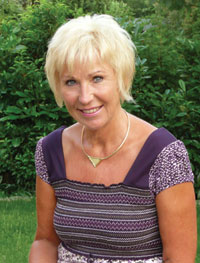 "I started relatively late in life with dolls, when a friend talked me into going to a dollmaking class,"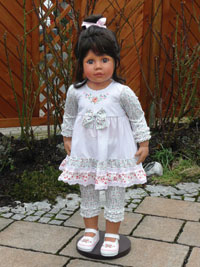 Monika Peter-Leicht said. "As a teacher and mother of three children, I have always loved children and babies. Their facial expressions have always fascinated me." Over time, she added, this hobby became her passion.
"It always is a challenge for me to have the dolls as realistic and detailed as possible because each doll has to be natural and lifelike. The knowledge that I acquired during my studies of biology and fine arts contributes to my sculpting.
"I get inspiration for my work through daily connections with children. I am also inspired by illustrations in periodicals and photos, or simply by my imagination.
"My favorites are the full-body sculpts in vinyl with ball joints that allow collectors to move the dolls in many cute positions. Among other plans for this year, I want to do a 35-inch boy and girl as a pair of twins."