A kaleidoscope is defined as a complex pattern of constantly changing colors and shapes, and the 2010 Modern Doll Collectors Convention reflected the theme in a multifaceted array of pre-convention activities, breakout events, seminars, workshops, gatherings, a fashion doll runway and a gala closing banquet.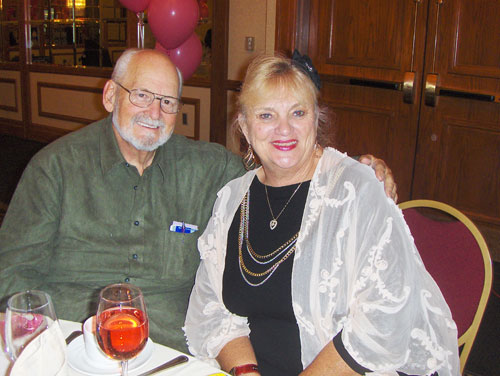 The convention kicked off with the opening luncheon hosted by the Vogue Doll Co. Vogue was one of 11 manufacturers and artists who held breakout events during the convention. Others included: Alexander Doll Co., Tonner Doll Co., Berdine Creedy Originals, Kish and Co., Horsman, Nancy Ann Storybook Dolls, Boneka, Wilde Imagination, Heidi Plusczok and Goodreau Doll.
Between the meal events, conventioneers could participate in six different workshops and try their hand at adding special touches to gorgeous gowns, knitting hats for their dolls, smocking sundresses, making kimonos from hankies,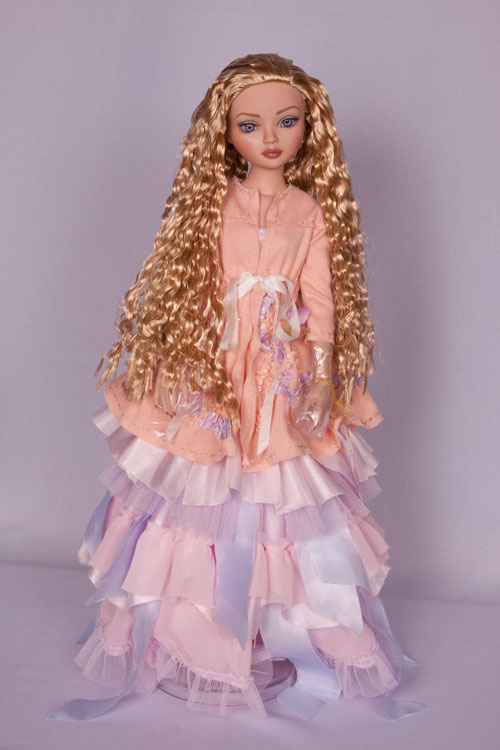 painting doll faces or customizing vinyl dollies. If you were creatively challenged, you could attend one of two programs, visit the helper room, enjoy the Ann Estelle gathering, or participate in the Yahoo Group's new event this year, a "Buy, Sell or Trade" Meet and Competition.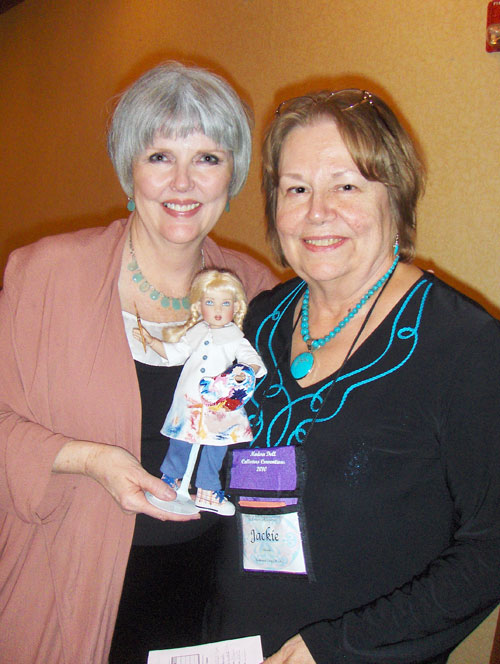 After dinner on Friday evening, the annual Fashion Doll Runway was held and "Ellowyne Wilde" was this year's model. Volunteer designers created amazing ensembles for Ellowyne, and after each one was walked down the runway, they were auctioned, with the proceeds benefiting Brenner Children's Hospital at the Wake Forest University Baptist Medical Center in Winston-Salem.
The fun-filled doll event closed on Saturday evening with the Shabby Chic Ball, where Ellowyne Wilde was the guest of honor. Many of the attendees wore their very best shabby chic attire, which added to festivities. A special Ellowyne lounged on her chaise, suffering an attack of chronic ennui while serving as the centerpiece doll but, as part of the program, her doctor (a.k.a. Robert Tonner) gave an in-depth report on the state of her condition. At the end of the evening, Ellowyne rose to the occasion and appeared as the souvenir in a delightful shabby chic gown.