Aug. 14, Hasbrouck Heights, New Jersey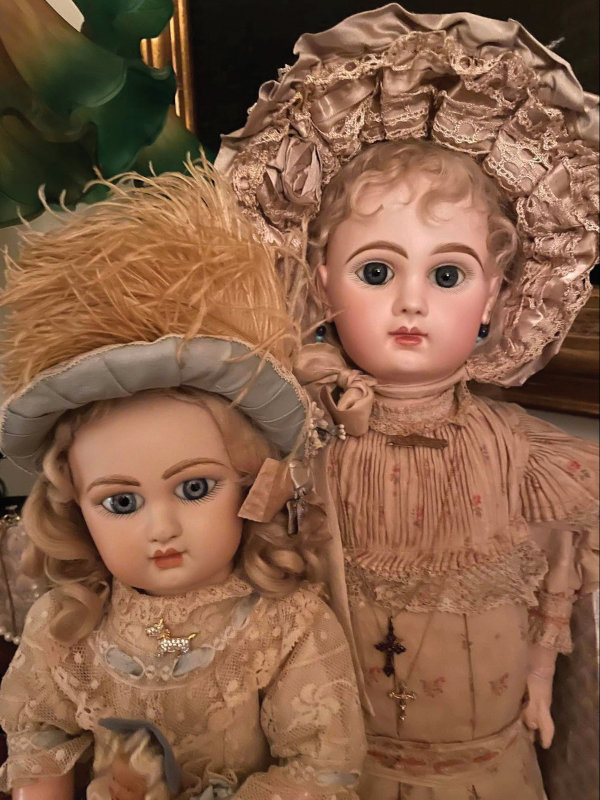 The New Jersey Doll and Bear Show is returning. It is with excitement and enthusiasm that promoters Wendy Collins of Collins Gifts in New Hampshire and doll dealer Gary Passamonte of Gandtiques prepare to bring this doll show back to New Jersey
Collins is the proprietor of Collins Gifts. She has been promoting many successful shows throughout New England since 2005. Passamonte and his partner, Domenic Vecchioli, deal in antique, vintage, and collectible dolls, bears, and toys and are well-known sellers on eBay and Ruby Lane.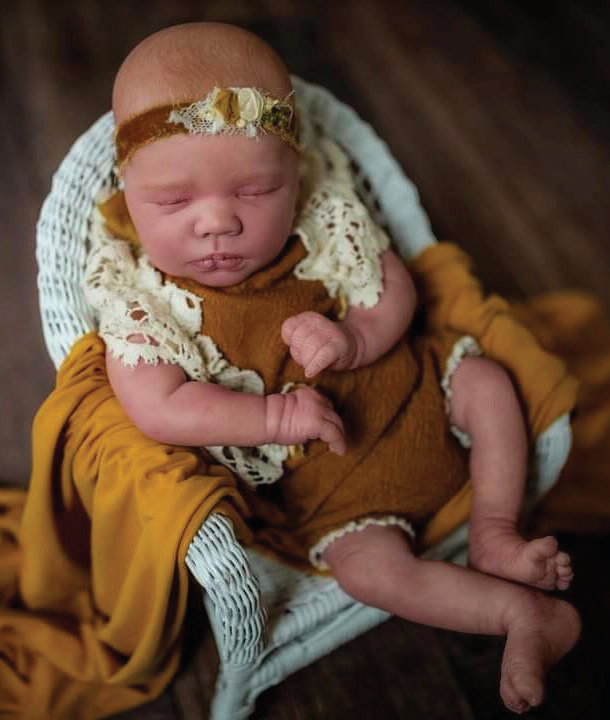 Both promoters know there is a large community of doll and bear collectors in New Jersey and the southern tier of New York. The New Jersey shows were always a great opportunity to provide and attain great dolls, bears, and accessories in New Jersey, New York, and surrounding areas. Their goal is to bring a well-established show back post-pandemic and to keep it going spring, summer, and fall in the years ahead.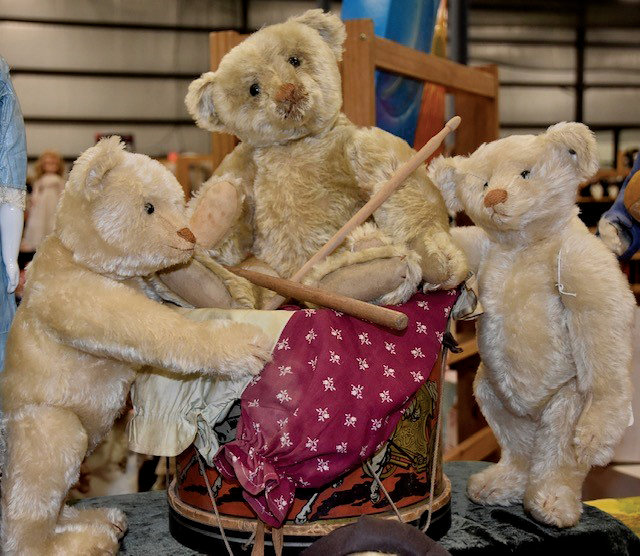 This year's New Jersey Show will be held at the Hasbrouk Heights Hilton. There will be a wide range of dealers selling antique and vintage dolls and bears, modern artist dolls and bears, reborn babies, doll clothing, accessories, and much more. Collins and Passamonte will be on the sales floor, along with many popular dealers from previous New Jersey shows. Sweetbriar Auction's Dorothy Hunt will be on hand offering free appraisals to help identify and provide a value on a doll or bear a collector may have, and a doll doctor will be on site for repairs and restoration.
The New Jersey Doll and Bear Show
Contacts: