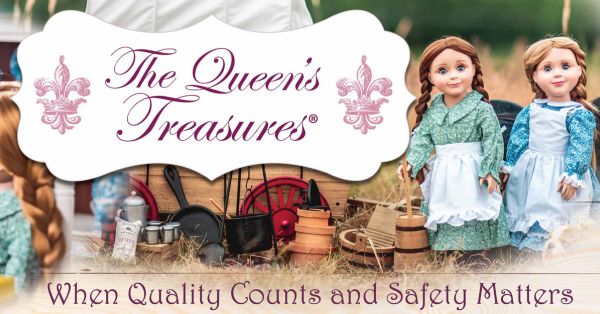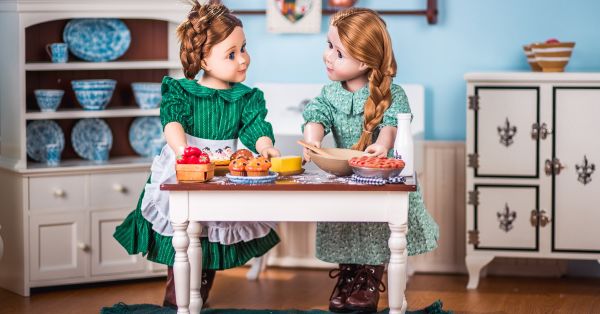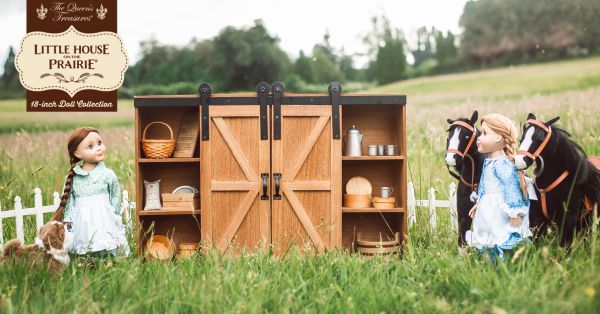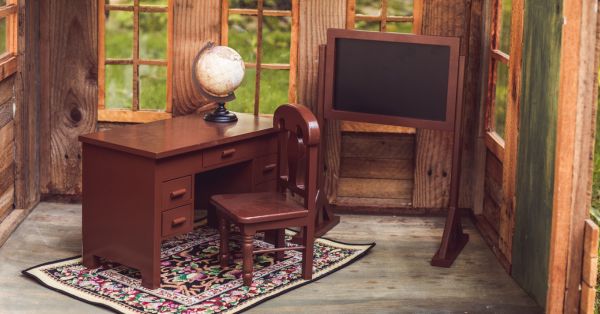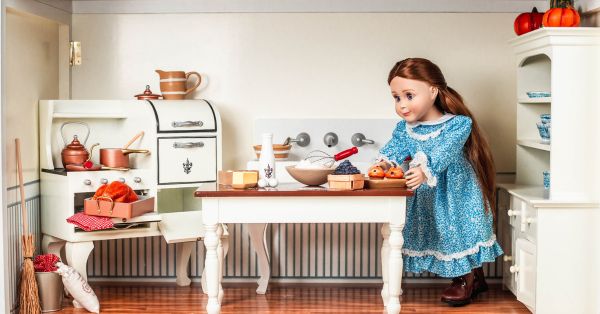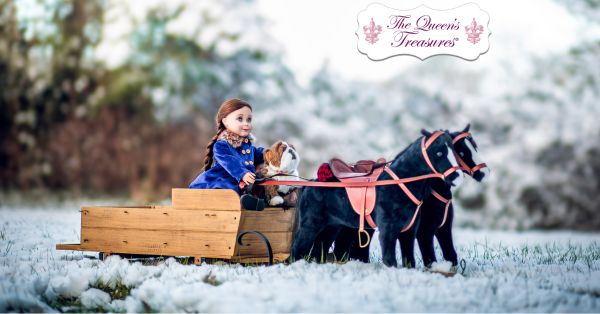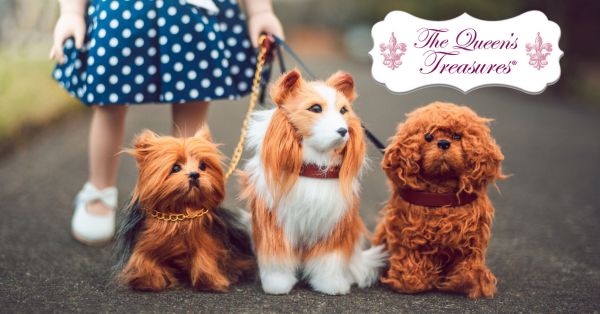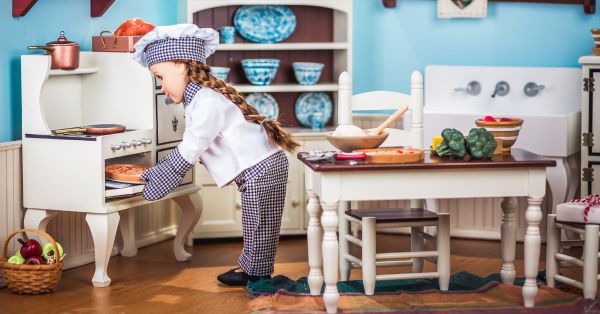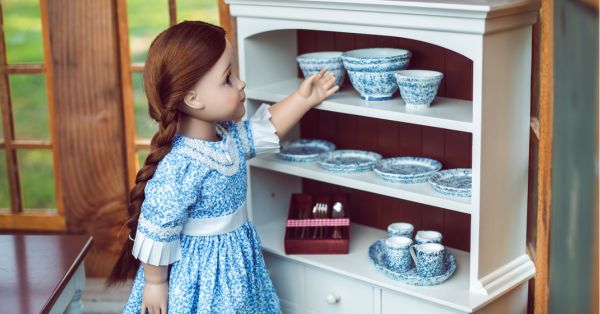 DSSpring23_SSQueensTreasures_1
DSSpring23_SSQueensTreasures_2
DSSpring23_SSQueensTreasures_3
DSSpring23_SSQueensTreasures_4
DSSpring23_SSQueensTreasures_5
DSSpring23_SSQueensTreasures_6
DSSpring23_SSQueensTreasures_7
DSSpring23_SSQueensTreasures_8
DSSpring23_SSQueensTreasures_9

Photo Gallery
Click on a photo for larger images.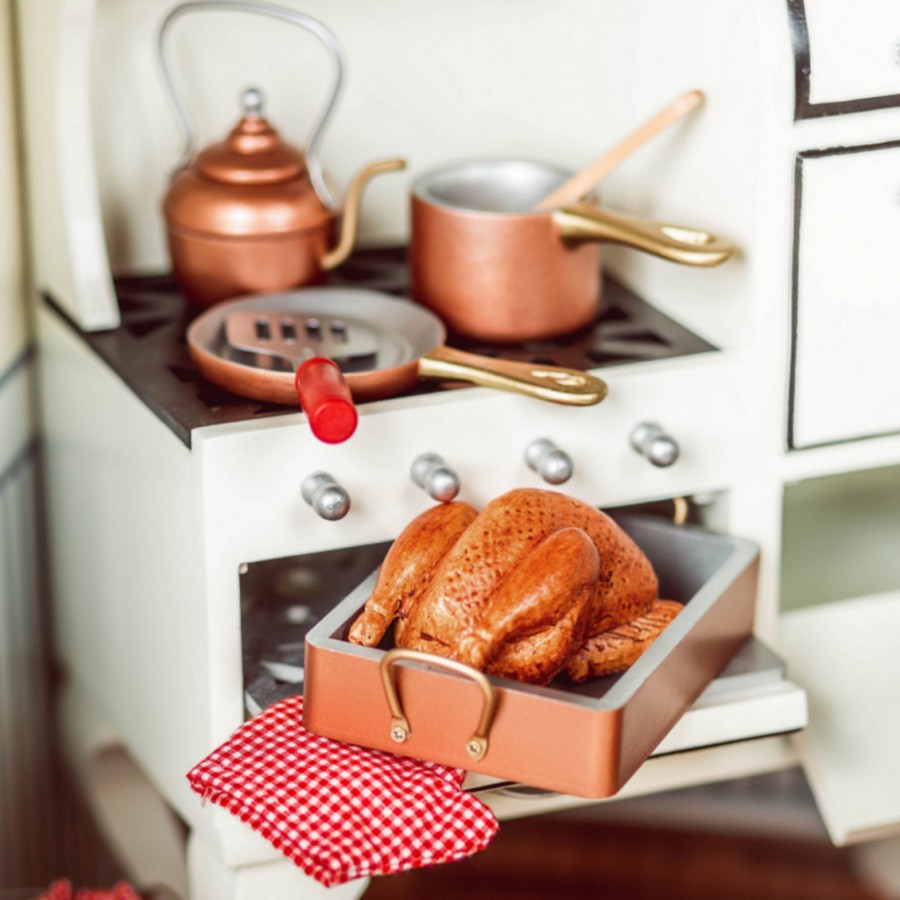 How to Purchase
Visit our website to purchase, or call us at 518-558-1225
Please enjoy 15% off your first order with code DOLLSHOW15
at checkout on our website.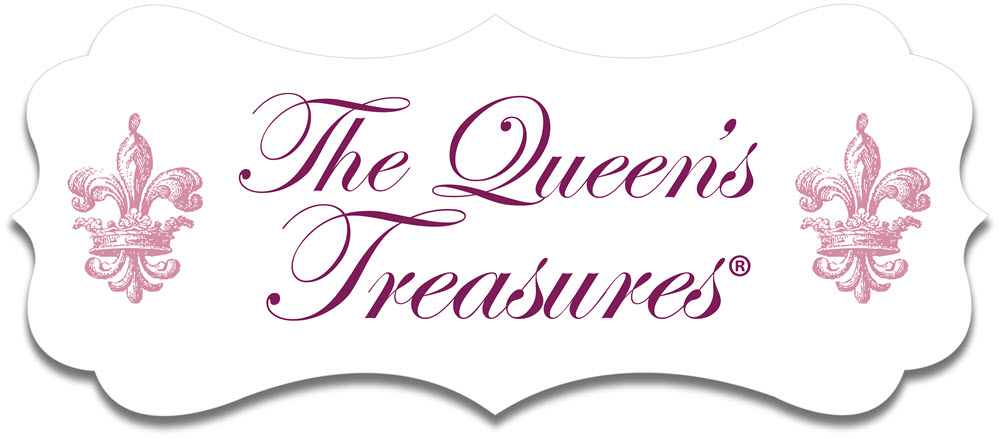 About the Queen's Treasures
At The Queen's Treasures®, we believe that imagination is the key to unlocking a whole new world outside of the digital age we have been thrust into. The aim of our products is to help inspire and nourish creative play that begins in a child's mind so they can grow their imagination and fuel creativity. Our lovingly crafted to be in your family for years to come so that generations from now, that imaginative fun can still flow.
---