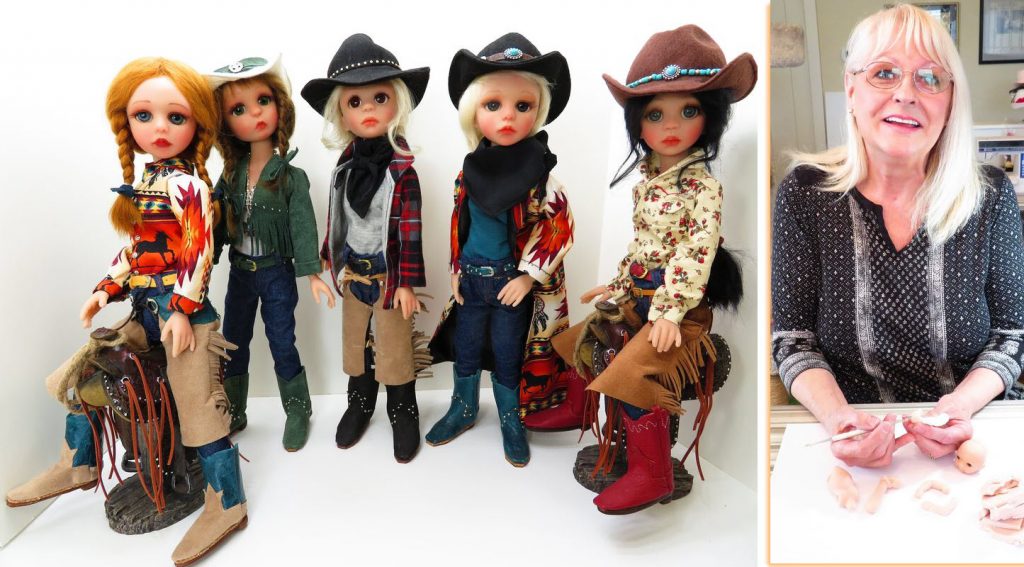 Photo Gallery
Click on a photo for larger images.
Show Special
Free shipping on any Cowgirl doll.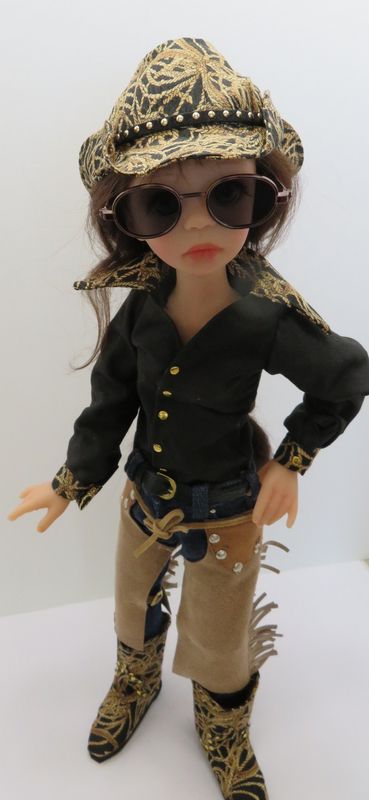 About Pat Moulton's Original Dolls
Allow me to introduce myself, my name is Pat Moulton and I have been creating dolls for over 40 years. I have been fortunate enough to win Dolls Awards of Excellence & the 2020 DOLLS magazine's Lifetime Achievement Award, as well as invent reborn kits and sculpting tools. My goal is to sculpt dolls others will love and cherish for many years. Each doll I create comes from a passion to sculpt a doll that captivates the heart. My sculptures span a variety of doll types. From babies, to children, and ball jointed dolls. Occasionally I am inspired to create something completely different and at this time I have created fabric pets to add to my lineup. I love what I do and hope you can see that reflected in my work.
Pat Moulton's Original Dolls
1196 Jo Lane
Gardnerville, NV 89410-7956
Phone: (775) 392-4014
Email: pat@patmoulton.net
www.patmoultonsbabycollection.com

Facebook | Instagram | Proud Member of UFDC