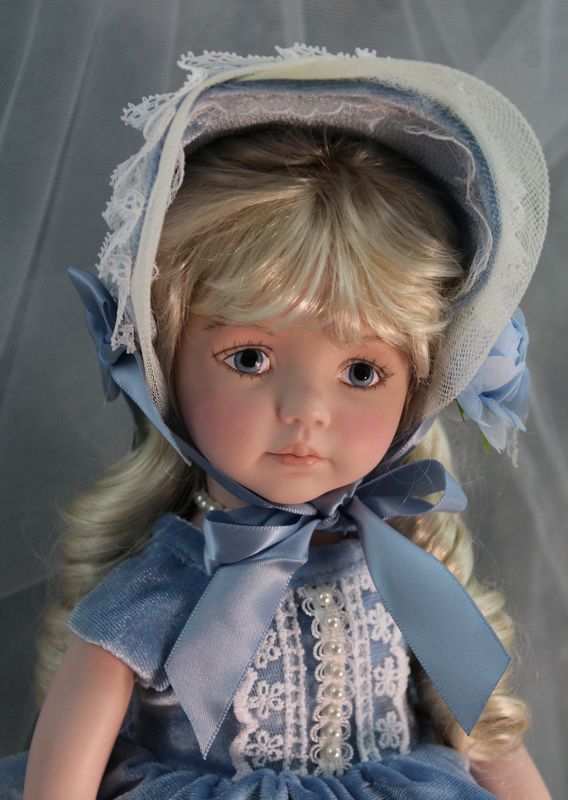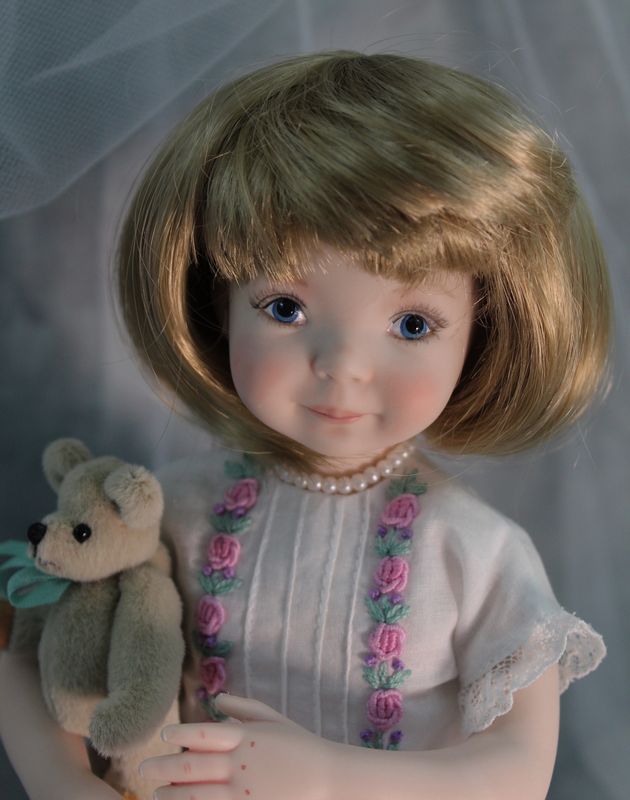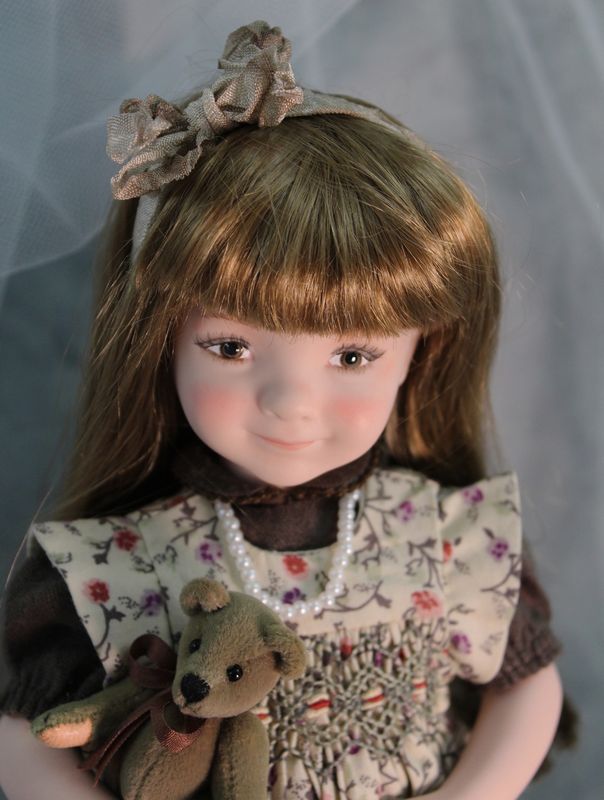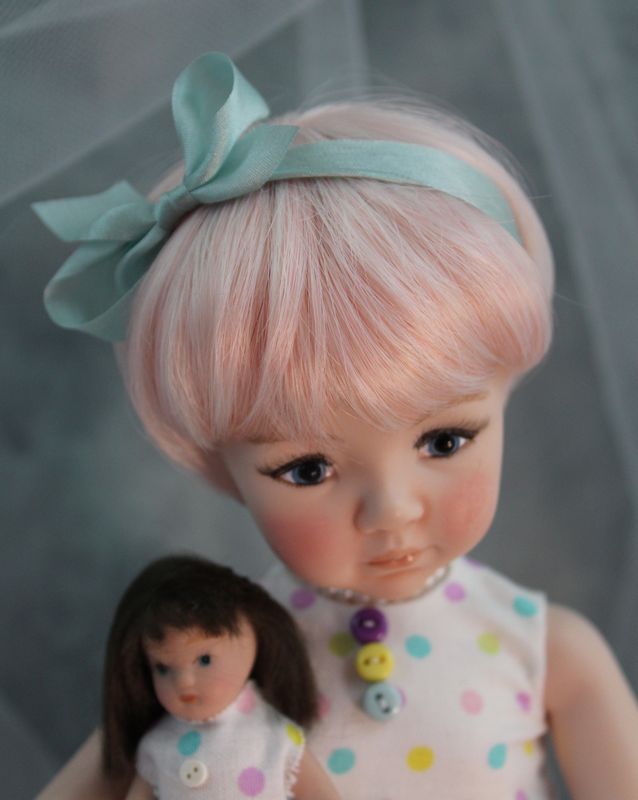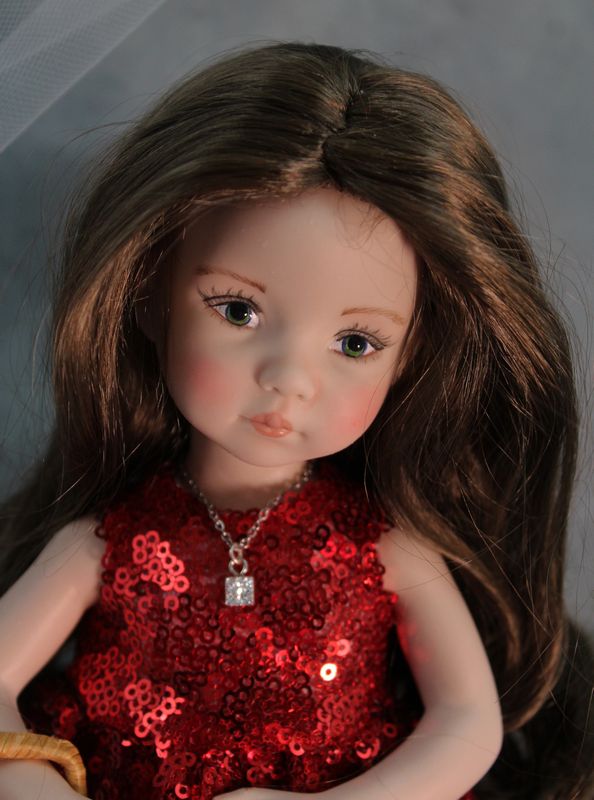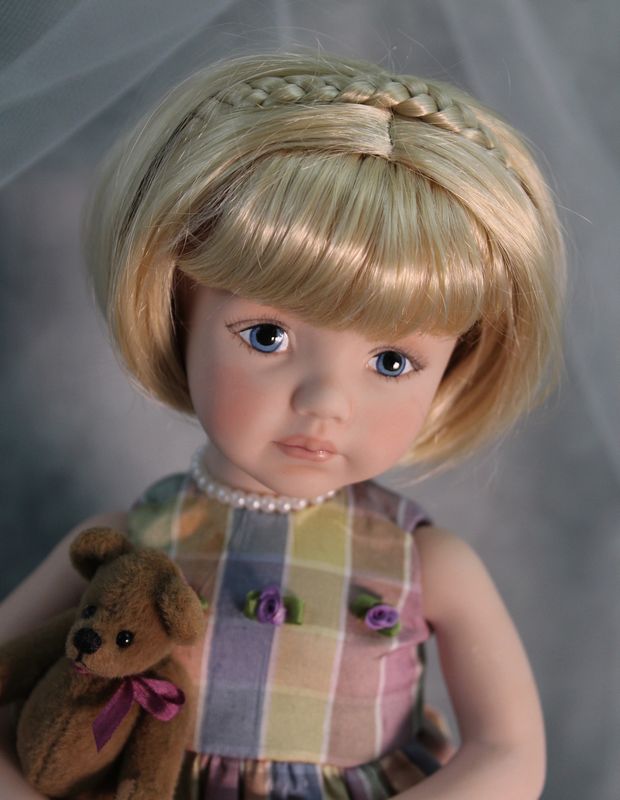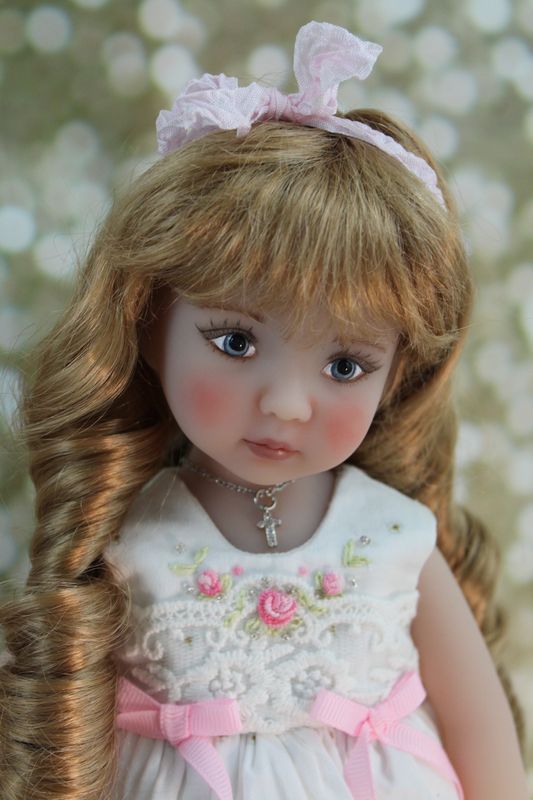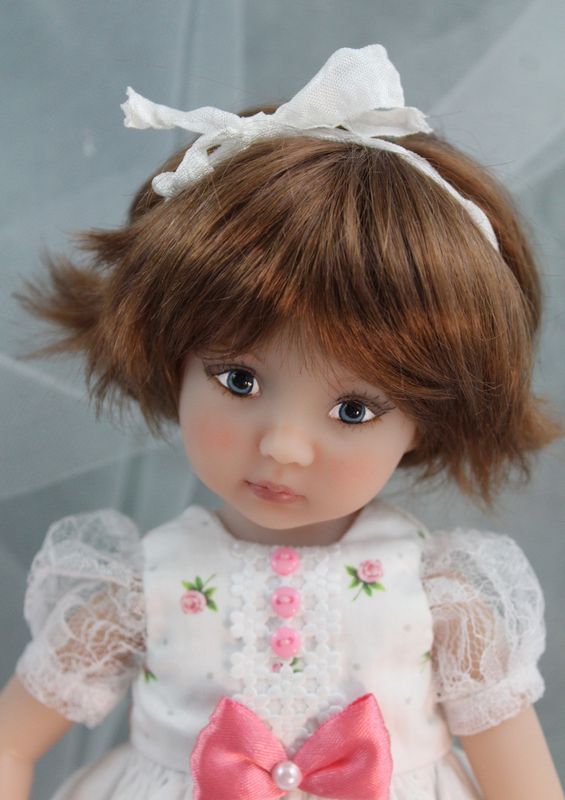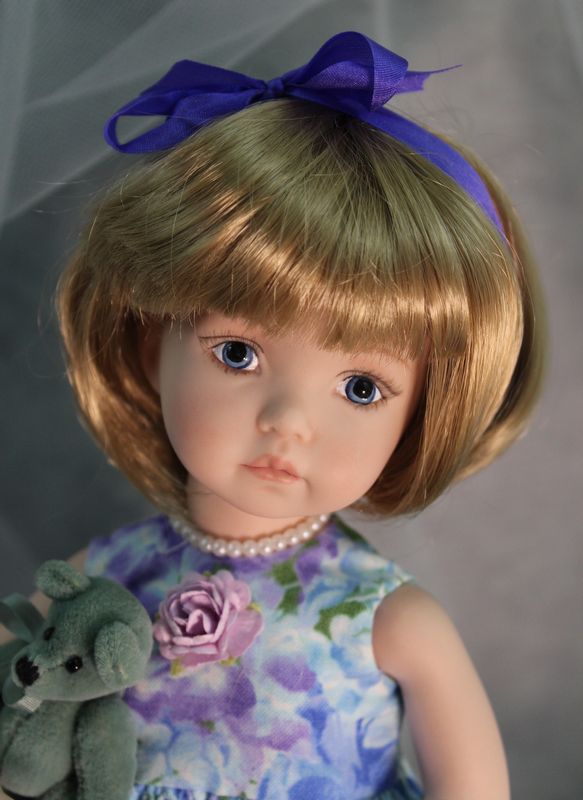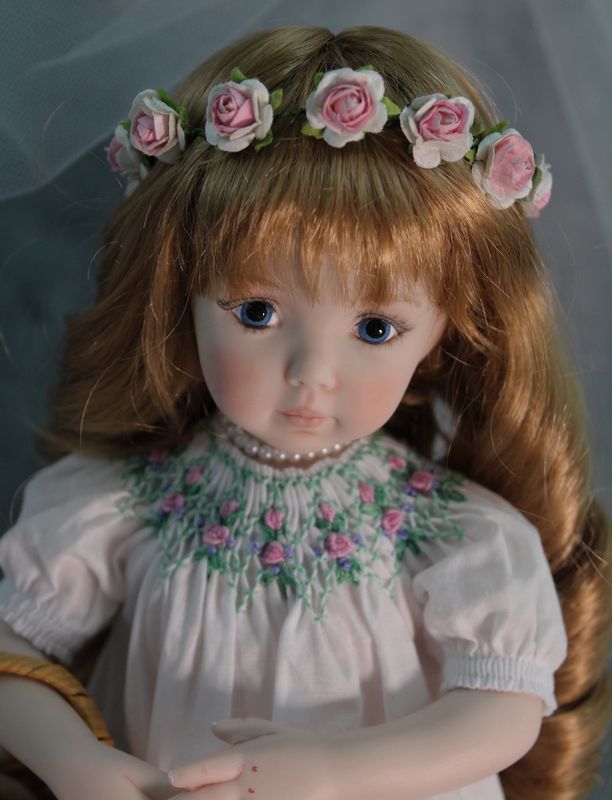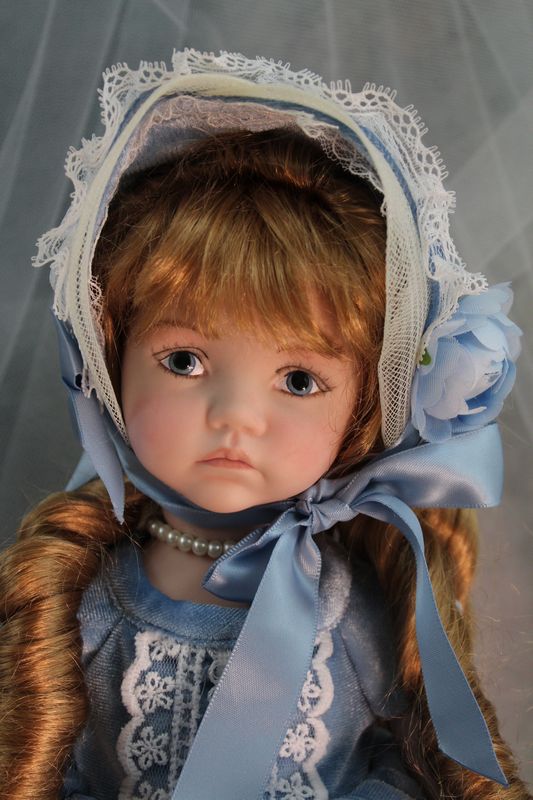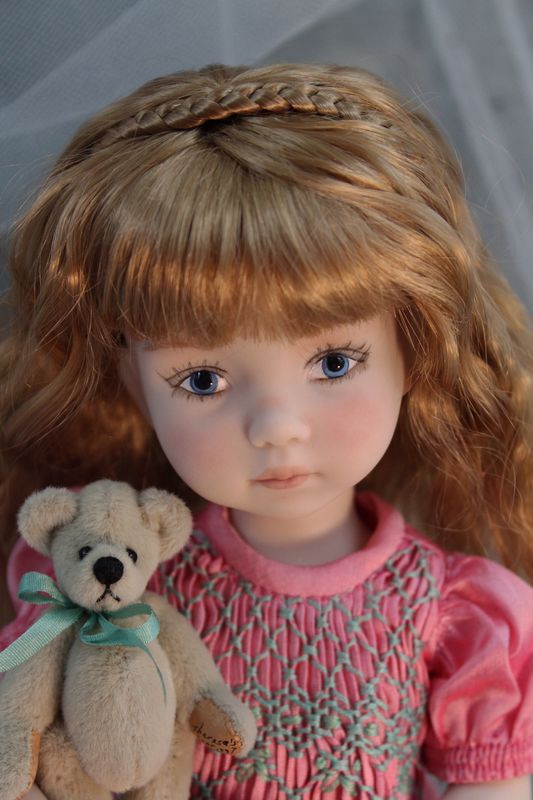 22SpringExpo_EyesofTx_SSAnnabelle
22SpringExpo_EyesofTx_SSAnnie
22SpringExpo_EyesofTx_SSArnetta
22SpringExpo_EyesofTx_SSCandace
22SpringExpo_EyesofTx_SScassandra
22SpringExpo_EyesofTx_SSCinnabar
22SpringExpo_EyesofTx_SSGraciella
22SpringExpo_EyesofTx_SSJewel
22SpringExpo_EyesofTx_SSLittle-Darling
22SpringExpo_EyesofTx_SSMallory
22SpringExpo_EyesofTx_SSPriscilla
22SpringExpo_EyesofTx_SSRosabel
22SpringExpo_EyesofTx_SSSerenity

Eyes of Texas Dolls by Brenda Mize –
"It's All In The Eyes"
Photo Gallery
If you see an Eyes of Texas Doll on either this booth or the website that you would like to have and it is out of stock, Brenda can create a custom doll for you that closely resembles the one in the photos. Since each doll is OOAK, she will strive towards creating your doll to closely look like the original.
Click on a photo for larger images.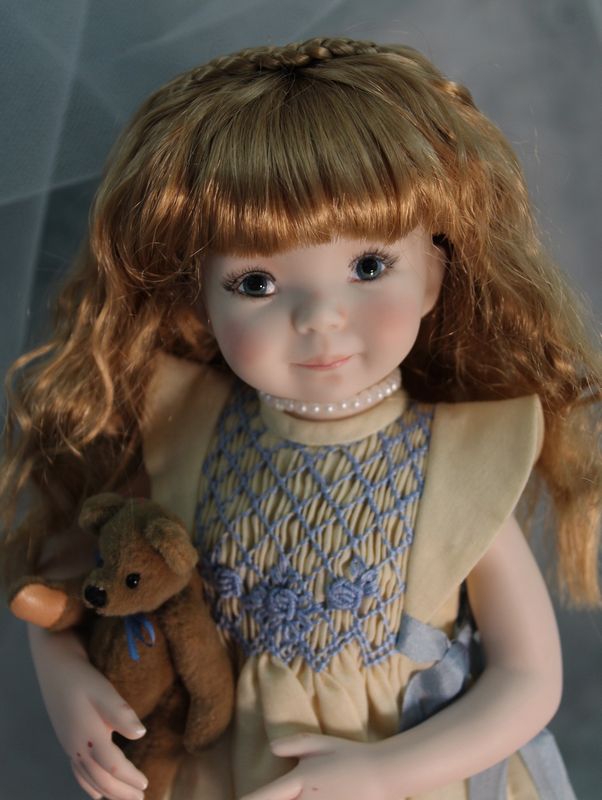 About Eyes of Texas
Since early 2015, Brenda Mize has been creating her Eyes of Texas Dolls. Every collectible doll has her hand-painted eyes, is full porcelain and was hand-crafted using a Dianna Effner doll mold. Oftentimes Brenda includes a miniature teddy bear or miniature porcelain doll with her creations. She believes that including these little finishing touches achieves the look that she is striving towards – a classic old-fashioned guise that hopefully evokes wonderful childhood memories for their new owners.
Brenda is now offering vinyl face-up repaints on Boneka Effner Dolls, as well as other vinyl collectible dolls, and custom crafted doll trunks. Examples of her work can be seen in the 'Photo Gallery' section.
Eyes of Texas Dolls
"It's All In the Eyes"
217 Settlers Valley Drive
Pflugerville, TX 78660
Phone: (512) 552-0787

---
Video Gallery
Use the playlist selector (1/22 top-right) to browse through different dolls).