Here are the 2022 Doll Shows for Collectible, Antique, Art, BJD and Barbie Doll Show Listings near you. At these shows you'll find doll artists, collectible dolls, doll seminars including how to make dolls, doll repair, doll artists and more. Learn more about each show in its listing; many will include teddy bears and other collectibles. The doll show information here is provided by the promoters; contact us if there are errors or improvements that can be made to our doll show listings.
To add an event to this calendar go here. *Promoters if you have a date change, contact Advertising here.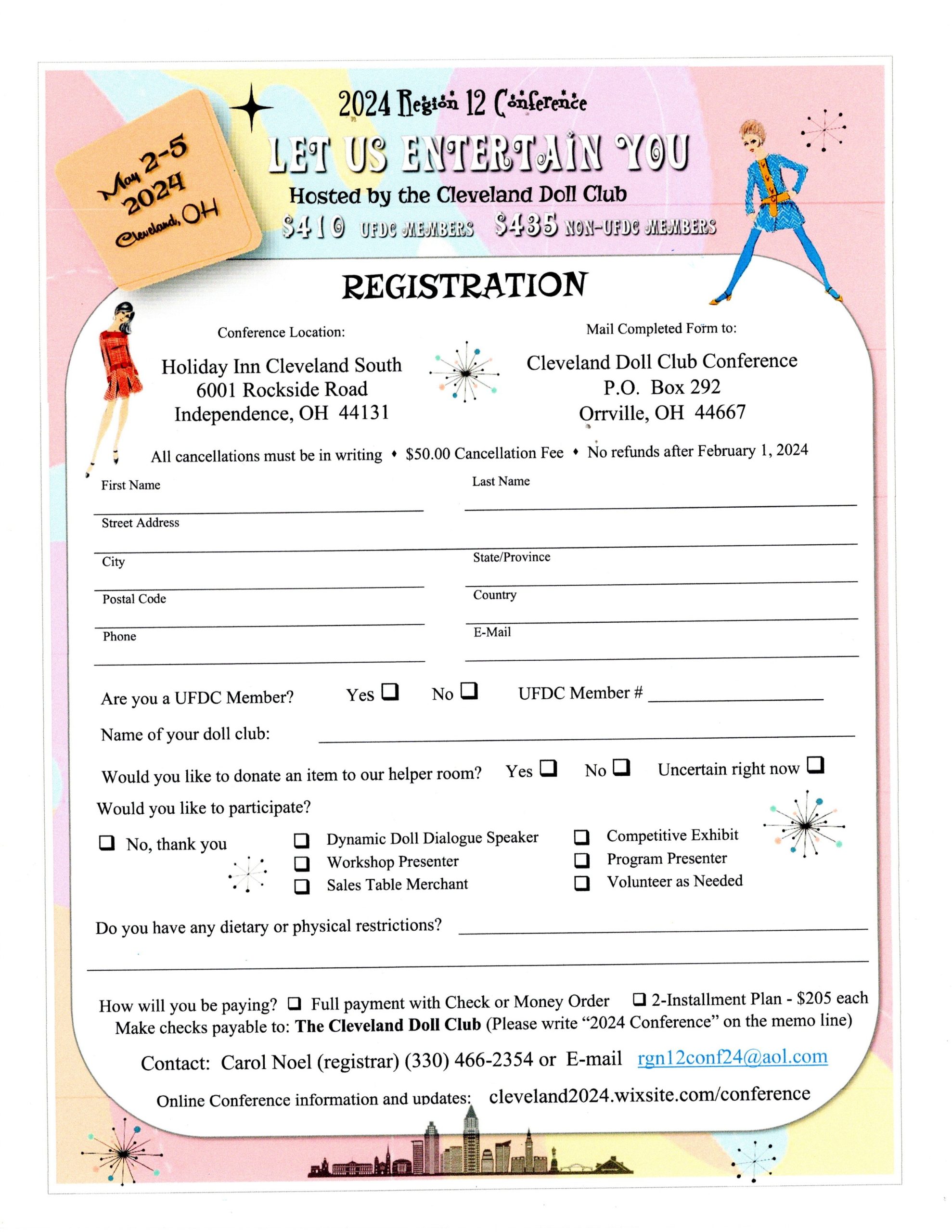 UFDC Region 12 Conference Must Register by December 1, 2023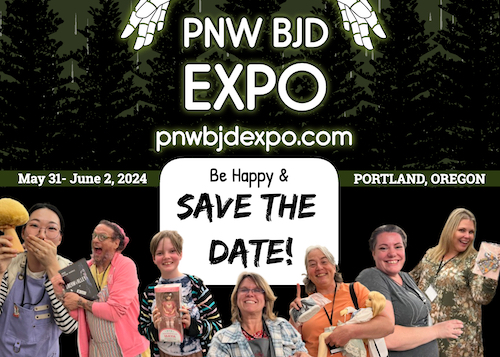 The PNW BJD Expo is an annual event celebrating ball-jointed dolls and similar artist dolls including Blythe, Pullip, Art dolls, repaints, clothing, and accessories. The [...]
To add an event to this calendar go here.
This page is meant to be a complete listing of all 2023 doll shows, and doll events that are part of larger shows. If you do not see the best doll shows listed here, please let the promoter know they are missing and have them visit this page and submit their doll show listing. Thank you to the doll show promoters for doing what you do!
Powered by Events Manager