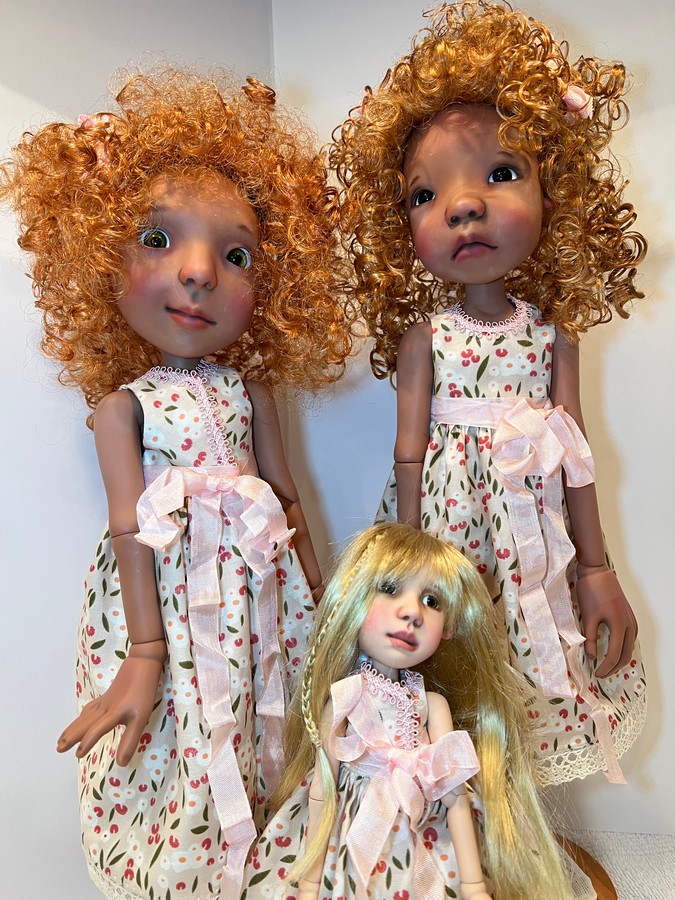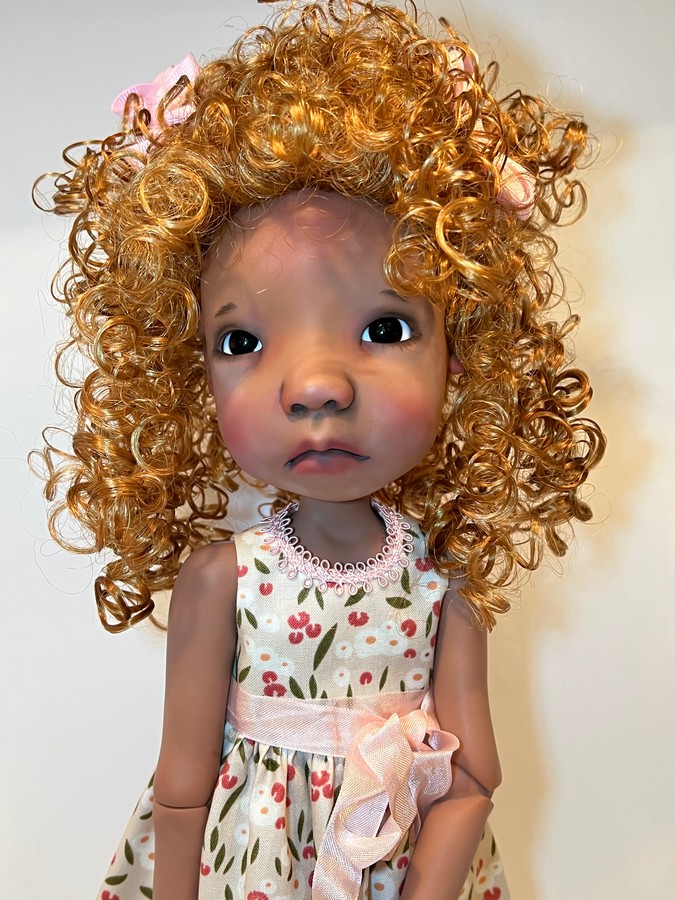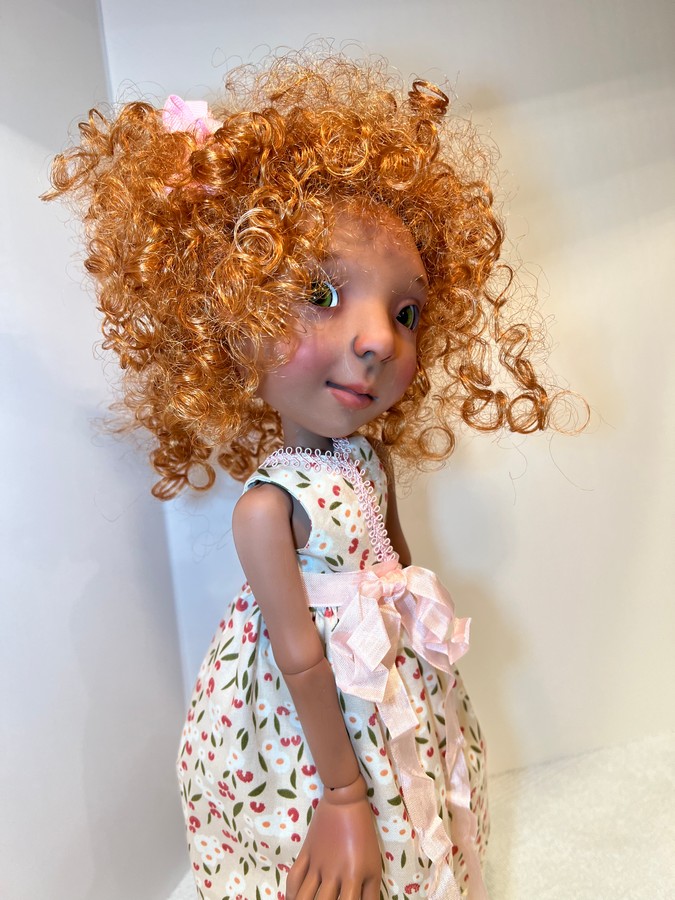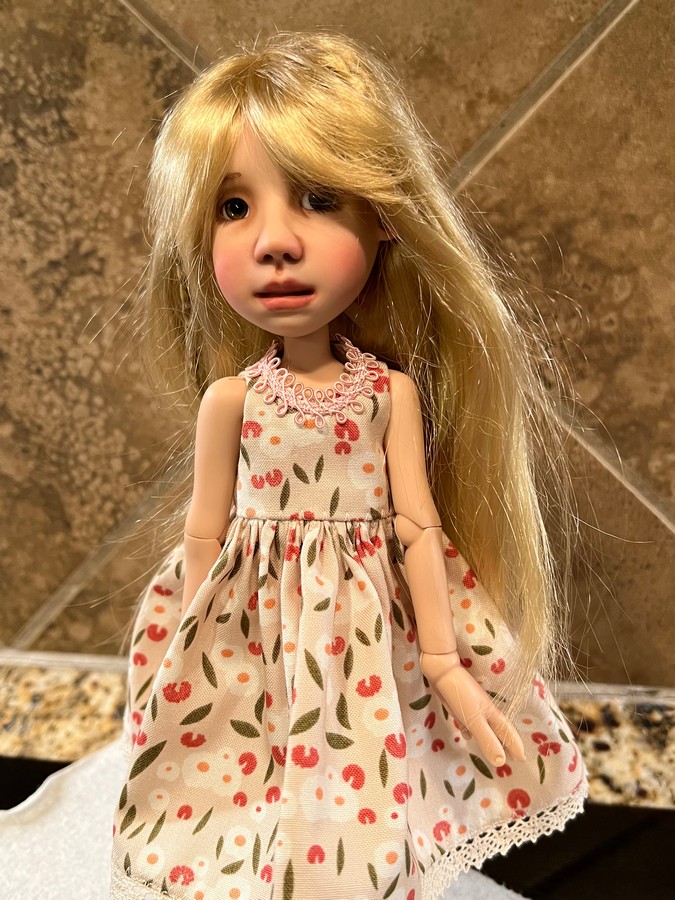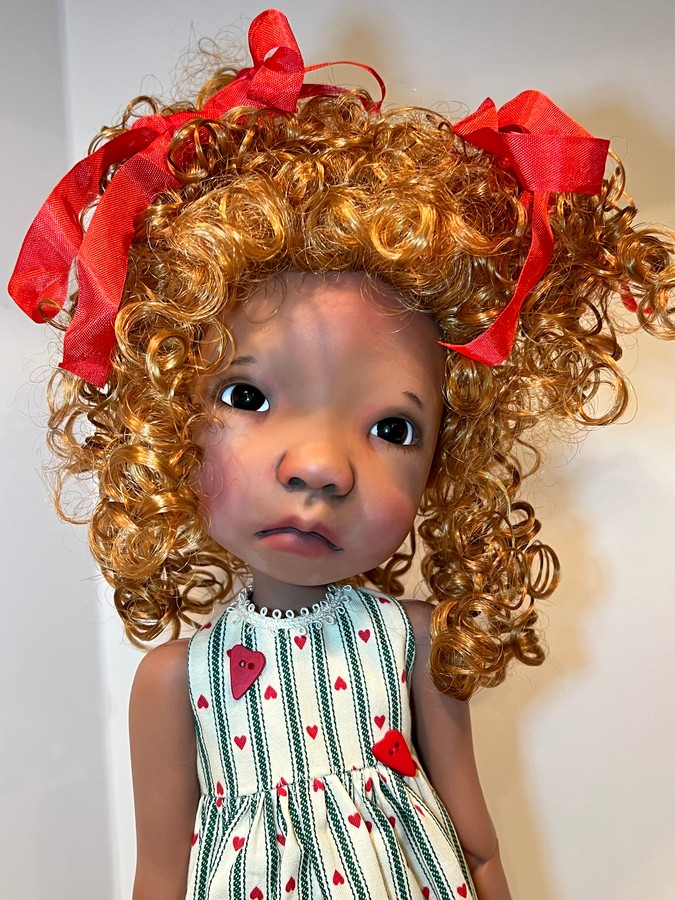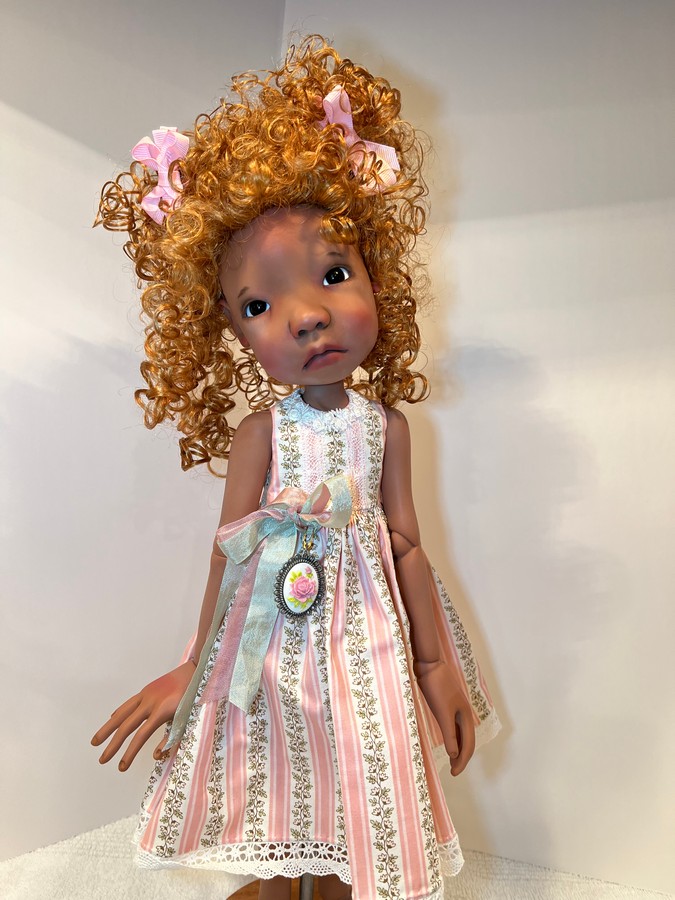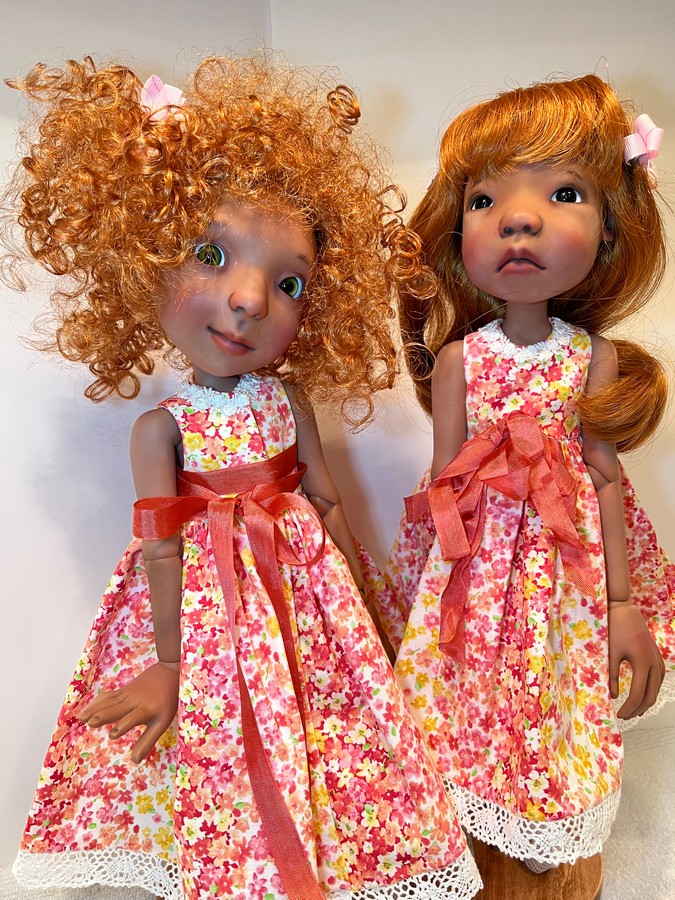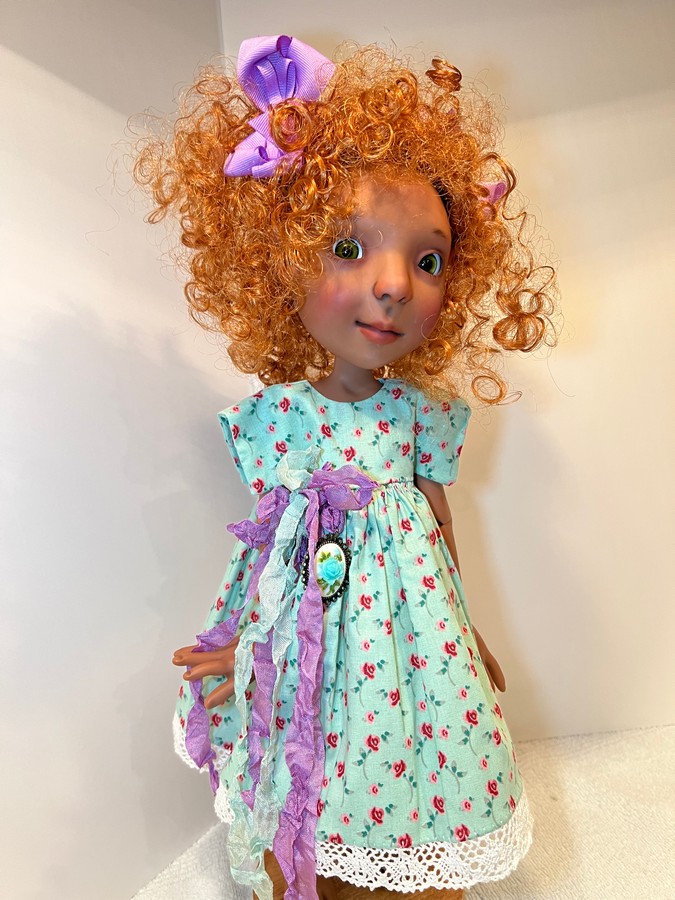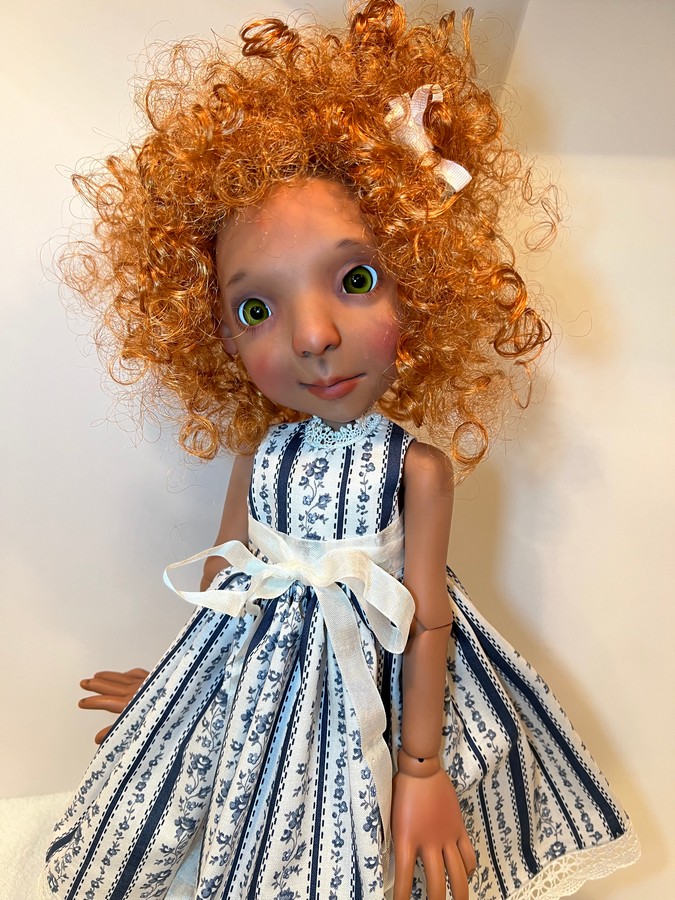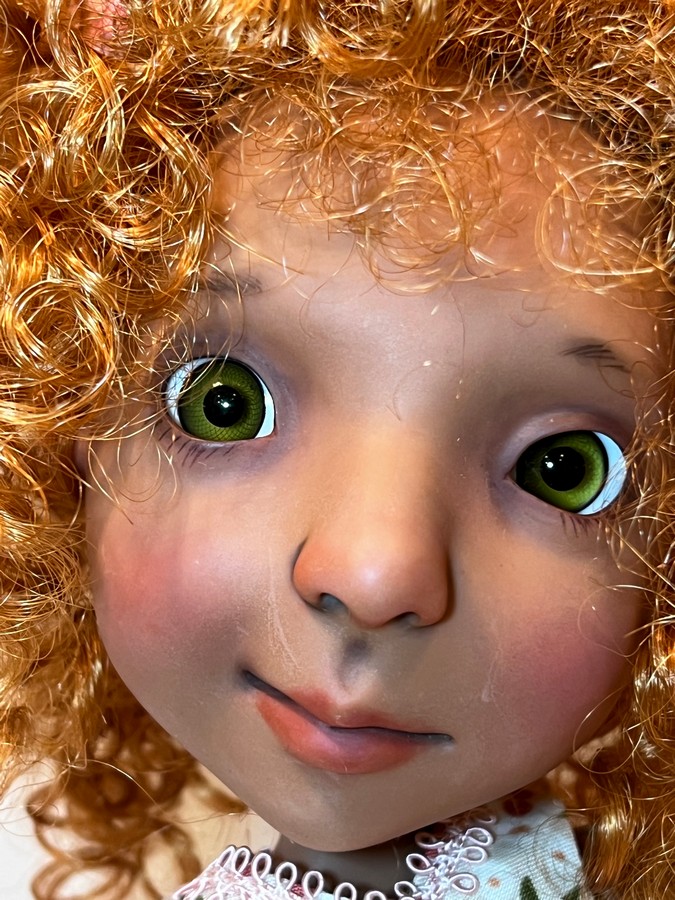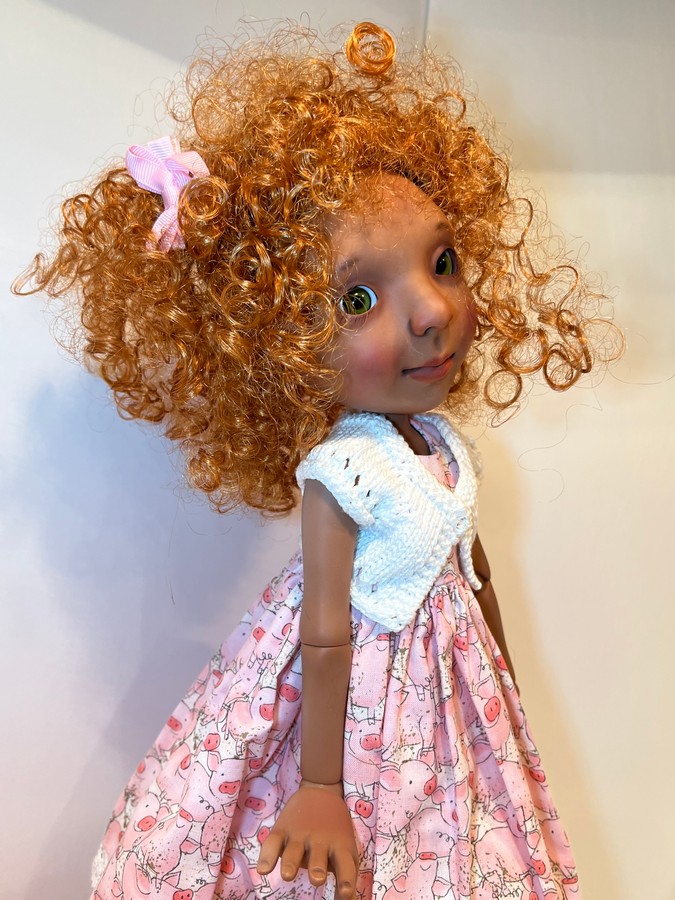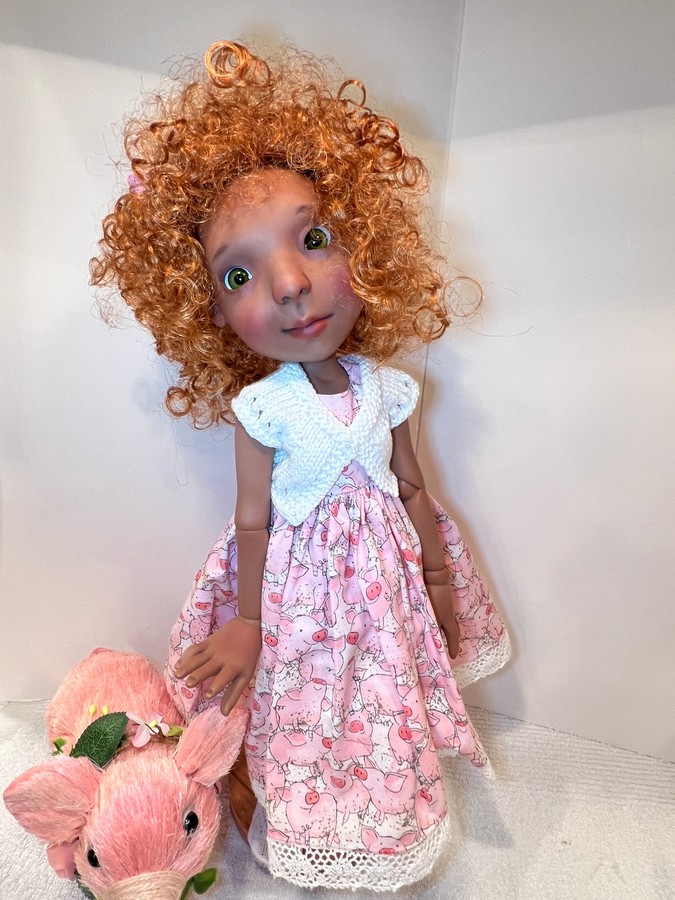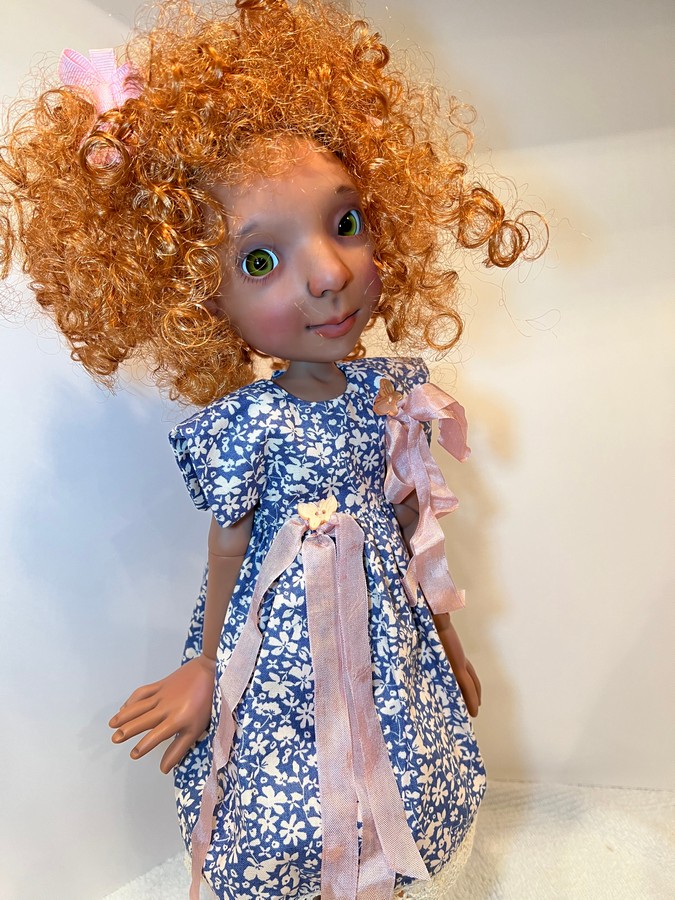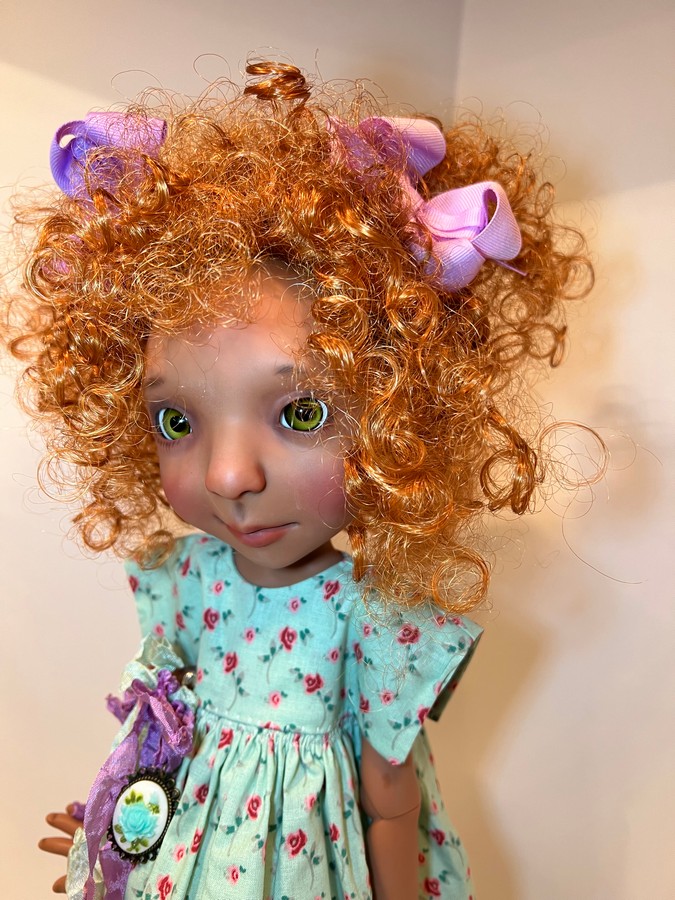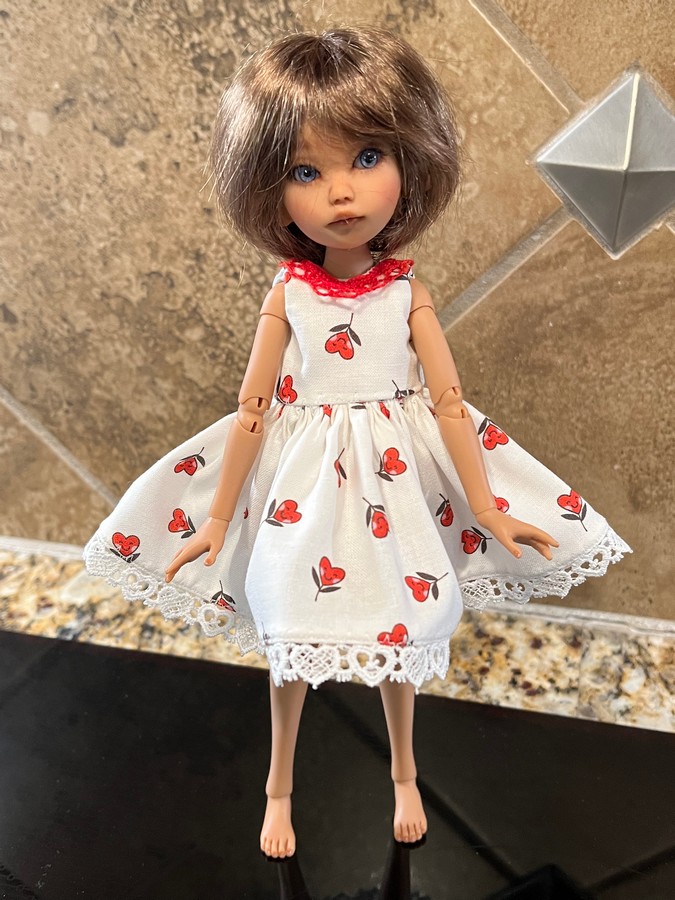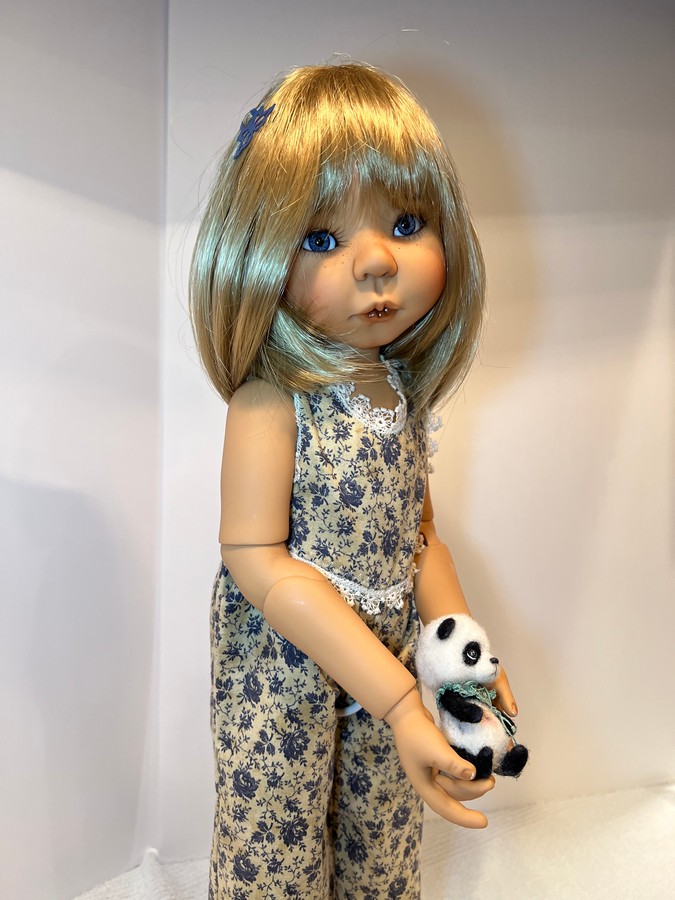 Photo Gallery
Click on a photo for larger images.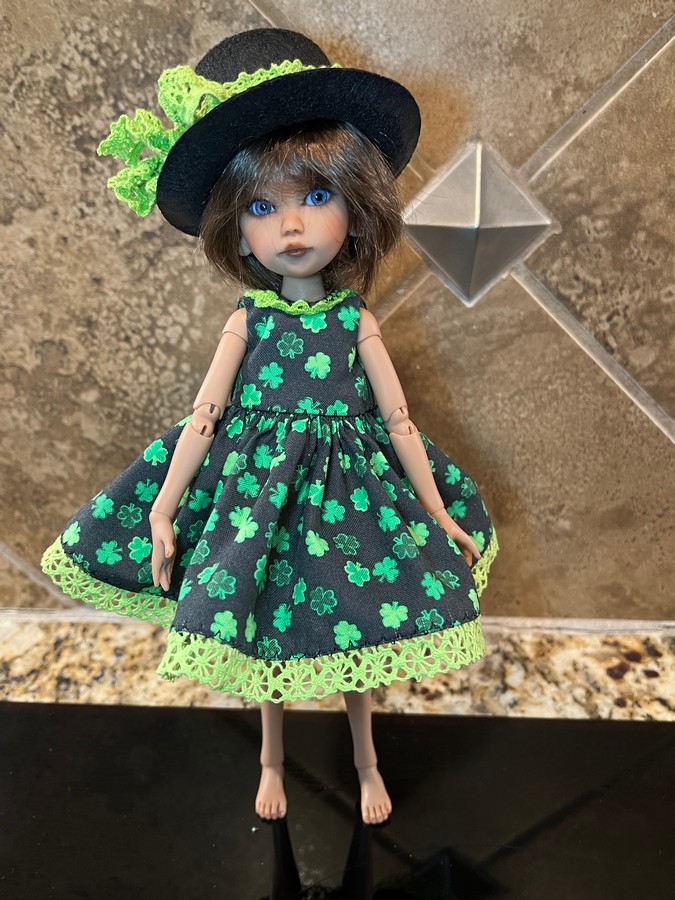 How to Purchase
BJD clothing available for purchase on my Etsy store:
If you don't want to wait until the shows, e-mail or call me with any questions you might have about our creations.
About Edith's Editions
Edith's Editions is a cottage industry producing various styles for primarily BJDs. Our fashions are produced with quality 100% cotton, laces, and trims using heirloom sewing techniques to enhance the garments. We produce items for BJDs from 6 inches to 20 inches. Our models include BJDs created by My Meadow, Connie Lowe, Rose Lacefield (bbflockling), Kaye Wiggs, Rhonda Ingram (CreamSoda), and other popular BJDs.
In 2023, we will be attending Austin BJDC in June and MDCC in Indianapolis in August. Over the next few months we will be adding to our inventory and working on new designs. Right now our models are on their best behavior so they can be the lucky ones to take a trip to the shows.

12059 West Skinner Drive
Peoria, AZ
Postal / Zip Code : 85383
Phone (785) 263-1188
Edith's Editions Closet on Etsy | FacebookClick Here to Email
---