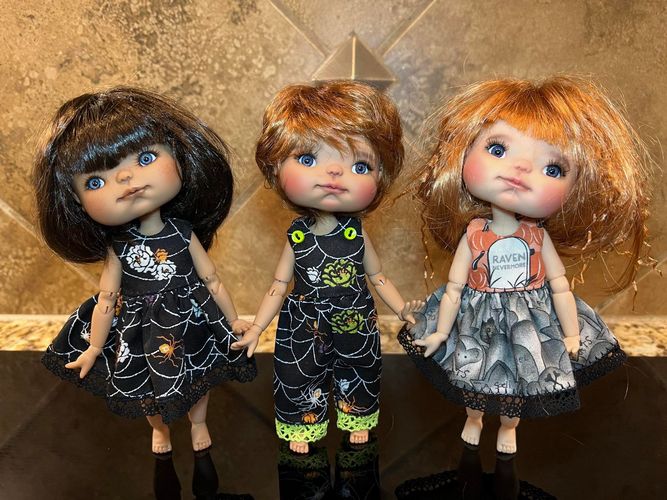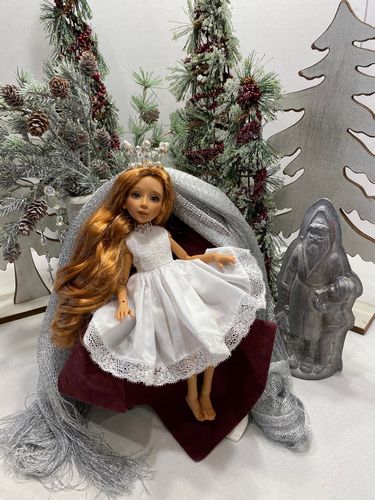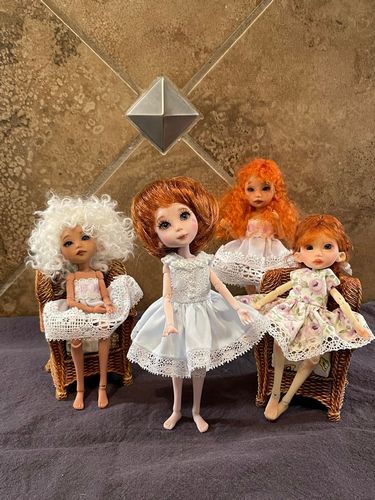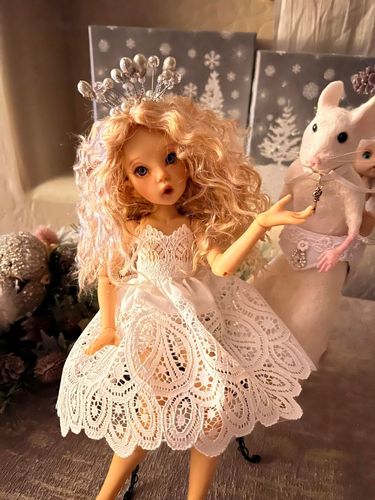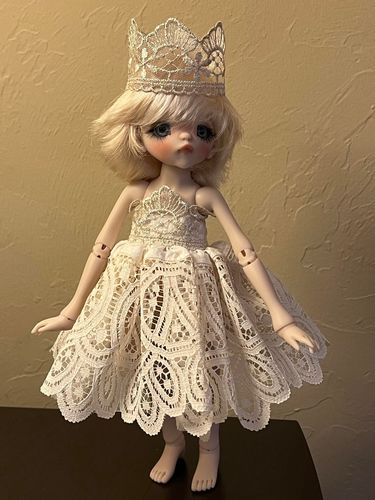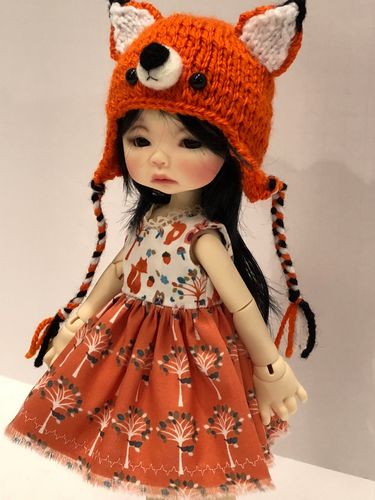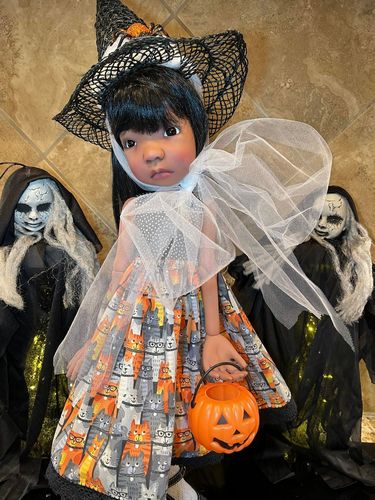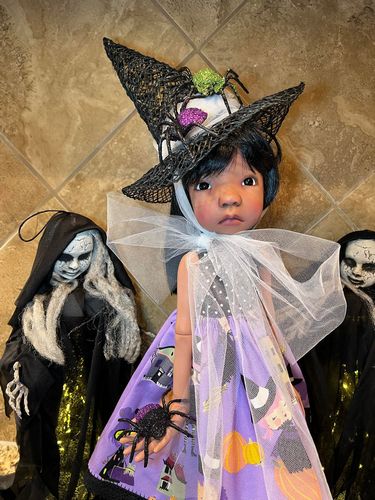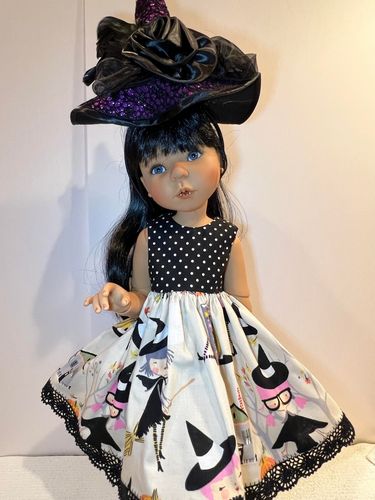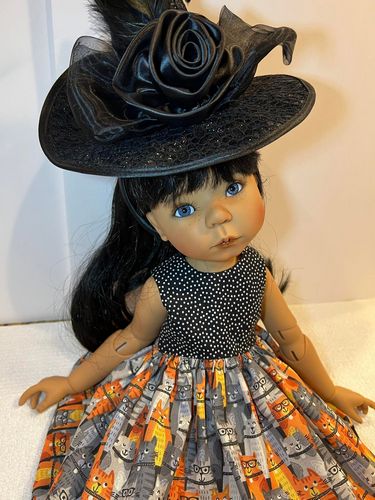 DS_Holiday22_Ediths_SS_EdithVideo3
DS_Holiday22_Ediths_SS_EdithVideo1
DS_Holiday22_Ediths_SS_EdithVideo2
DS_Holiday22_Ediths_SS_EdithVideo4
DS_Holiday22_Ediths_SS_EdithVideo5
DS_Holiday22_Ediths_SS_EdithVideo6
DS_Holiday22_Ediths_SS_EdithVideo7
DS_Holiday22_Ediths_SS_EdithVideo8
DS_Holiday22_Ediths_SS_EdithVideo9
DS_Holiday22_Ediths_SS_EdithVideo10

Photo Gallery
Click on a photo for larger images.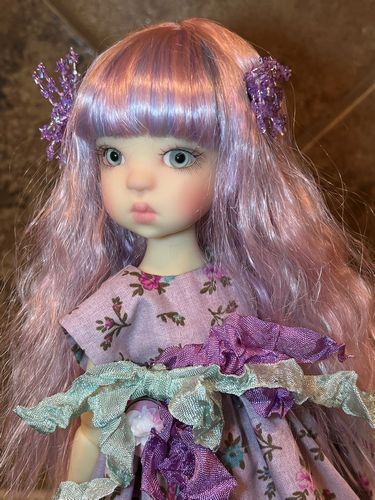 How to Purchase
BJD clothing available for purchase on my Etsy store: www.etsy.com/shop/EdithsEditionsCloset
About Edith's Editions
Edith's Editions is a cottage industry producing various styles for primarily BJD's. Our items are produced with quality cottons, laces and trims using heirloom sewing techniques to enhance the garments. We produce items for BJD's from 6″ to 20″, our models include BJD's created by My Meadow, Connie Lowe, Rose Lacefield (bbFlockling) Kaye Wiggs, Rhonda Ingram (CreamSoda), and other popular BJD's.

12059 West Skinner Drive
Peoria, AZ
Postal / Zip Code : 85383
Phone (785) 263-1188
Facebook | Etsy