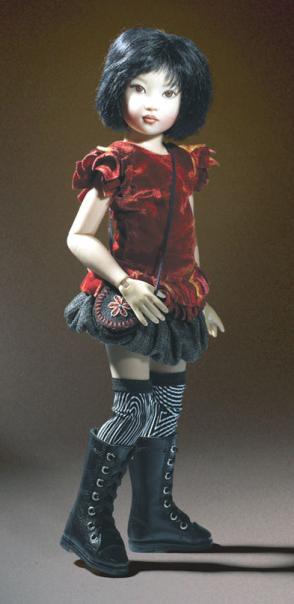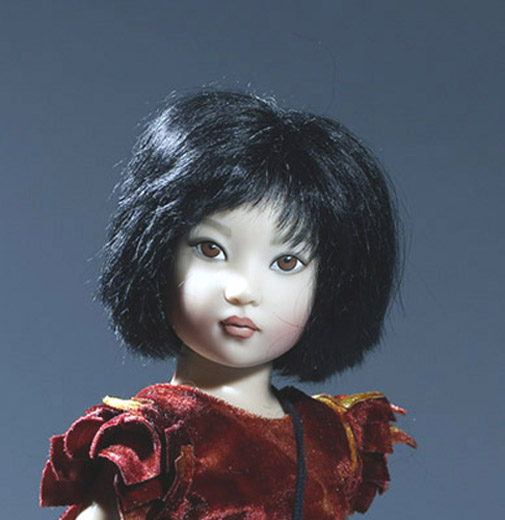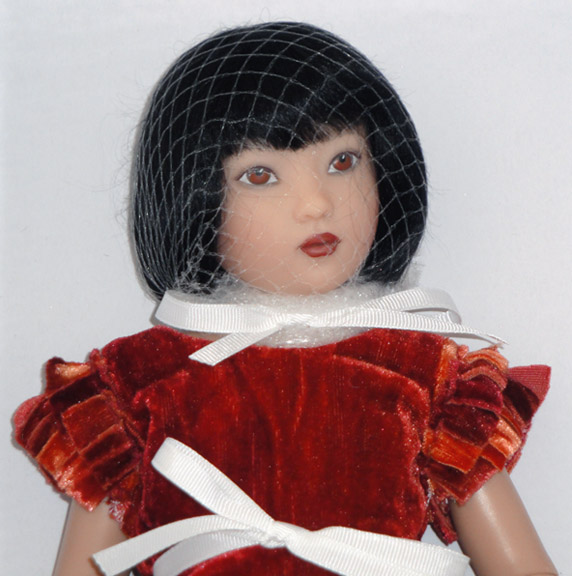 DS_Holiday22_Donna's_UrbanSong-HelenKish (3)
DS_Holiday22_Donna's_UrbanSong-HelenKish (1)
DS_Holiday22_Donna's_UrbanSong-HelenKish (2)
DS_Holiday22_Donna's_UrbanSong-HelenKish

Helen Kish's 14 inch 2009 Urban Song from the Chrysalis Collection, dressed in a tie dyed orangey-red velvet top, bubble skirt and black lace-up boots. She has soft dark brown eyes and a short mohair wig styled in a bob. Her body is injection molded with 13 points of articulation.
Photo Gallery
Click on a photo for larger images.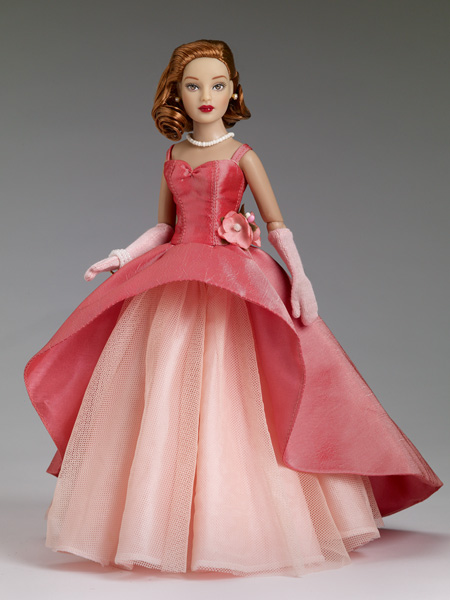 HOW TO PURCHASE
You can purchase directly at www.dkkdolls.com/store/ using credit card or Paypal.

About Donna's Korner Kollectibles
We sell artist, collectible, and vintage dolls; doll clothes and accessories; paper dolls; collectible books and reference books; figurines; plush. Some of our collectibles include Ginny and other Vogue Dolls, Helen Kish, Robert Tonner and Effanbee dolls, Precious Moments, Madame Alexander, Disney, Raggedy Ann and Andy, and others.
Donna's Korner Kollectibles
2689 N Galley St
Orange, CA 92865
Phone: (714)357-6891
www.dkkdolls.com/store
Click Here to Email