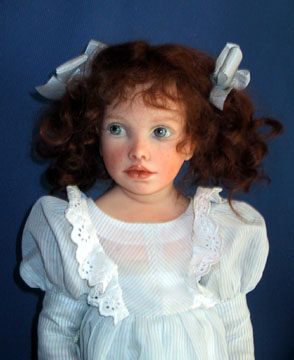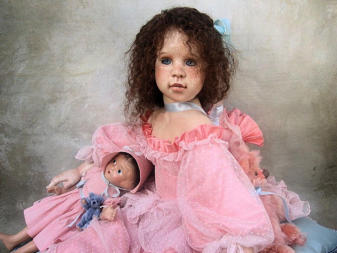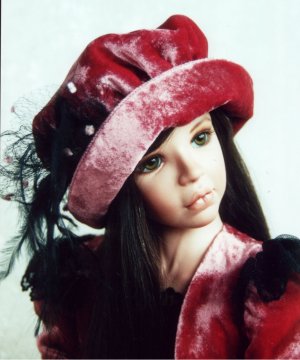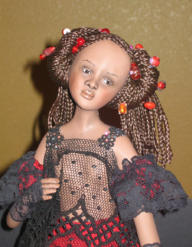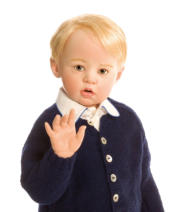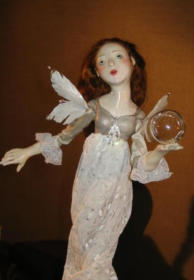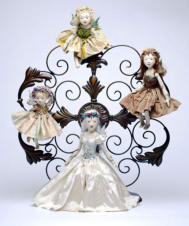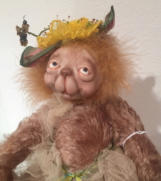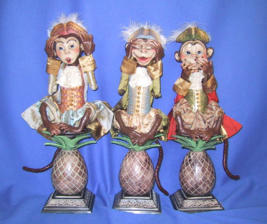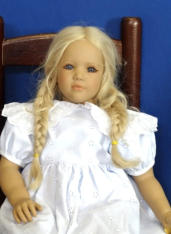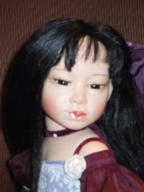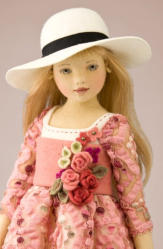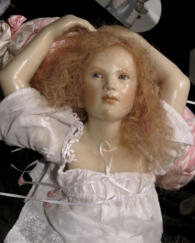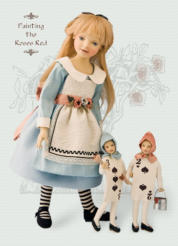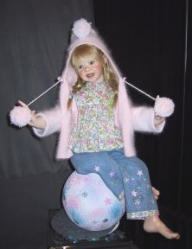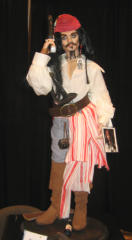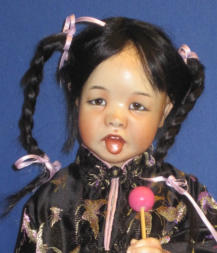 BestFriends_Spring21_SS_BestFriendsMarieCharlotte
BestFriends_Spring21_SS_BestFriendsRedRidingHood
BestFriends_Spring21_SS_BestFriendsAngie
BestFriends_Spring21_SS_BestFriendsCapri
BestFriends_Spring21_SS_BestFriendsAkosuaLadyInRed
BestFriends_Spring21_SS_BestFriendsPrinceGeorge
BestFriends_Spring21_SS_BestFriendsSunshine
BestFriends_Spring21_SS_BestFriendsFairy
BestFriends_Spring21_SS_BestFriendsFourSeasons
BestFriends_Spring21_SS_BestFriendsGerty
BestFriends_Spring21_SS_BestFriendsHearNoEvil
BestFriends_Spring21_SS_BestFriendsJulie
BestFriends_Spring21_SS_BestFriendsKiko
BestFriends_Spring21_SS_BestFriendsLacey
BestFriends_Spring21_SS_BestFriendsLaetizia
BestFriends_Spring21_SS_BestFriendsLotus
BestFriends_Spring21_SS_BestFriendsPaintingtheRosesRed
BestFriends_Spring21_SS_BestFriendsSissyinPink
BestFriends_Spring21_SS_BestFriendsSparrow
BestFriends_Spring21_SS_BestFriendsYumYum

Photo Gallery
Best dolls by the best artists at the best prices.
About Best Friends Collectables
Best Friends Collectables is the premier doll store for high-end and one-of-a-kind dolls by the world's most respected doll artists. Visit us online, or better yet, visit our doll store in California. We will work with you to help you get the doll you fall in love with.
Best Friends Collectables
www.dollfriends.com

Renee Goldberg
9845 Aldea Ave
Northridge, CA 91325
Phone: (818) 993-8873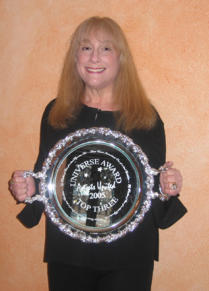 Contact Best Friends Collectables