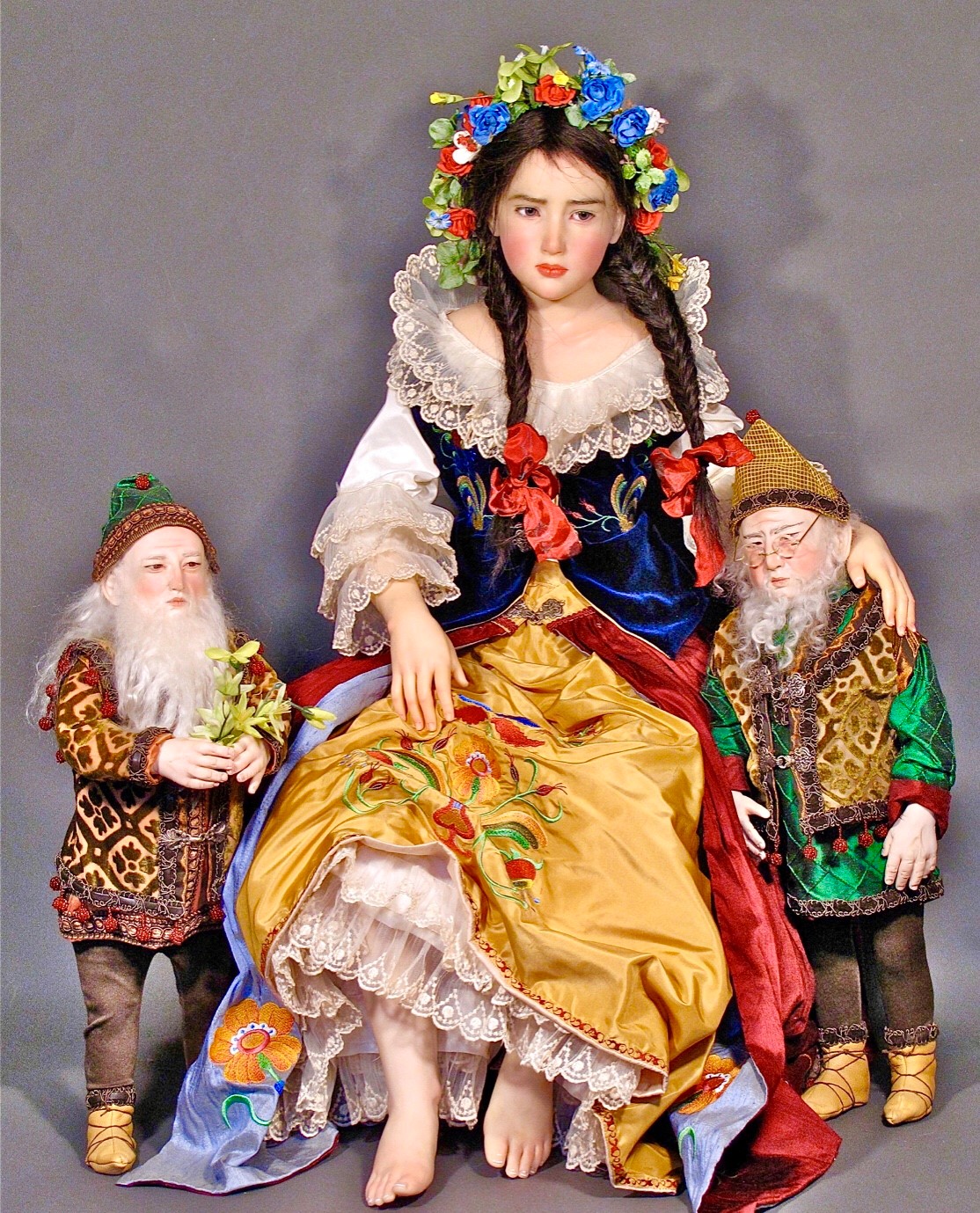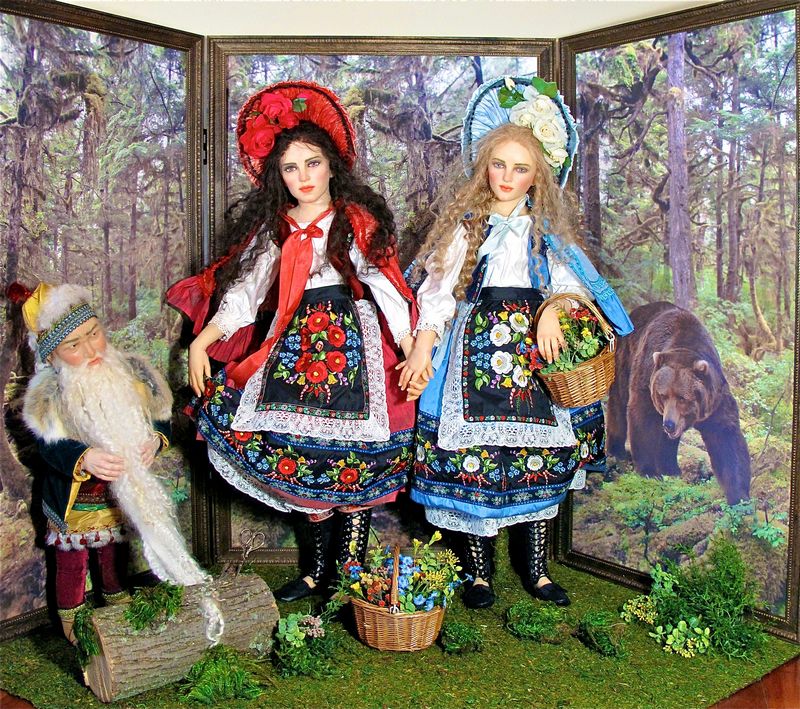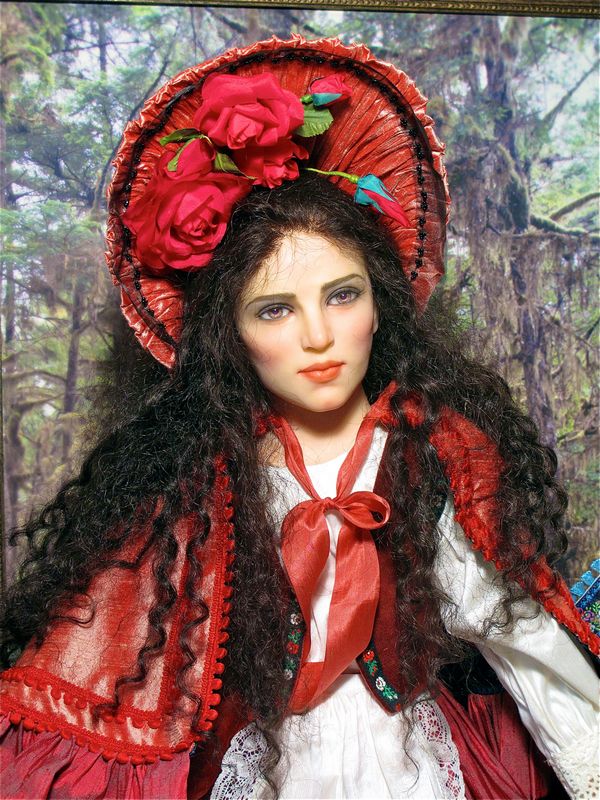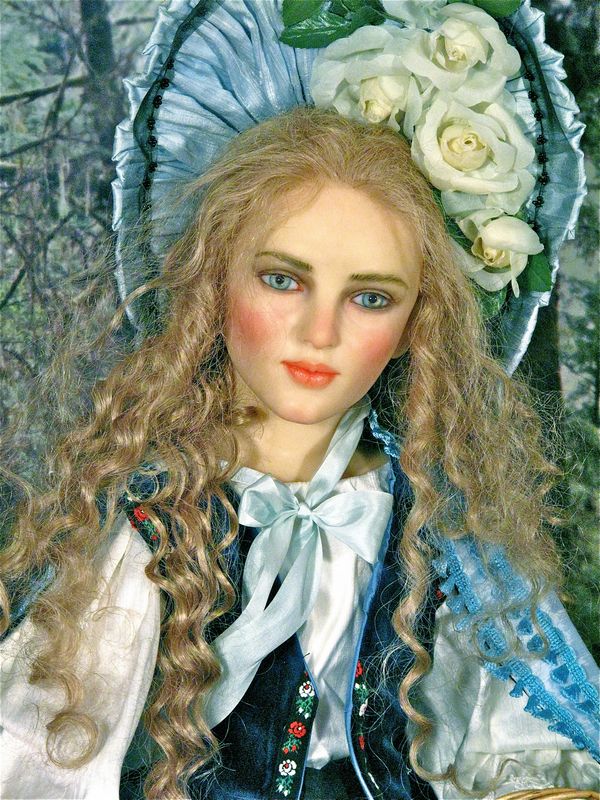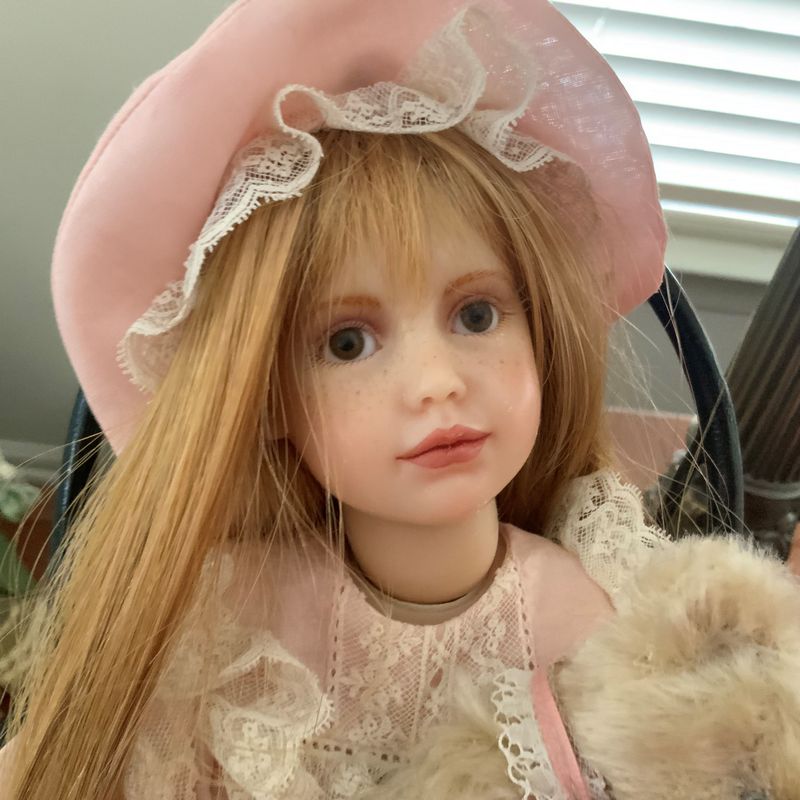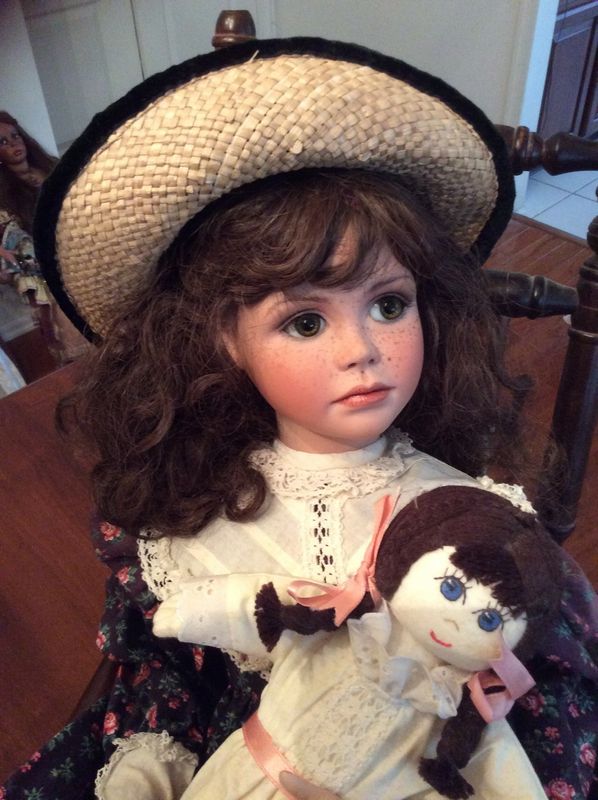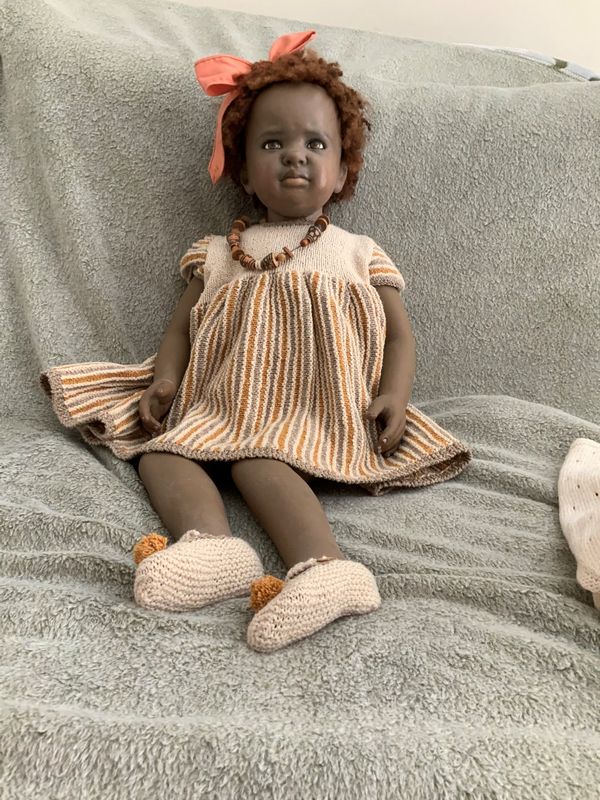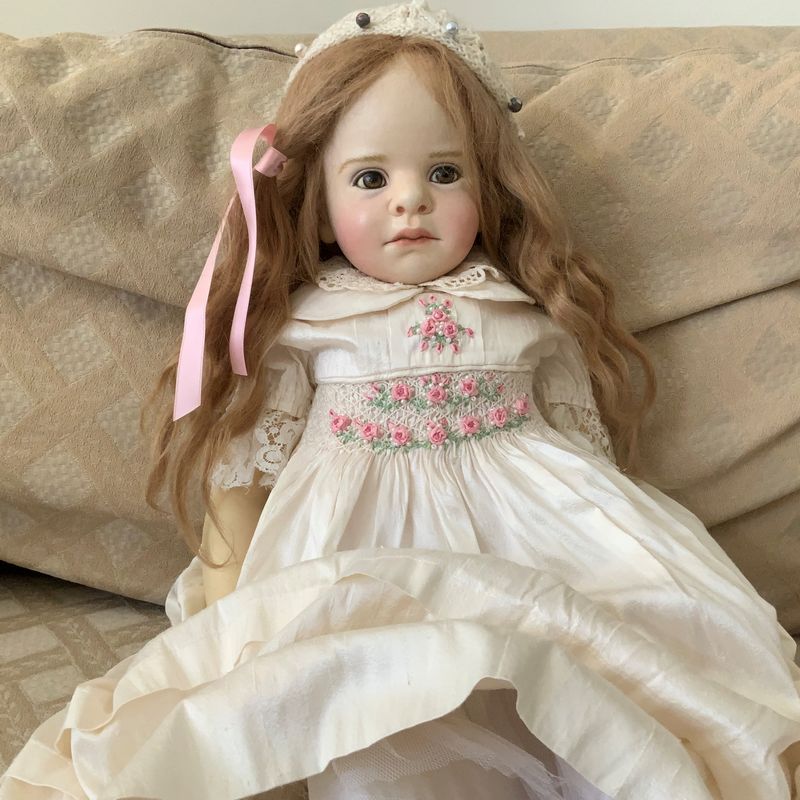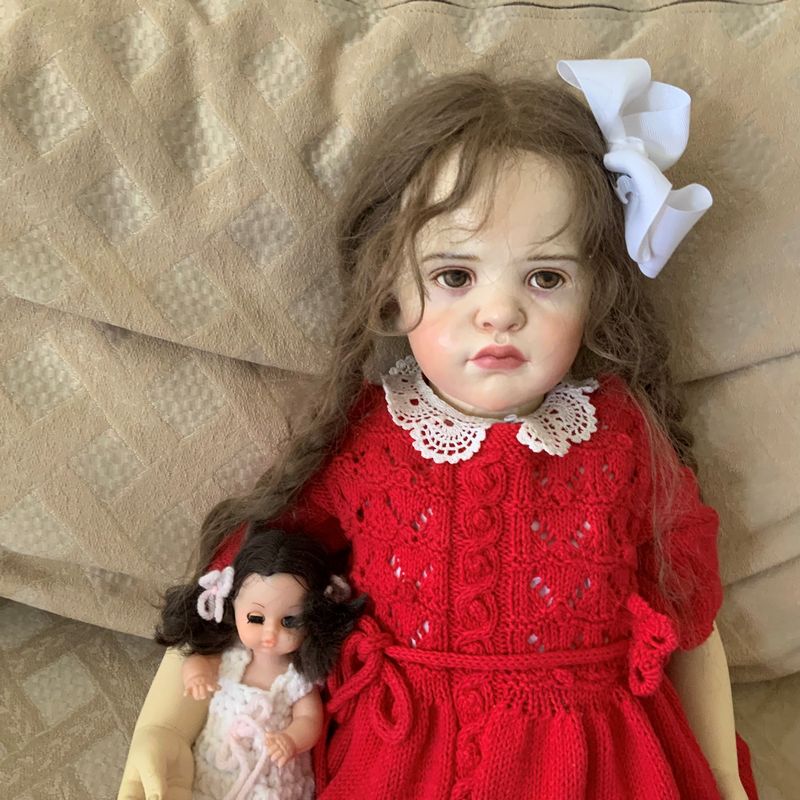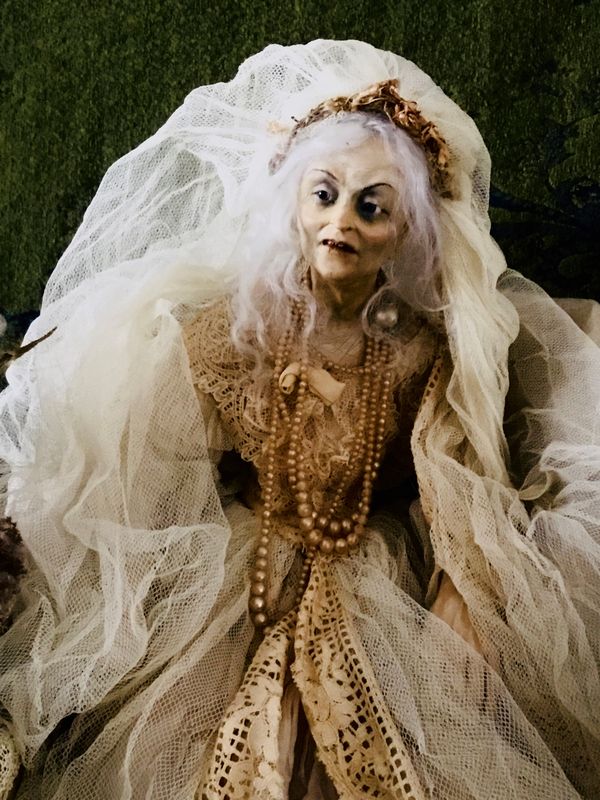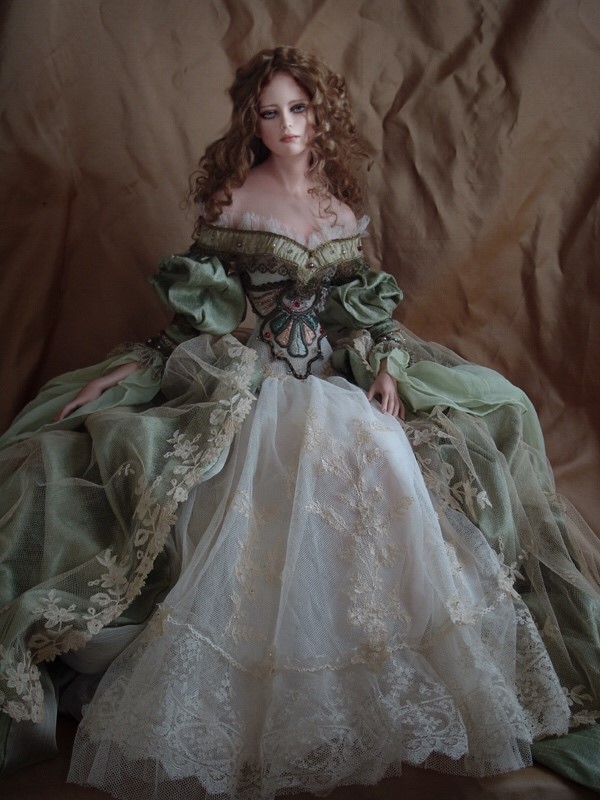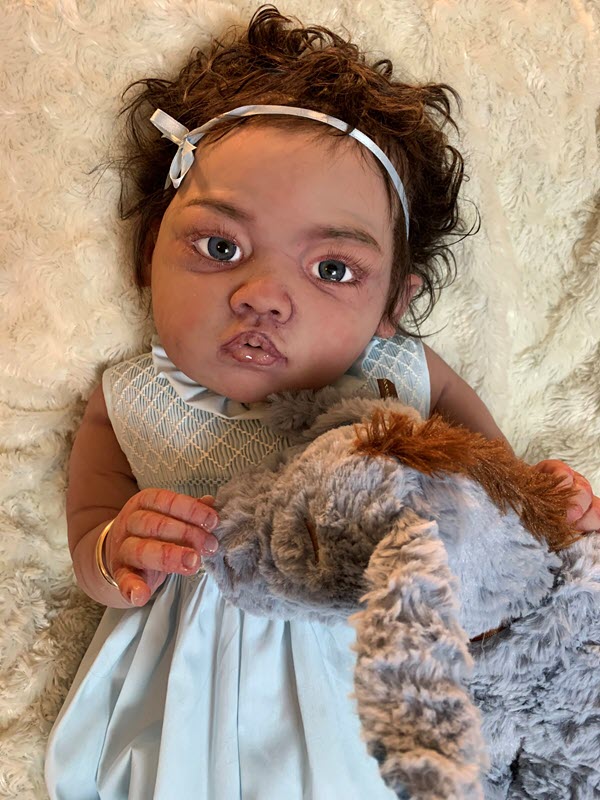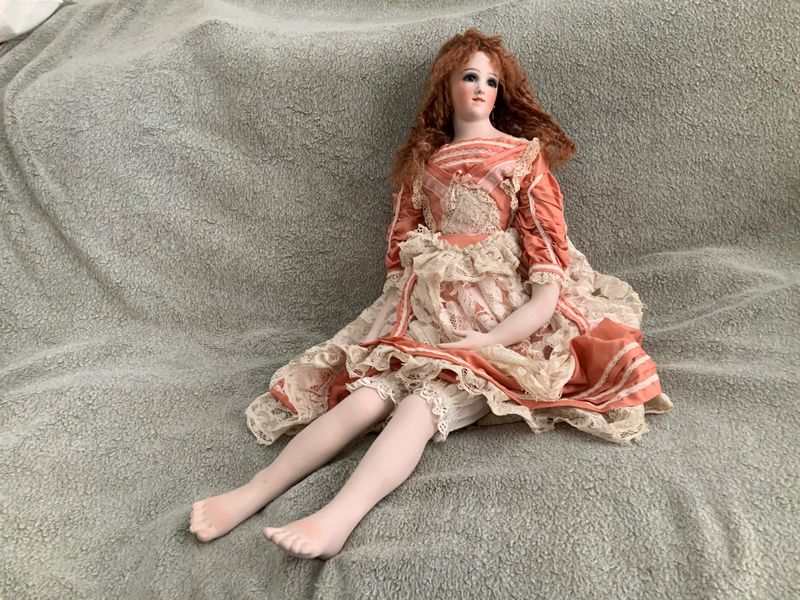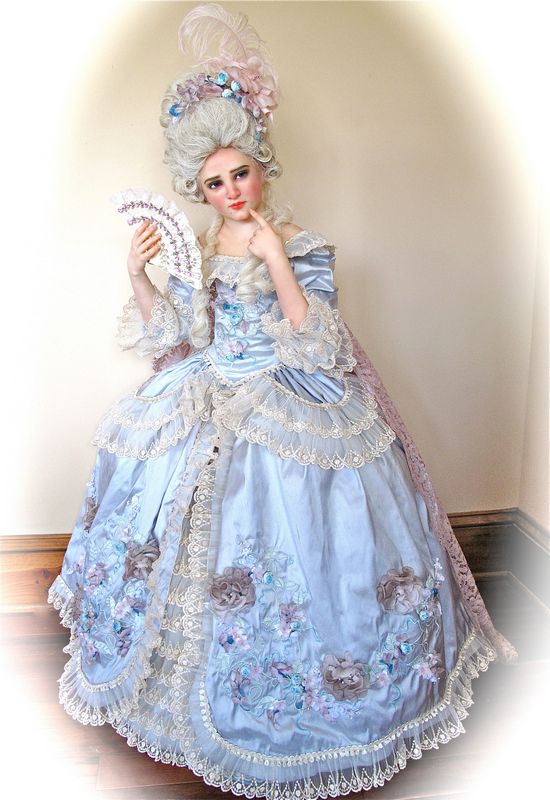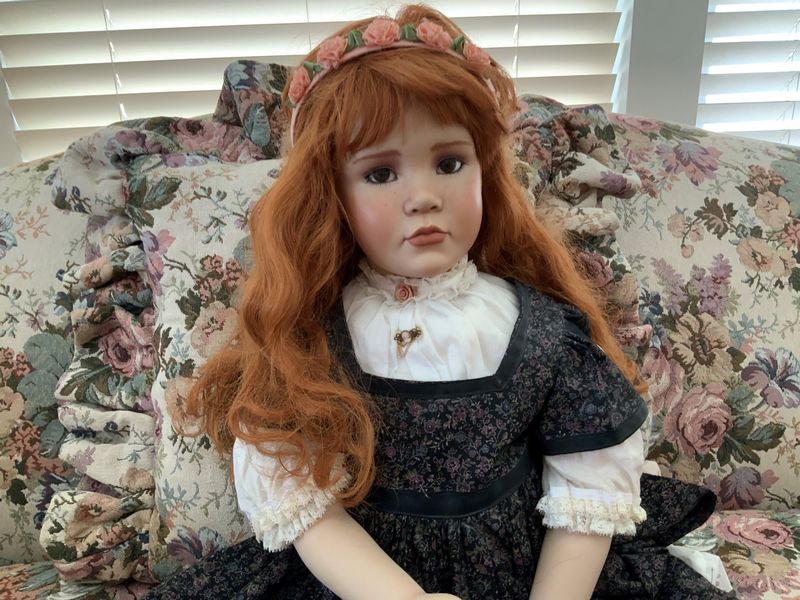 22SpringExpo_Alisa_Snow-White-Red-Rose_2
22SpringExpo_Alisa_Red-Rose_2
22SpringExpo_Alisa_Snow-White
22SpringExpo_Alisa_Ann-Timmerman
22SpringExpo_Alisa_Jan-McLean-a-p-Pansy
Alisa's_Spring21_EllaHass
22SpringExpo_Alisa_Ella-Hass_2
22SpringExpo_Alisa_Ella-Hass
Alisa's_Spring21_GreatExpectations
Alisa's_Spring21_RocheDolls1
OOAK Lacee Silicone By Lorna Miller Sands
Alisa's_Spring21_EsterbyGillieChaarlston
22SpringExpo_Alisa_Pamella-Phillips

Photo Gallery
Click on a photo for larger images.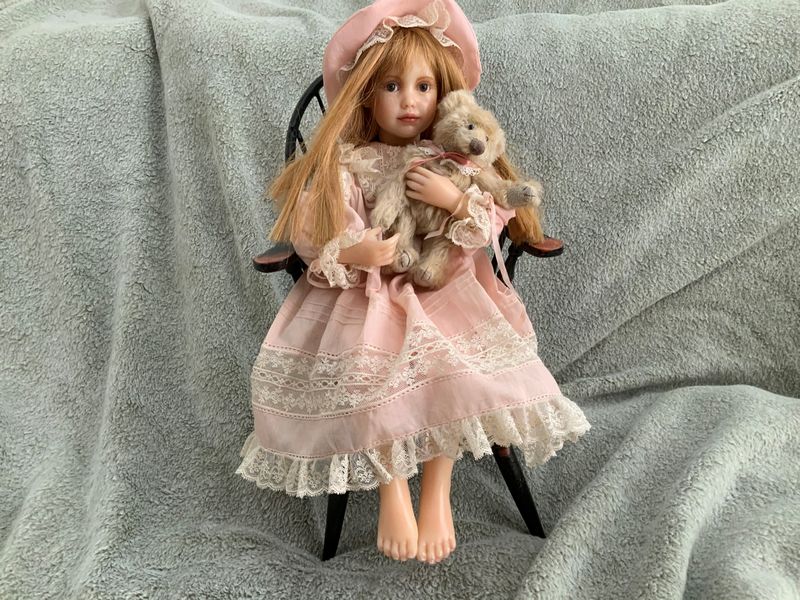 About Alisa's International Doll Art
Museum-level doll art for the discerning collector.
I entered the doll art business to be able to offer collectors the finest sculptures in the world with fair pricing. It is important to talk to the collector in order to assure they are getting what they really want… a lot of time is spent and they can have free shipping and layaways.
Website: https://alisasinternationaldollart.com/
1358 Hooper Ave
PMB 278
Toms River, NJ 08753
Phone: (732) 864-0466
Email

Show Special
Free shipping and layaway available.