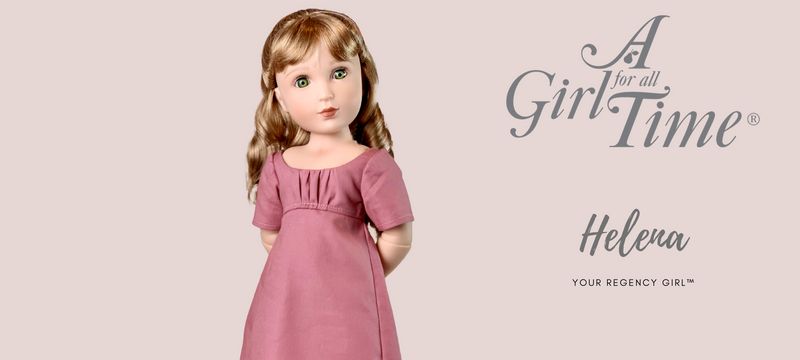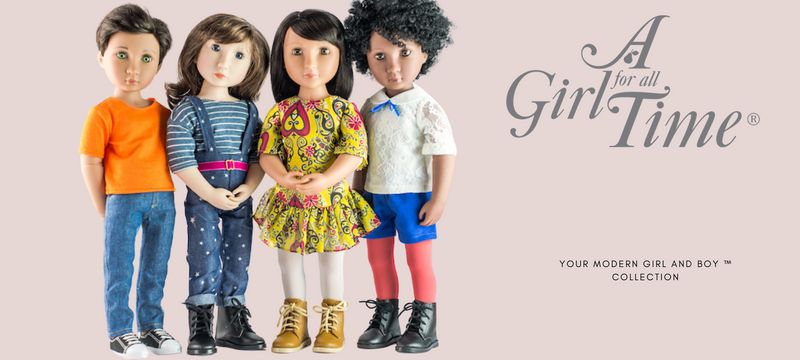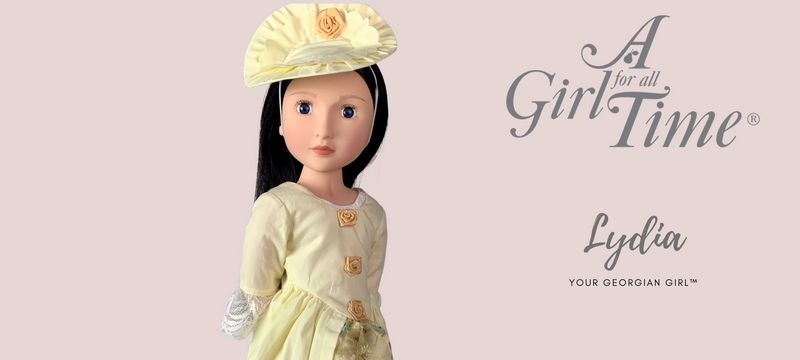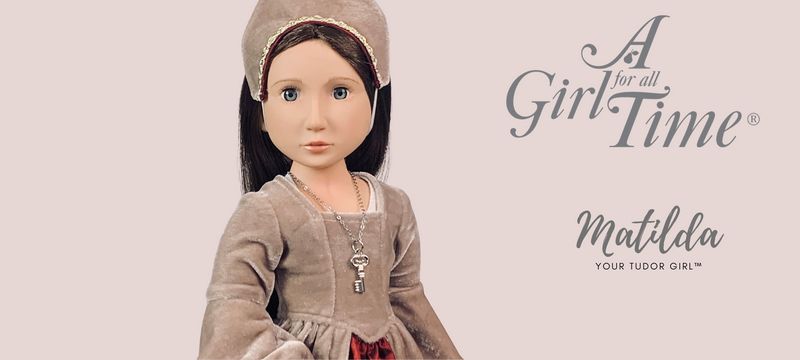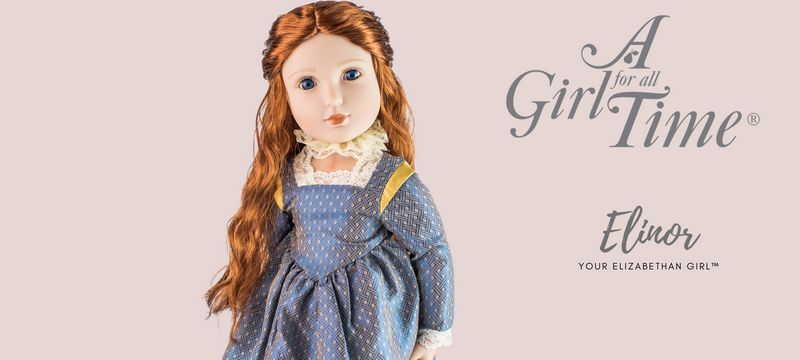 AGirlForAllTime_Spring21SS_05
AGirlForAllTime_Spring21SS_04
AGirlForAllTime_Spring21SS_03
AGirlForAllTime_Spring21SS_01
AGirlForAllTime_Spring21SS_02

Photo Gallery
Click on a photo for larger images.
About A Girl for all Time
Award winning design from independent British brand, A Girl for All Time. Please visit our website to see our entire range of dolls, costumes and more. Please note that some items are pre orders which will be shipped as soon as they reach our warehouse. Further details can be found on our site.
A Girl for all Time
13003 Indigo Way
Lakewood Ranch, FL 34211
Phone: (305) 222-7595
www.AGirlForAllTime.com
Instagram | Pinterest | Facebook