2020 Dolls Awards of Excellence Industry's Choice Winners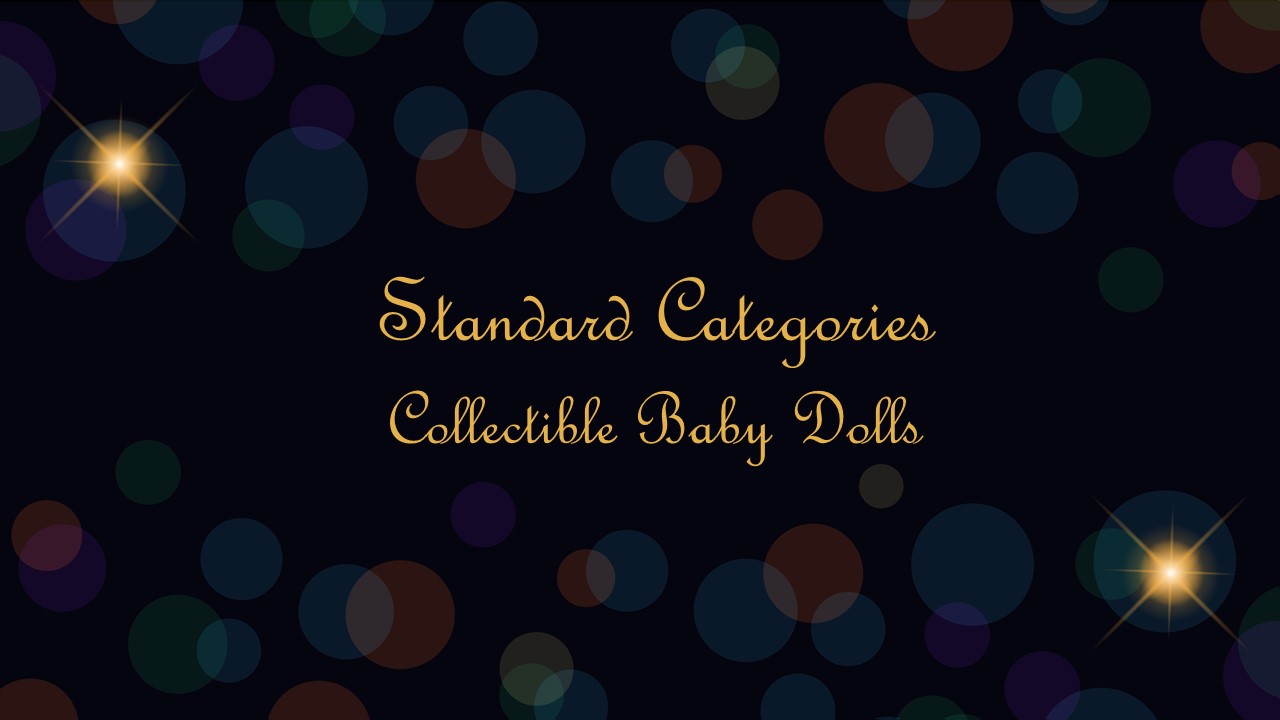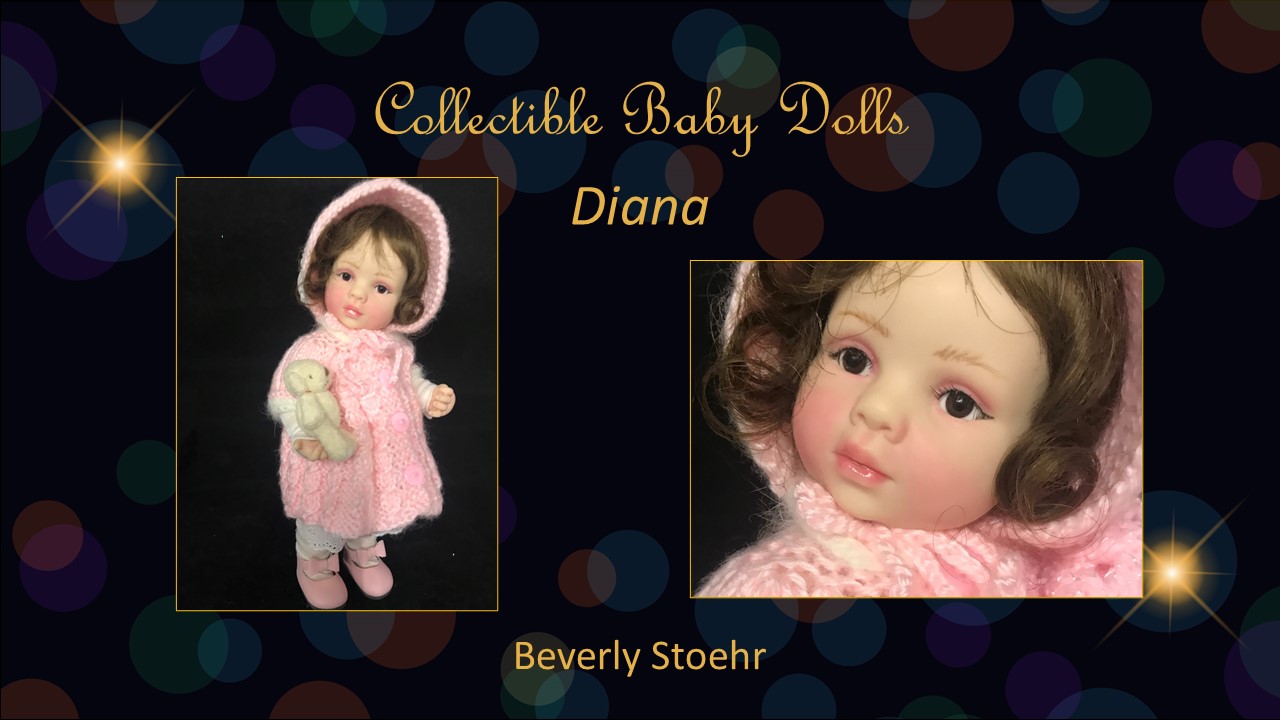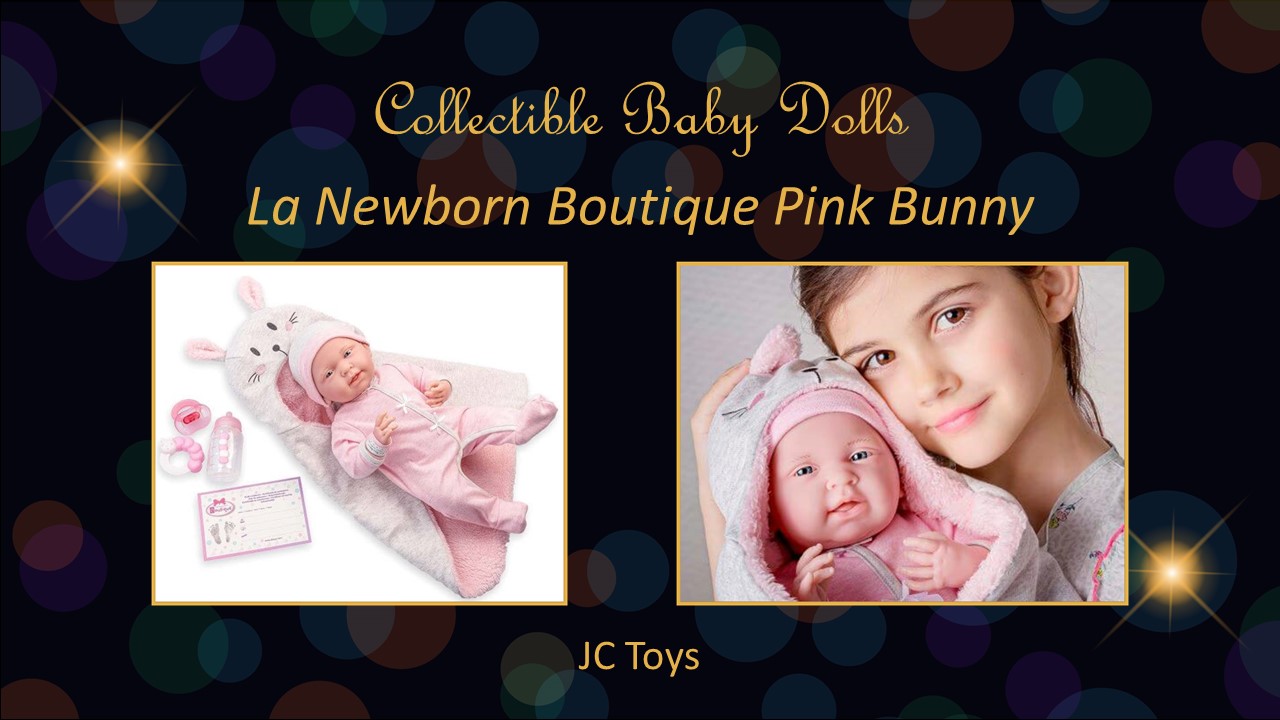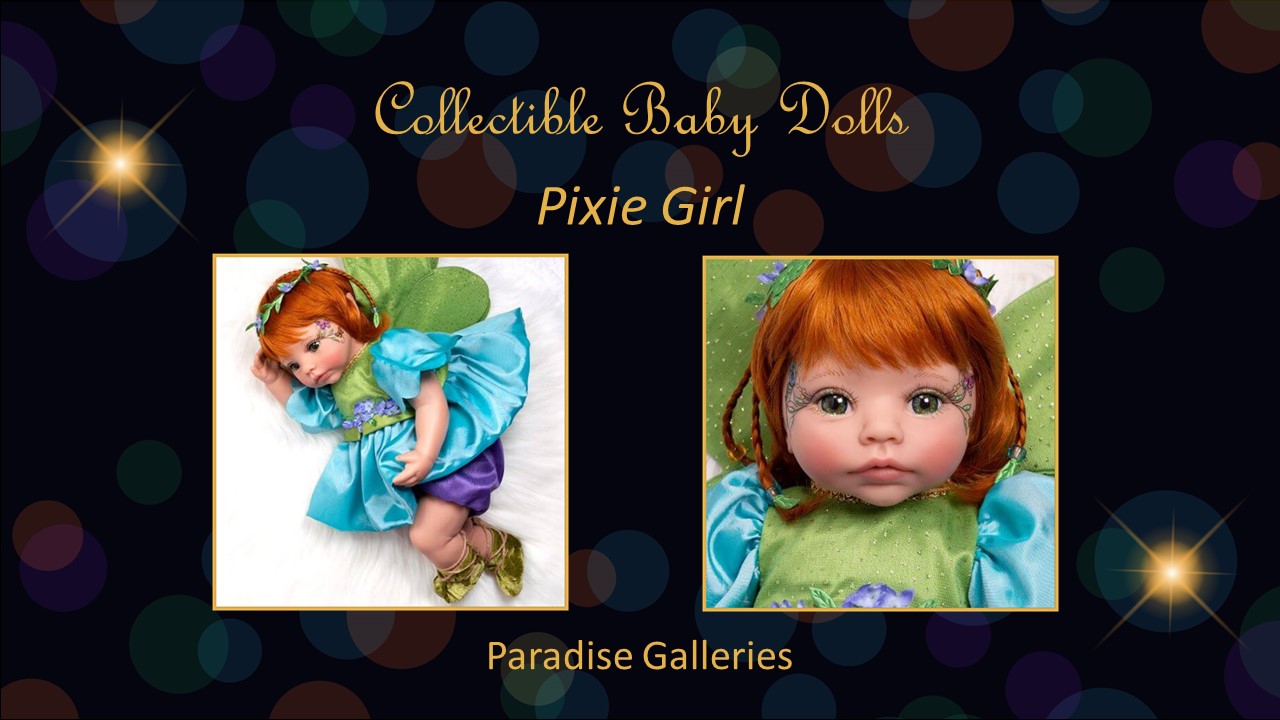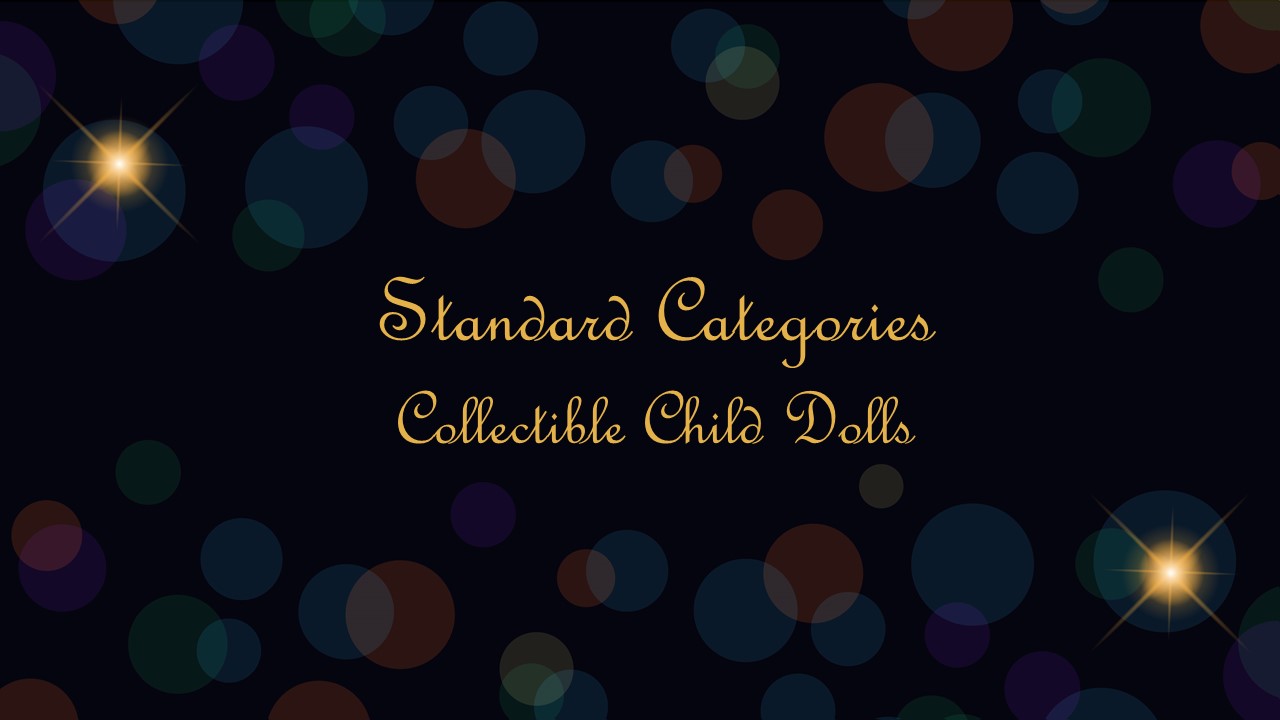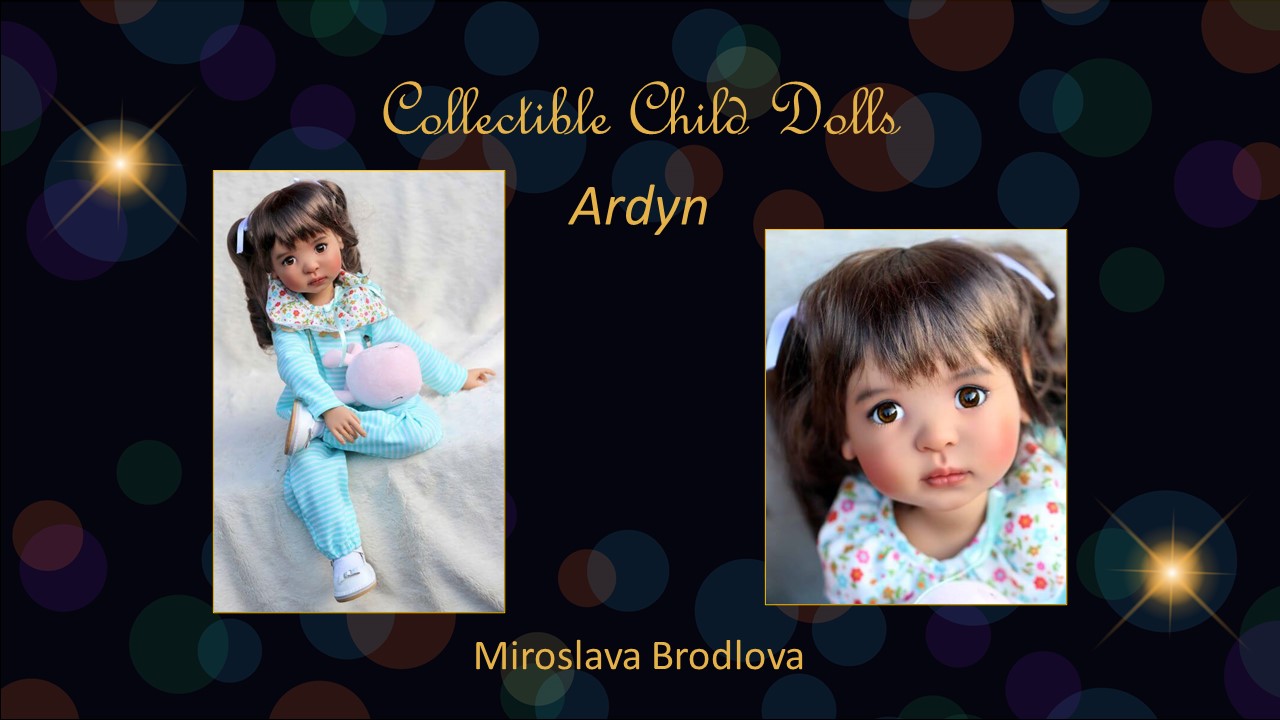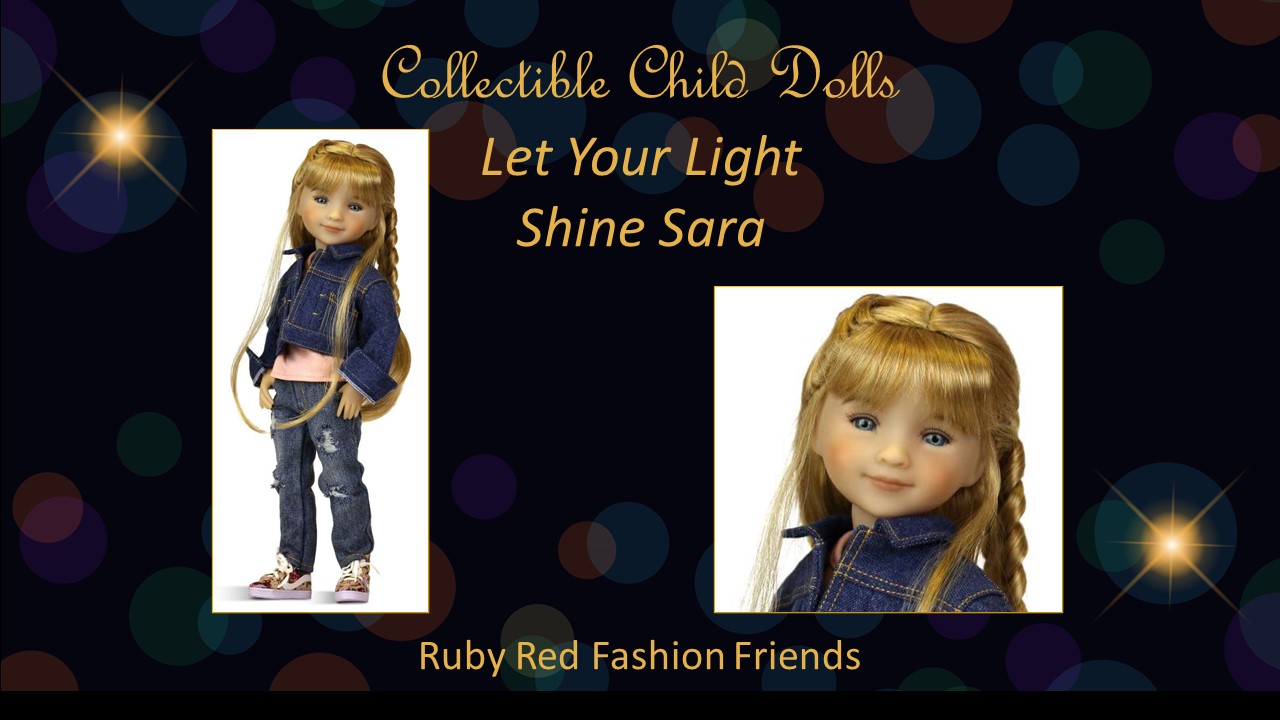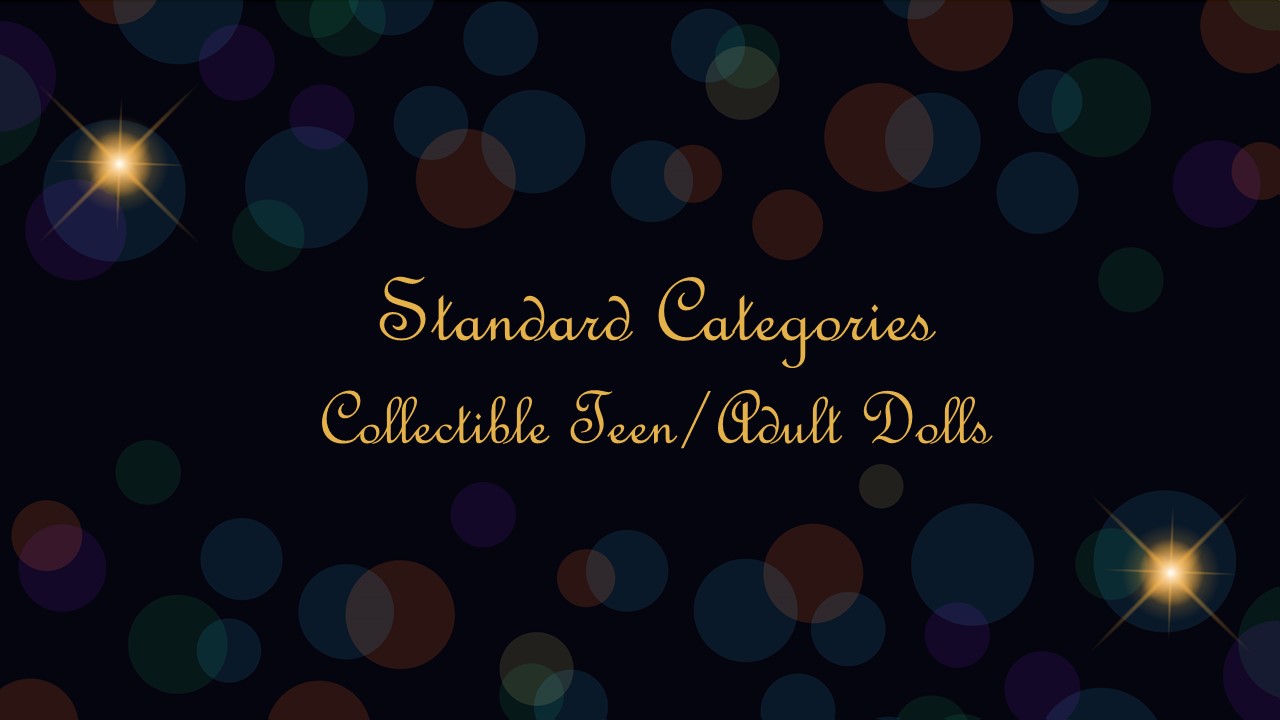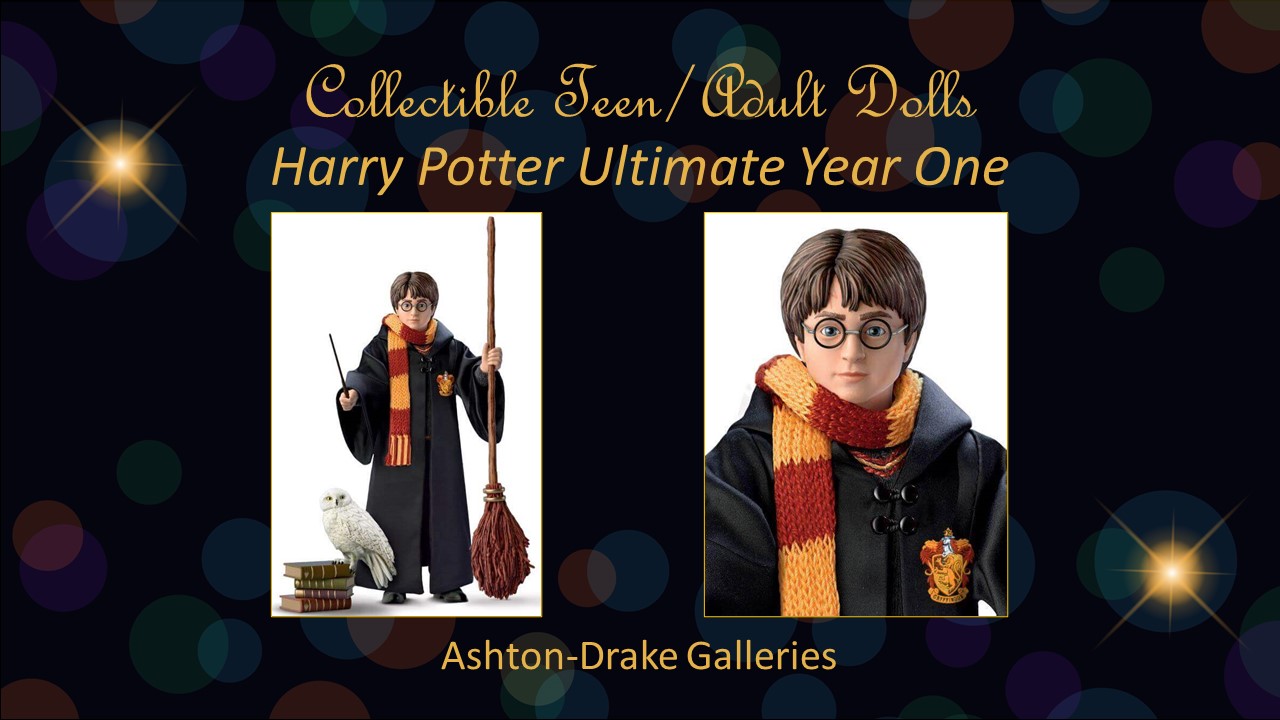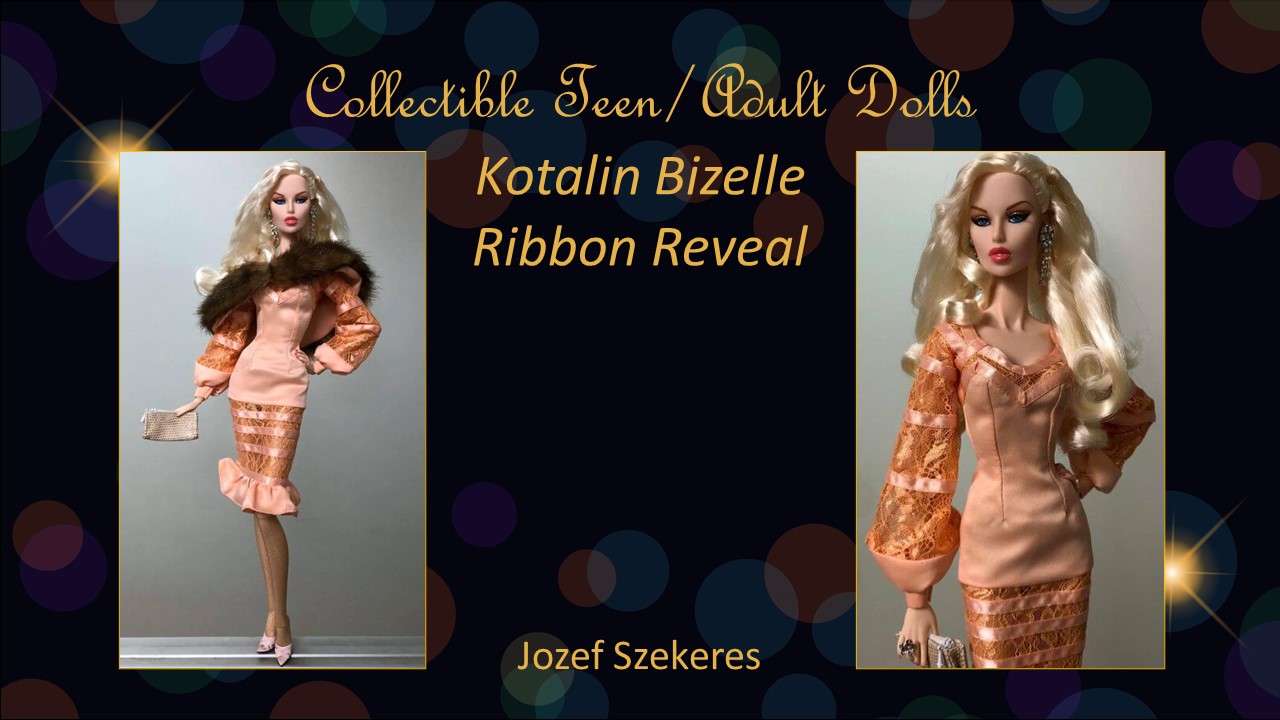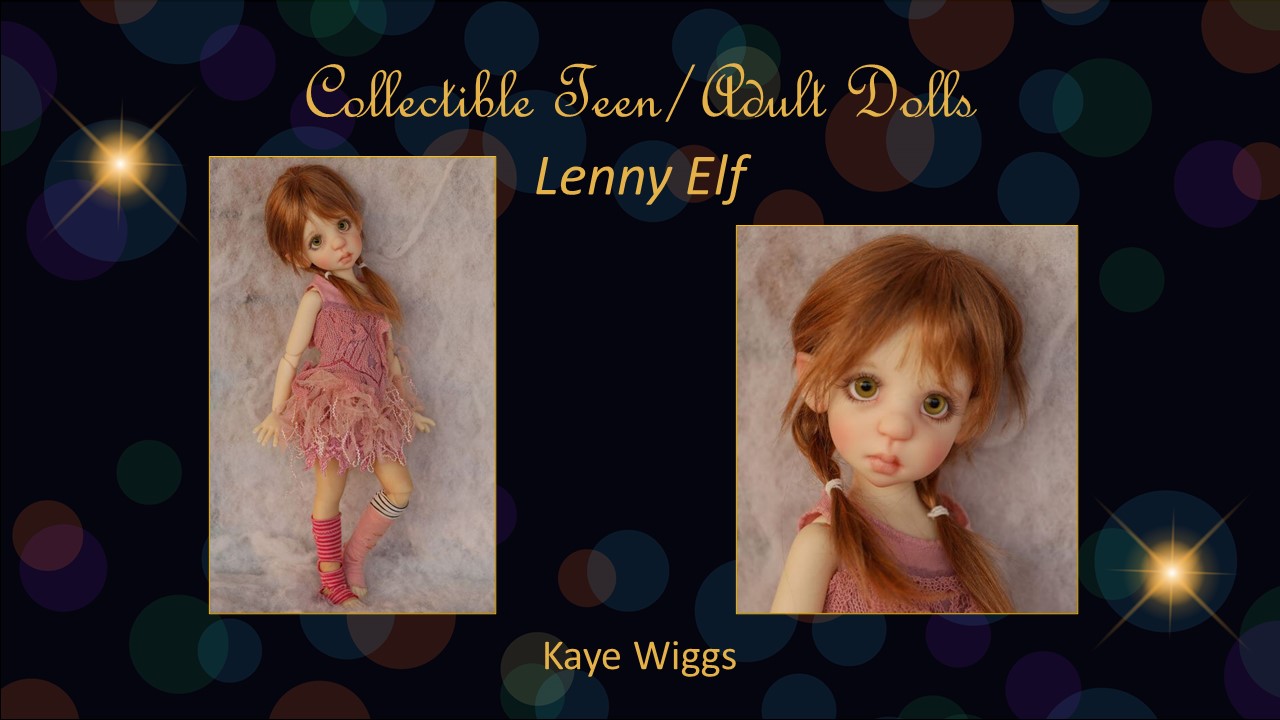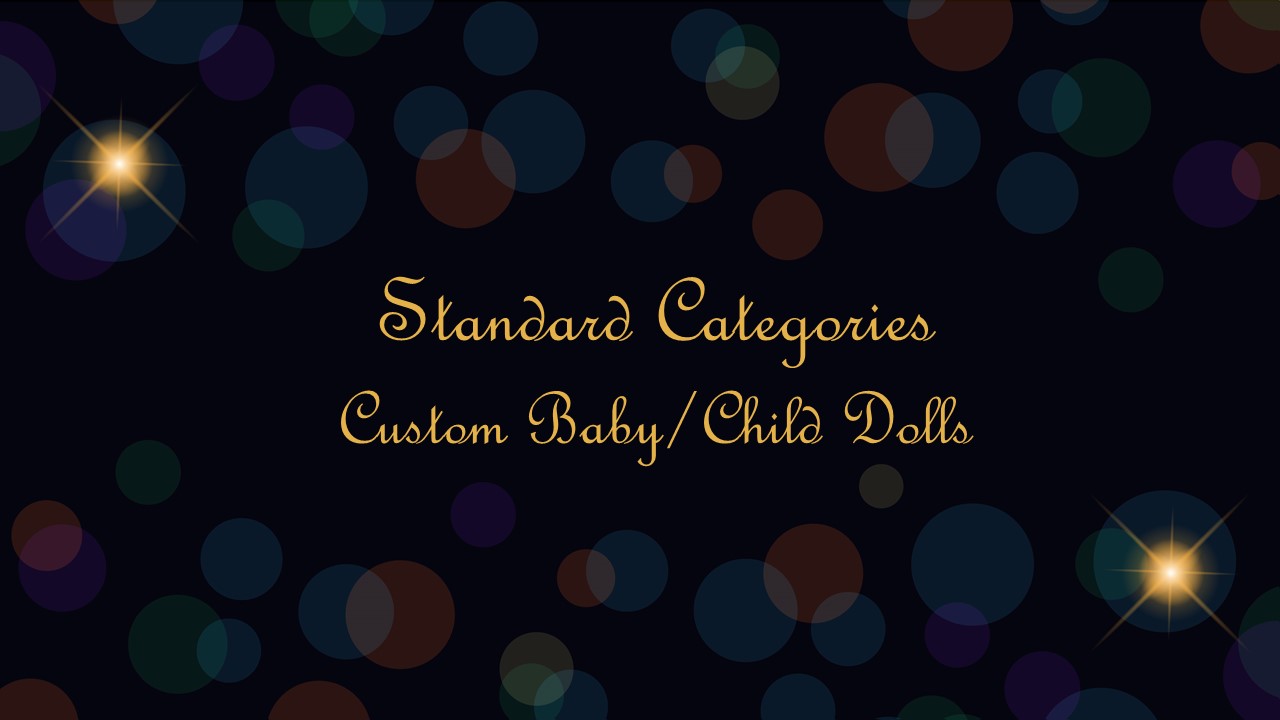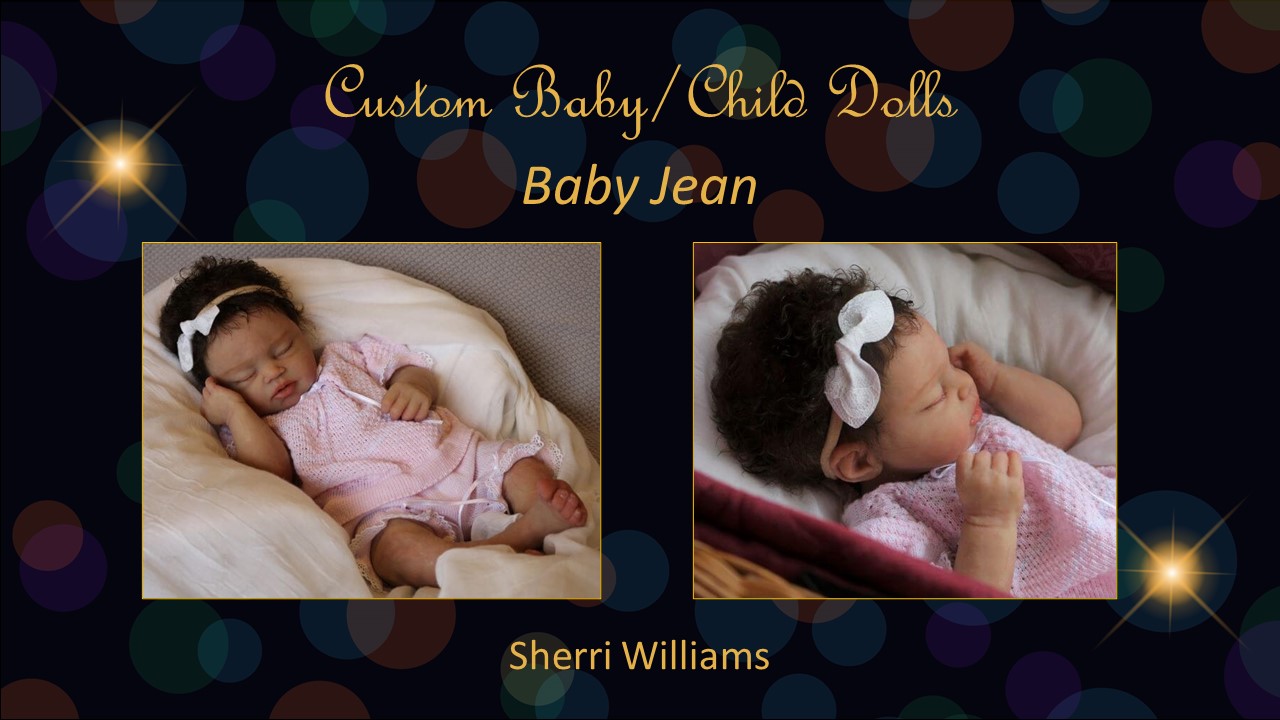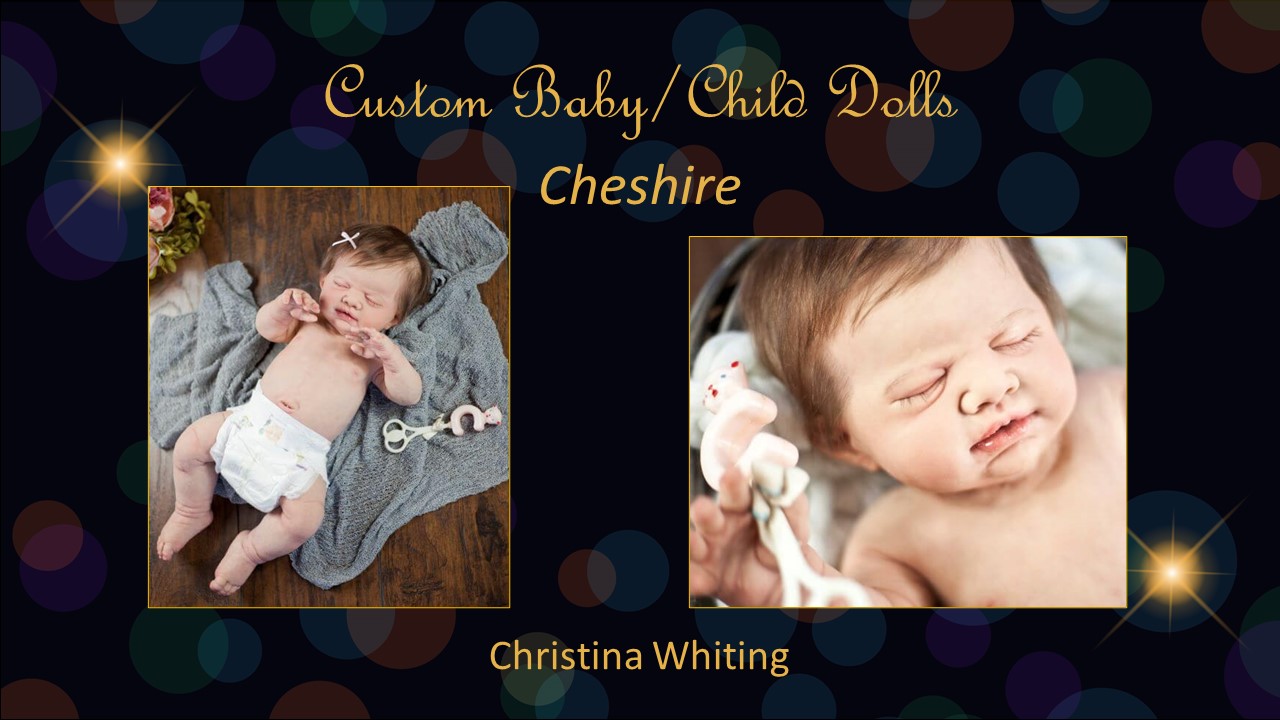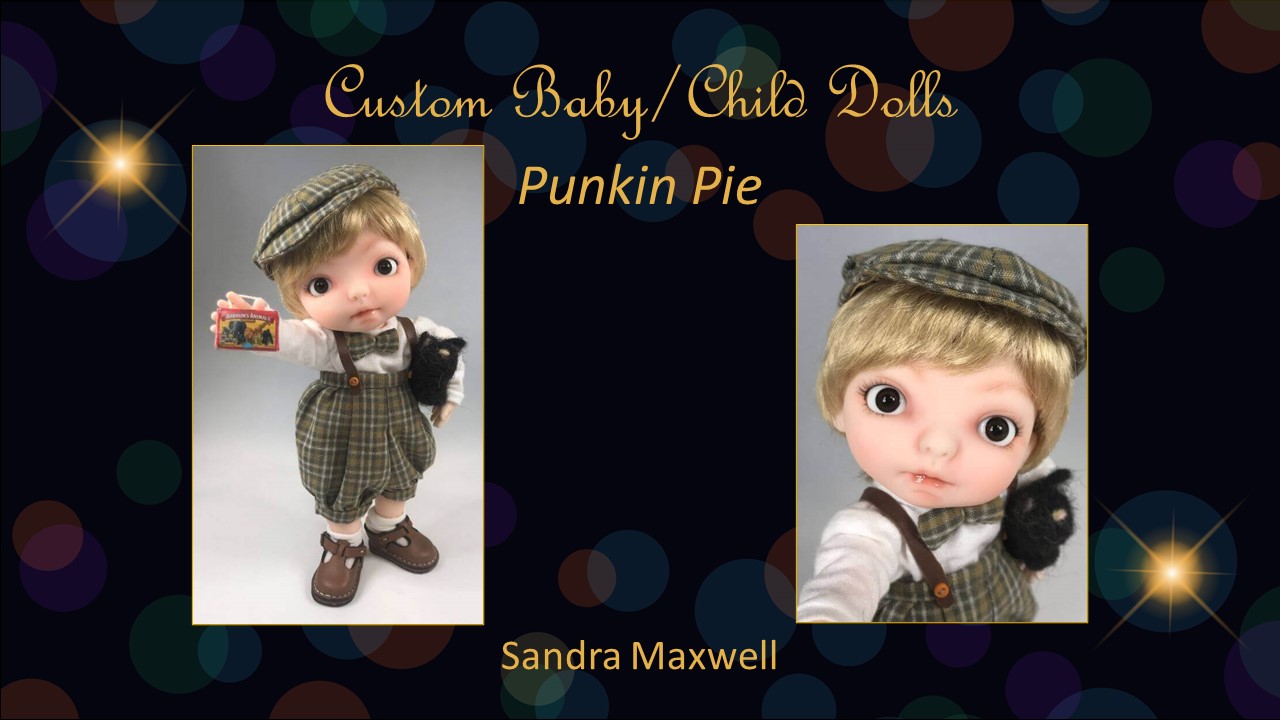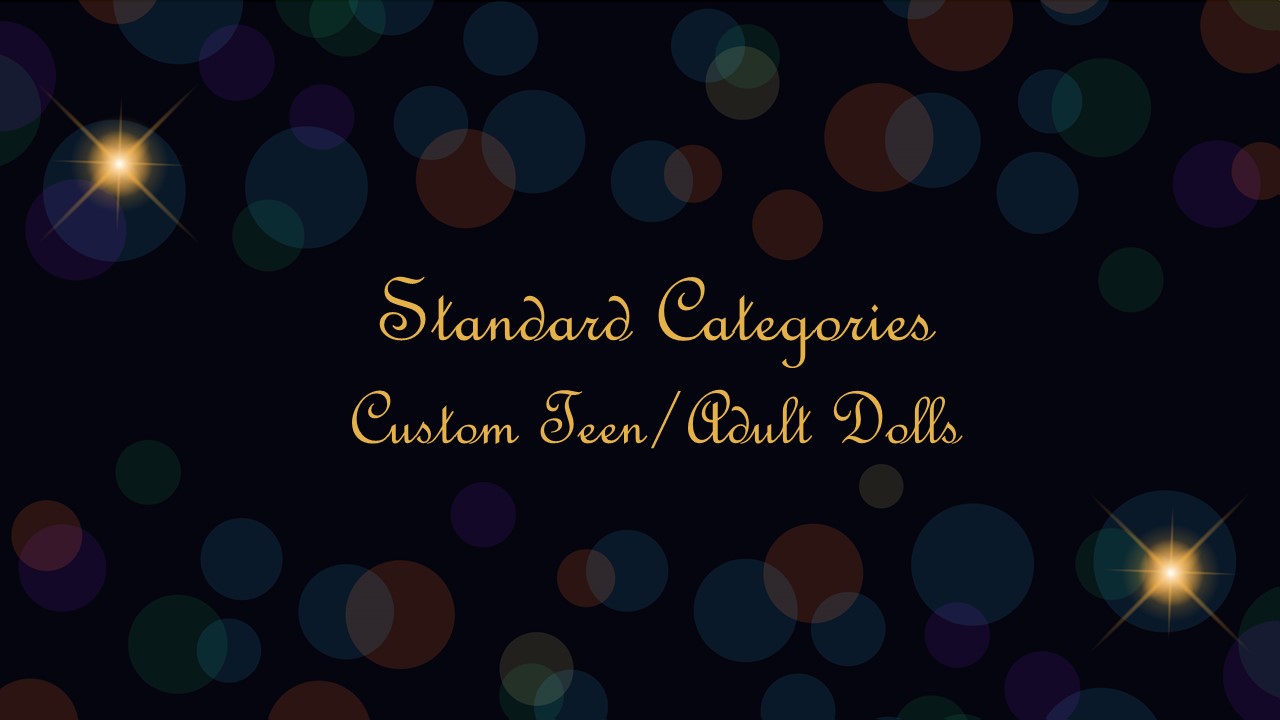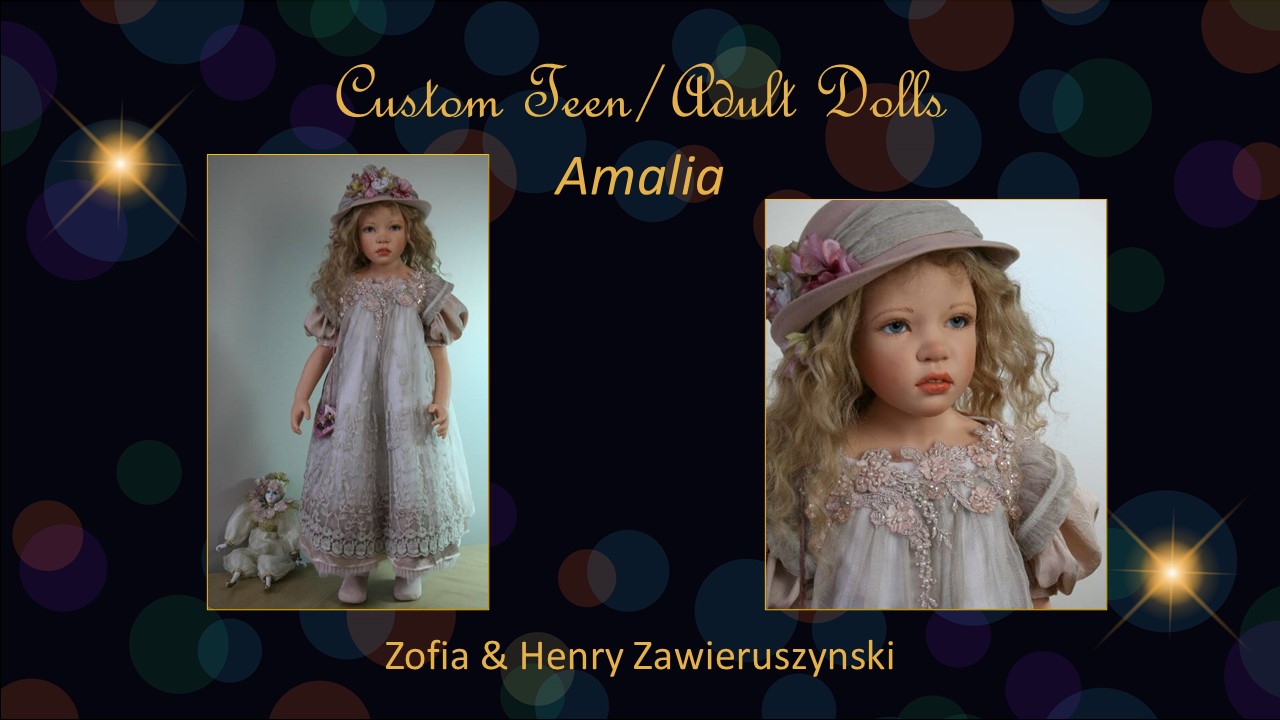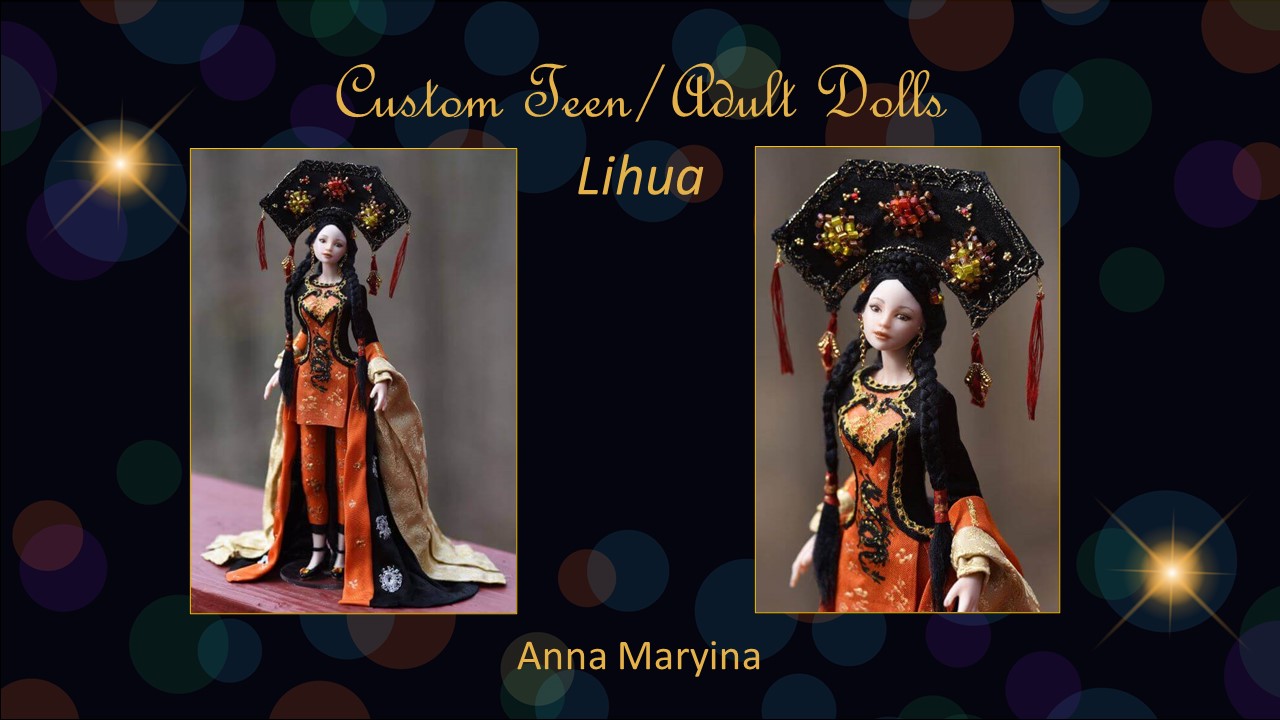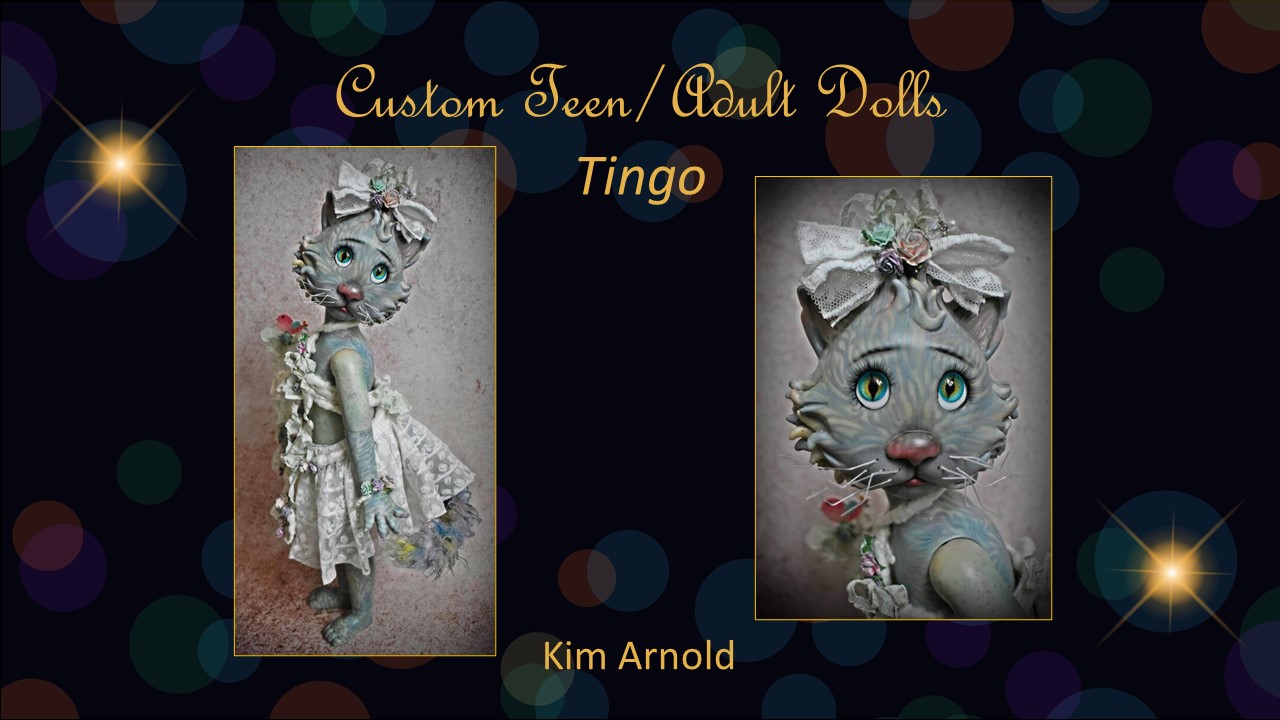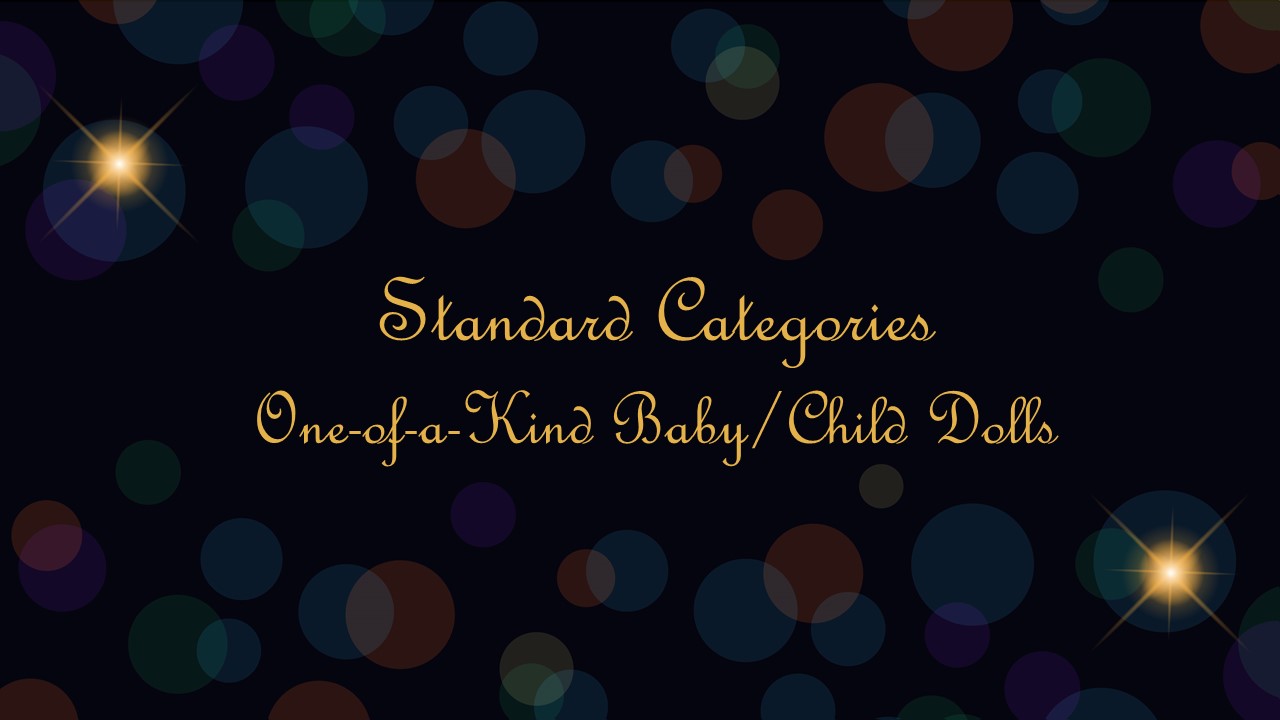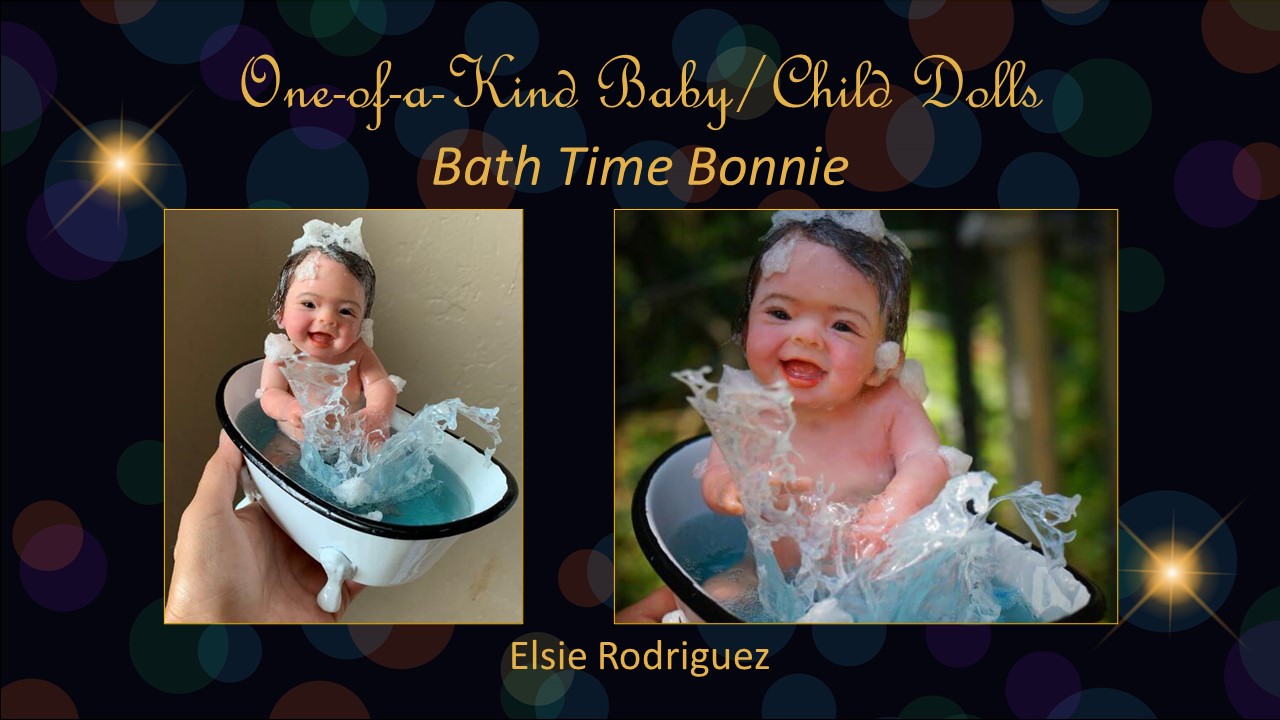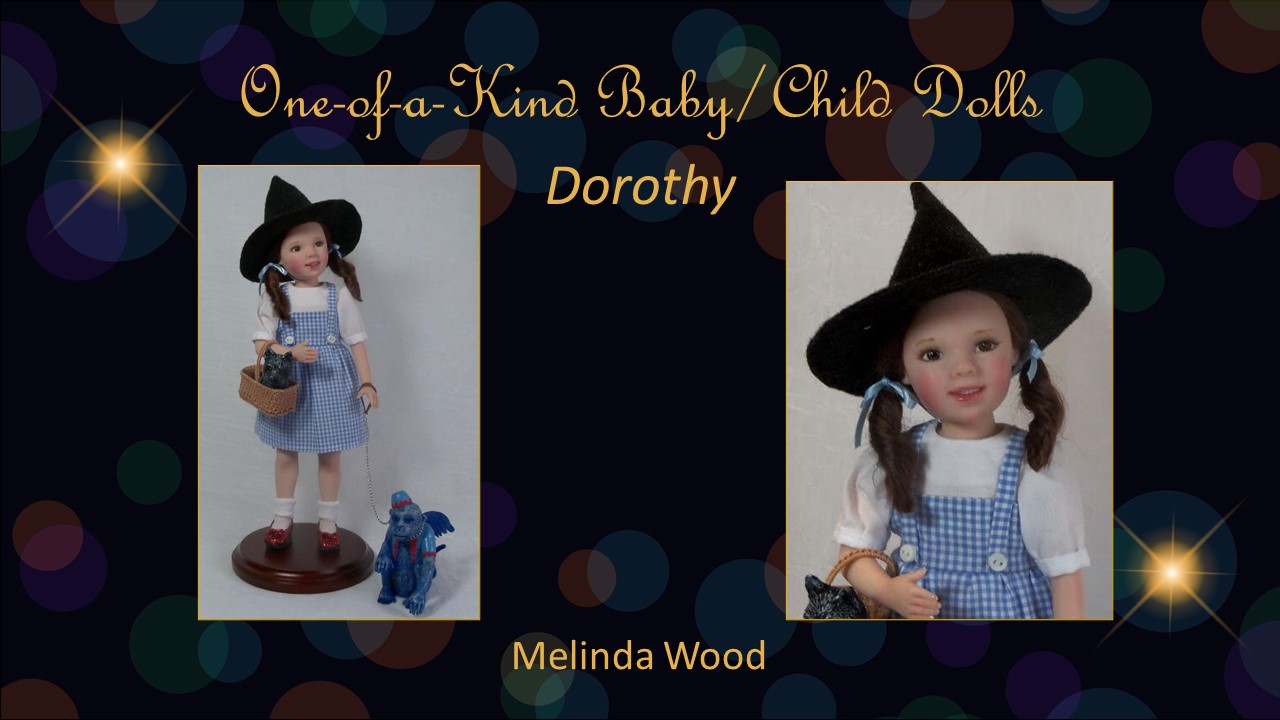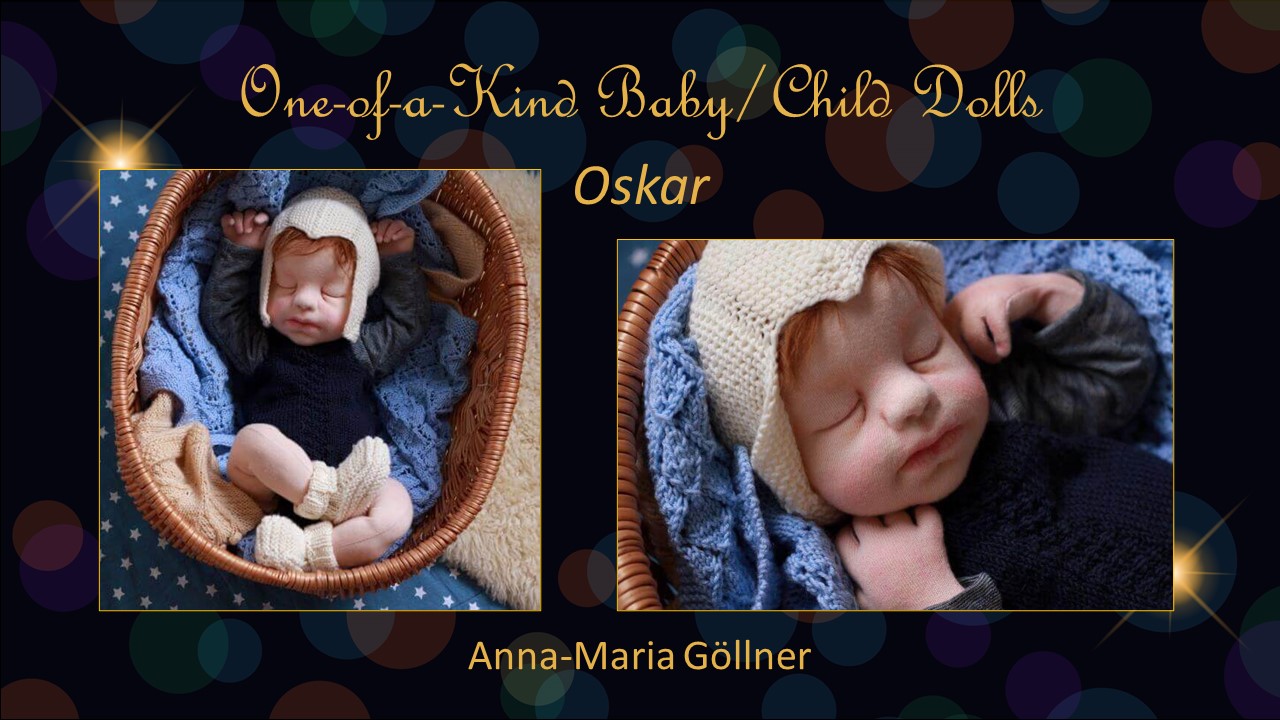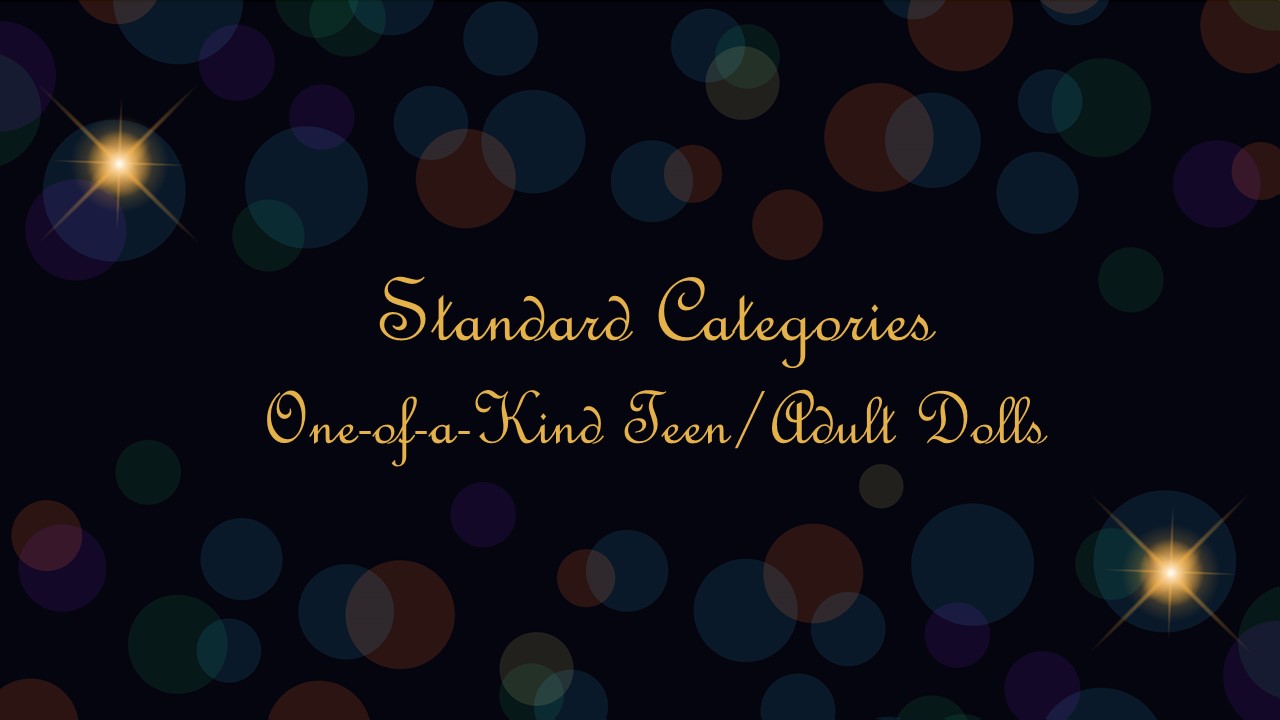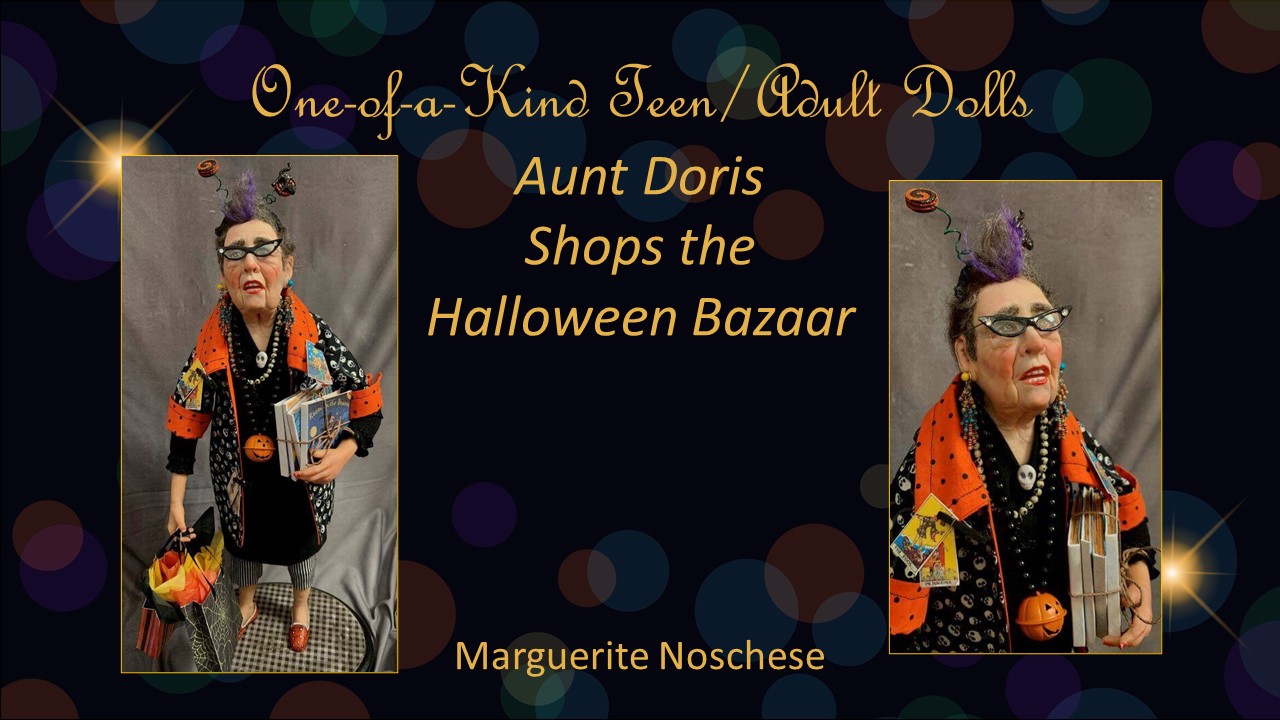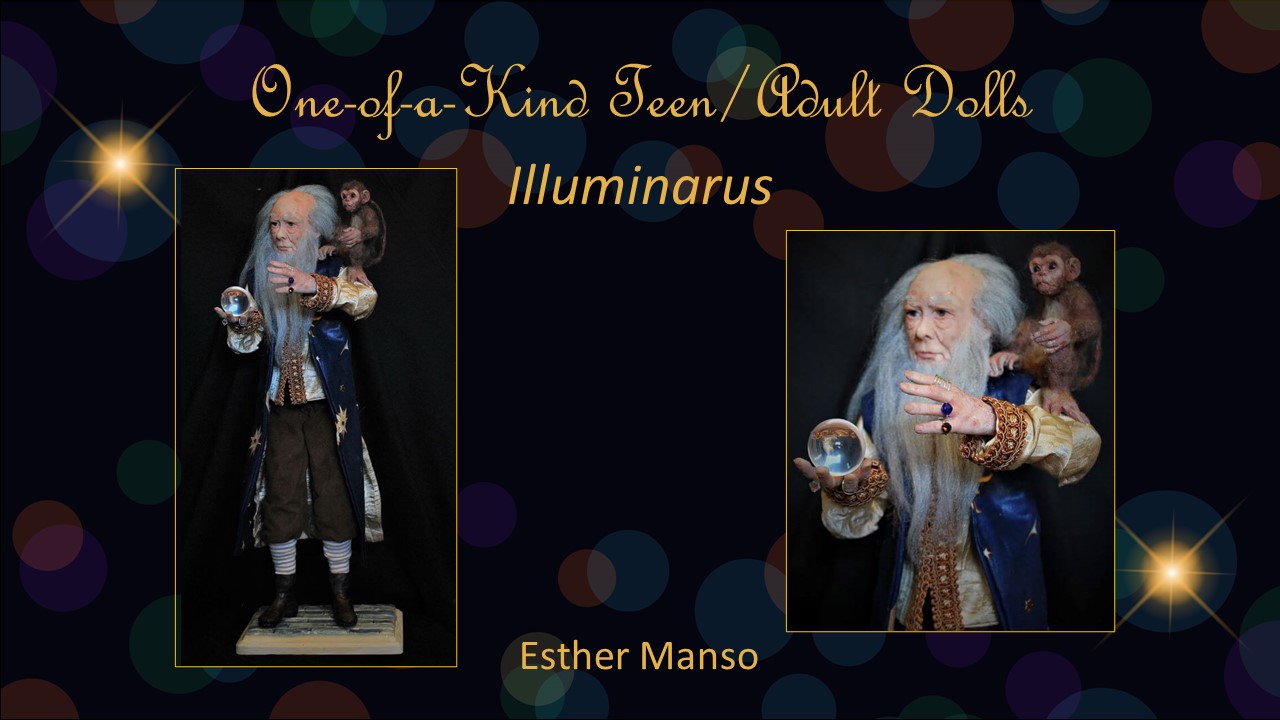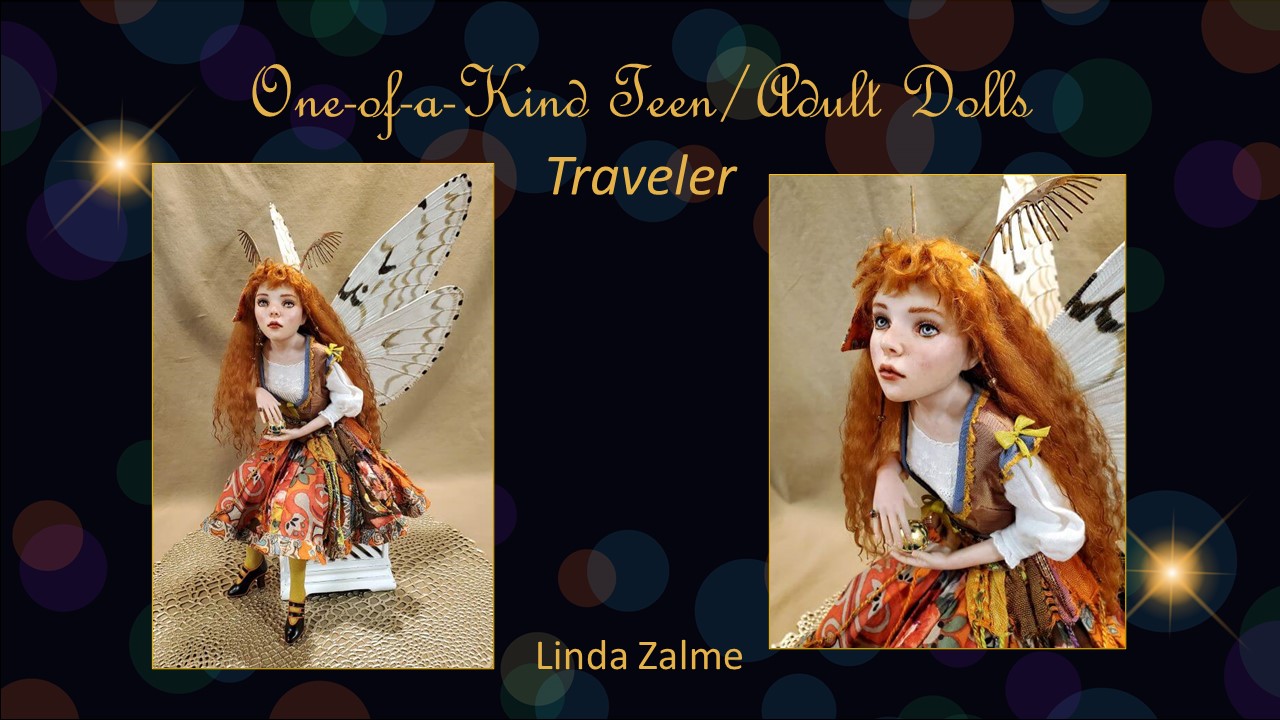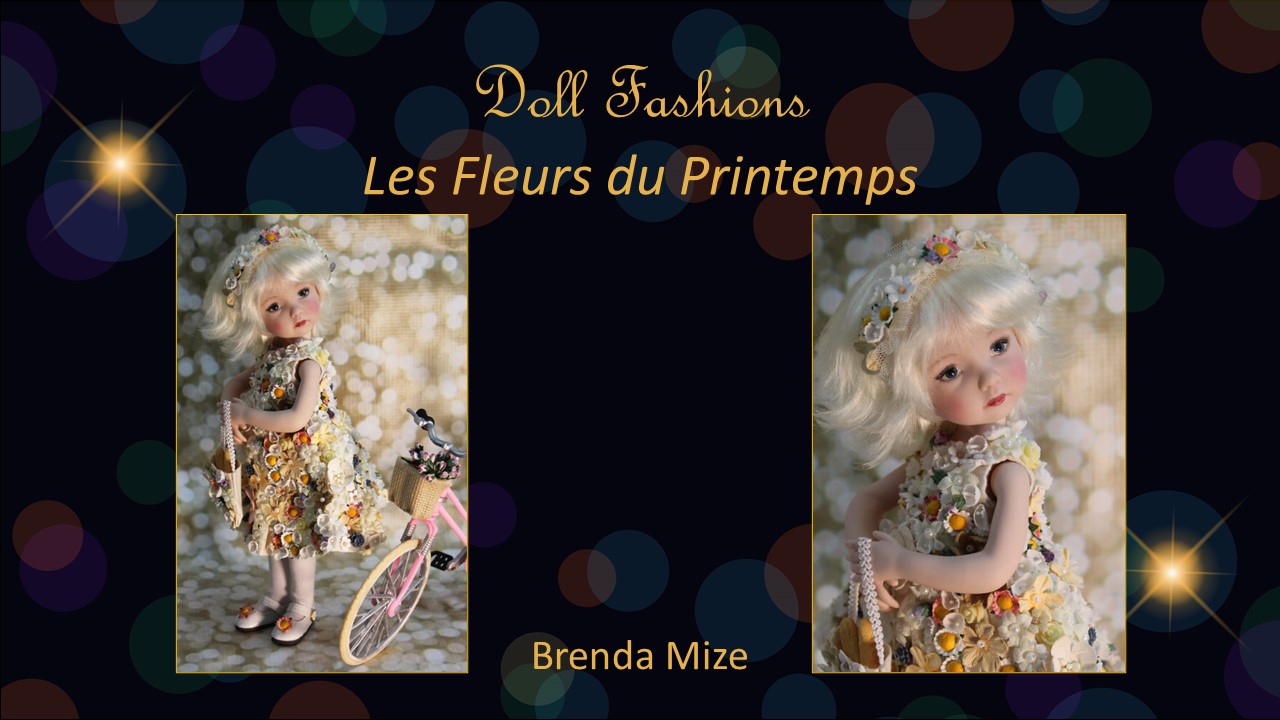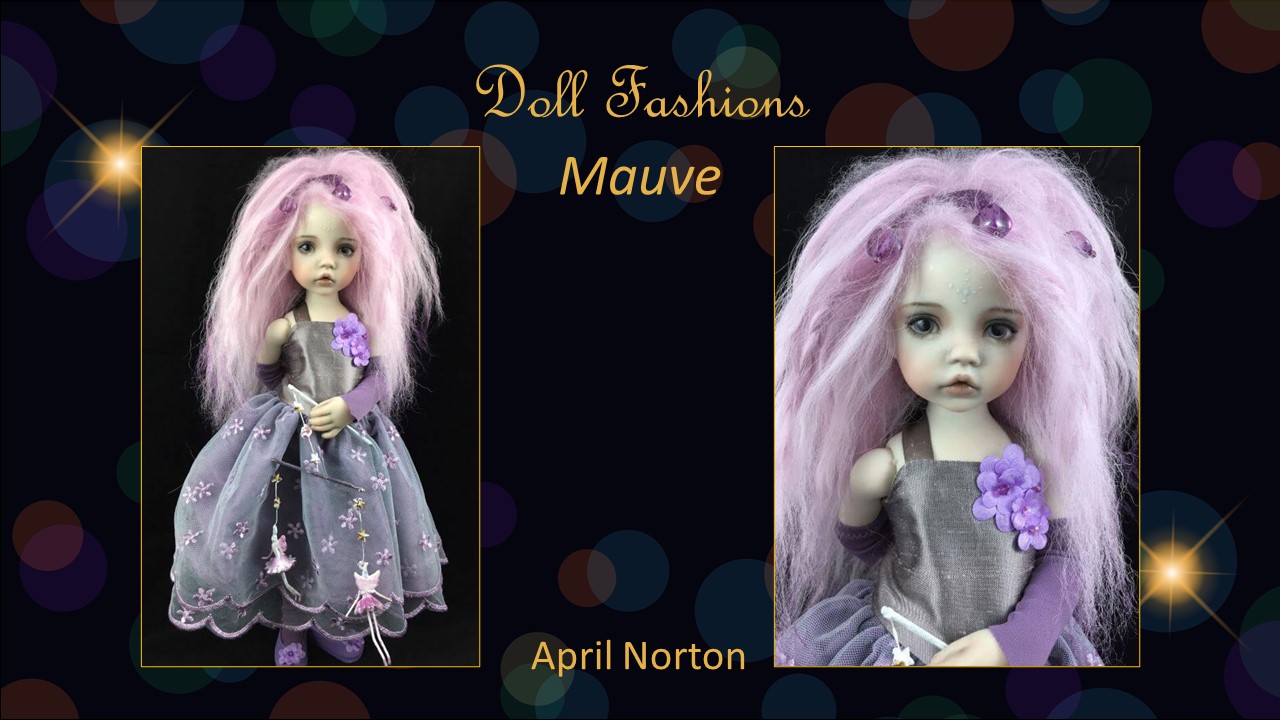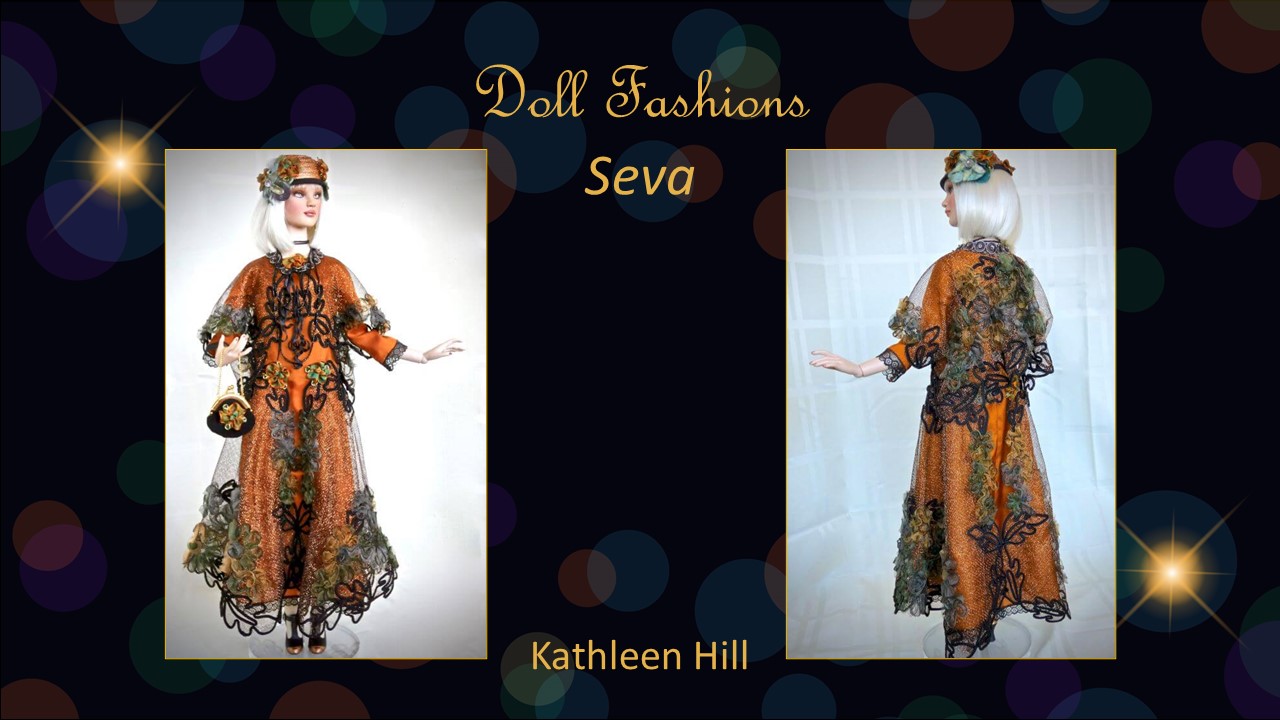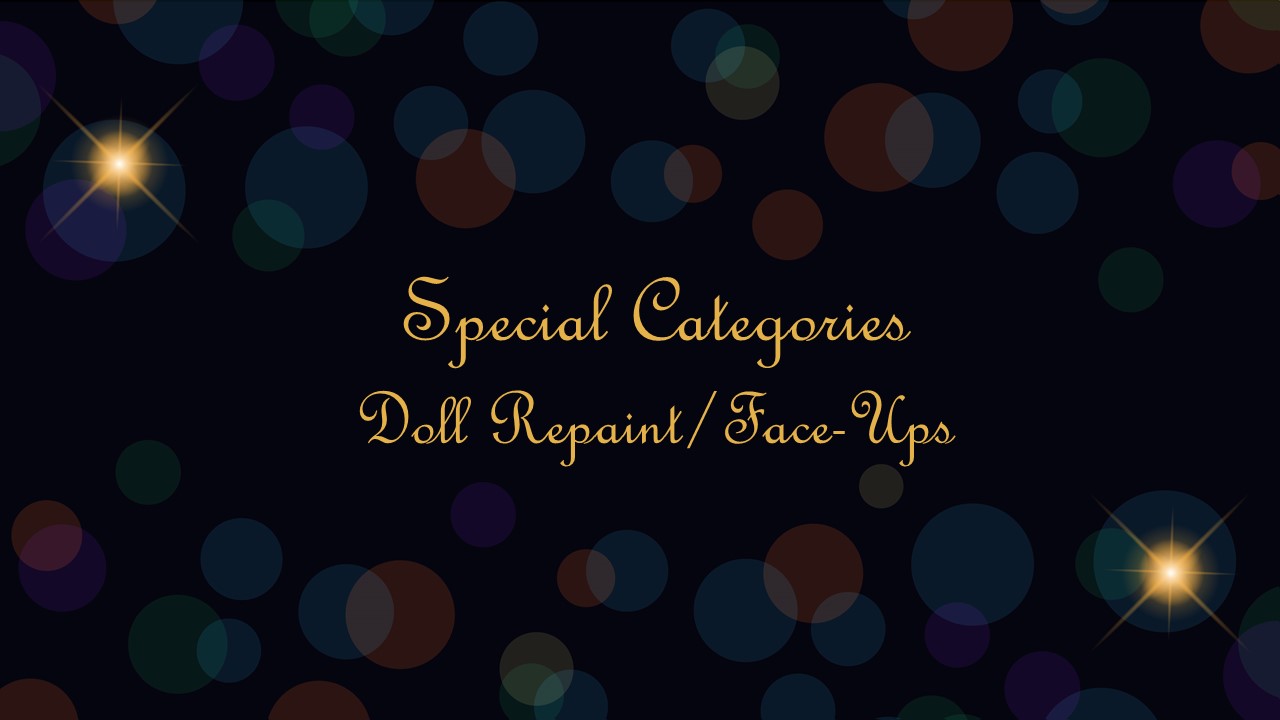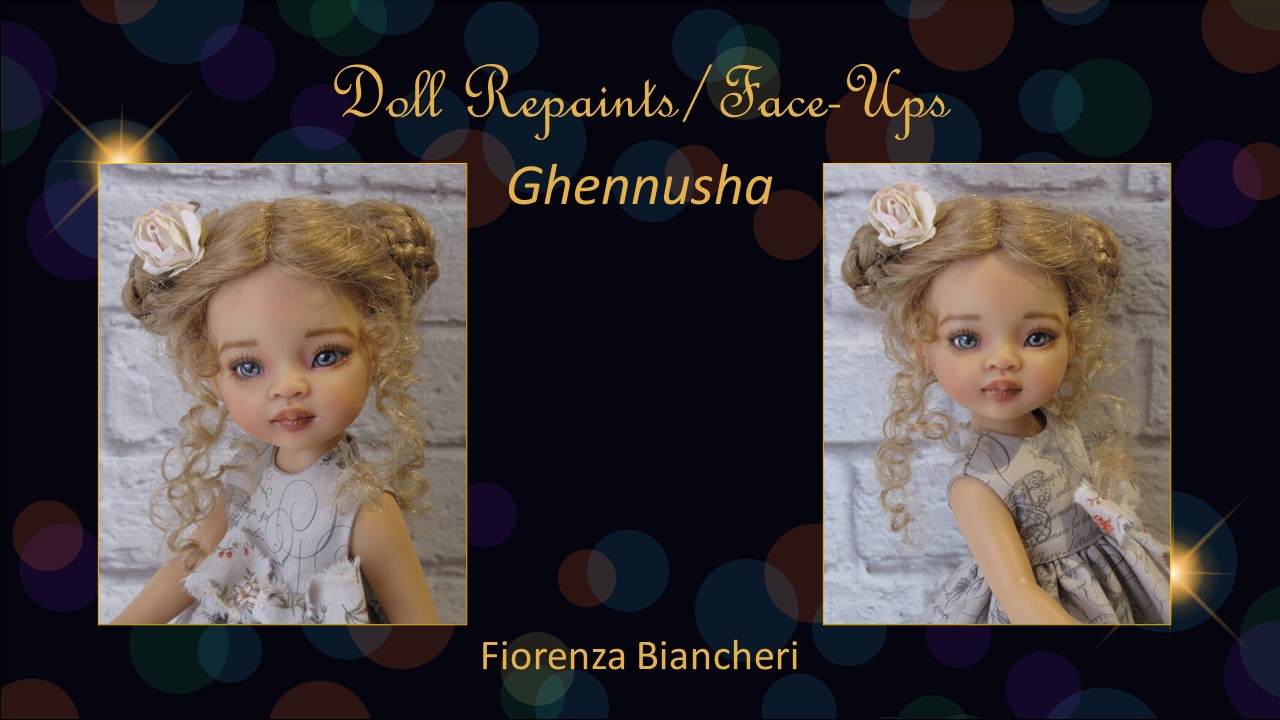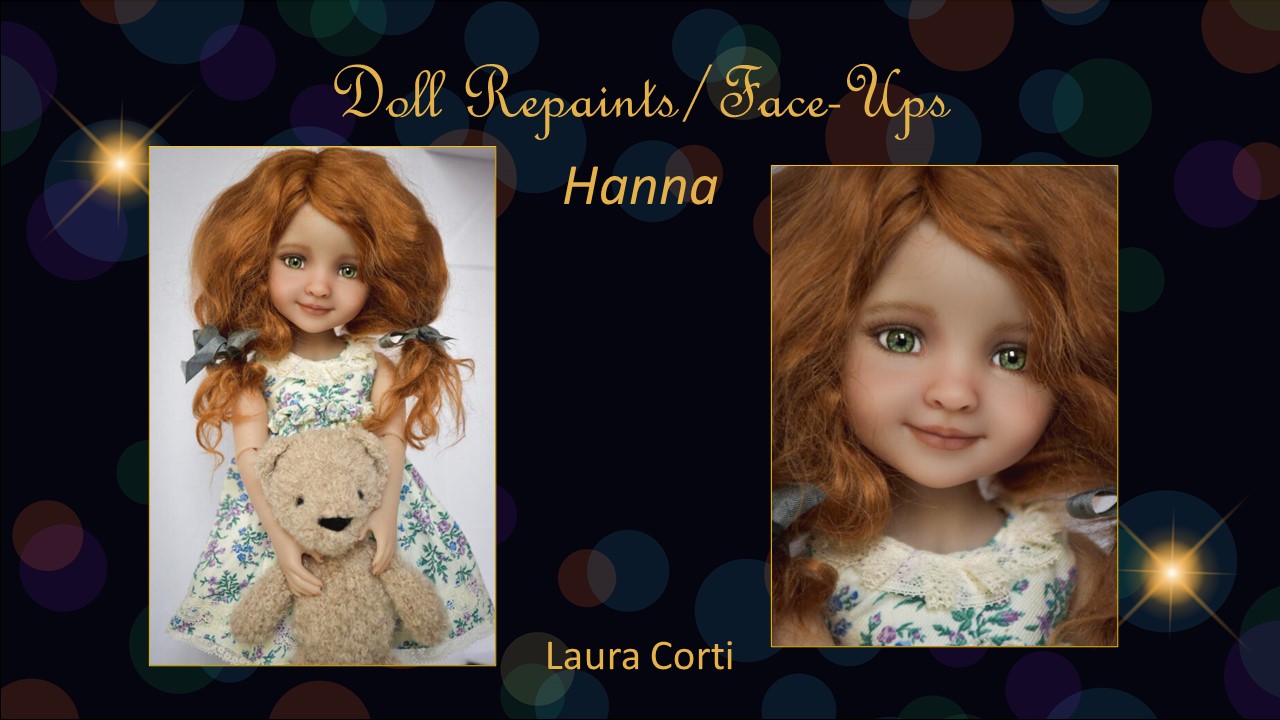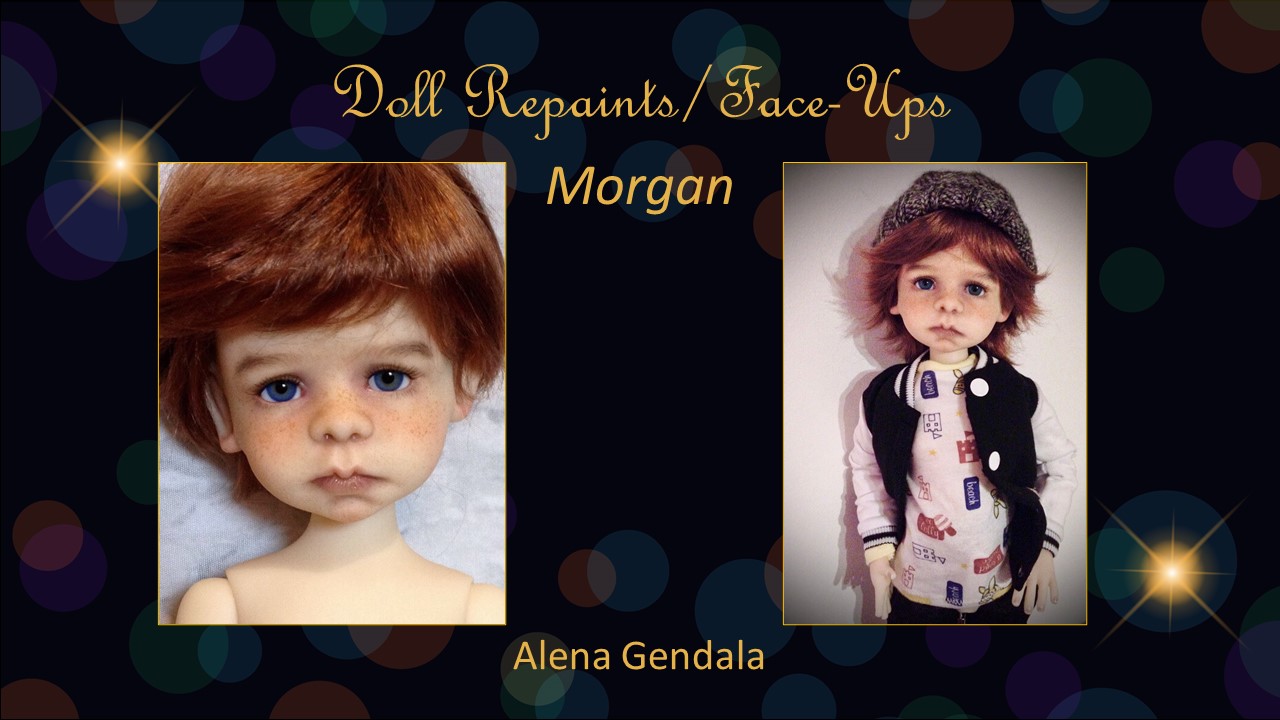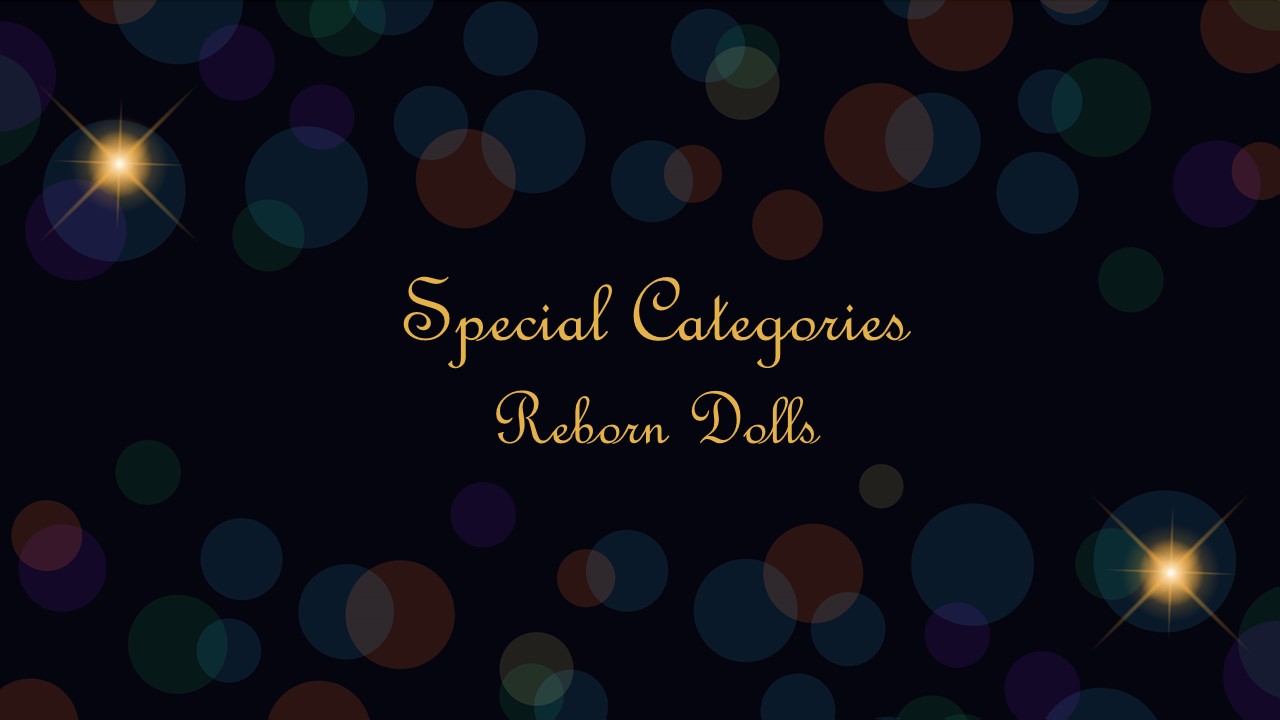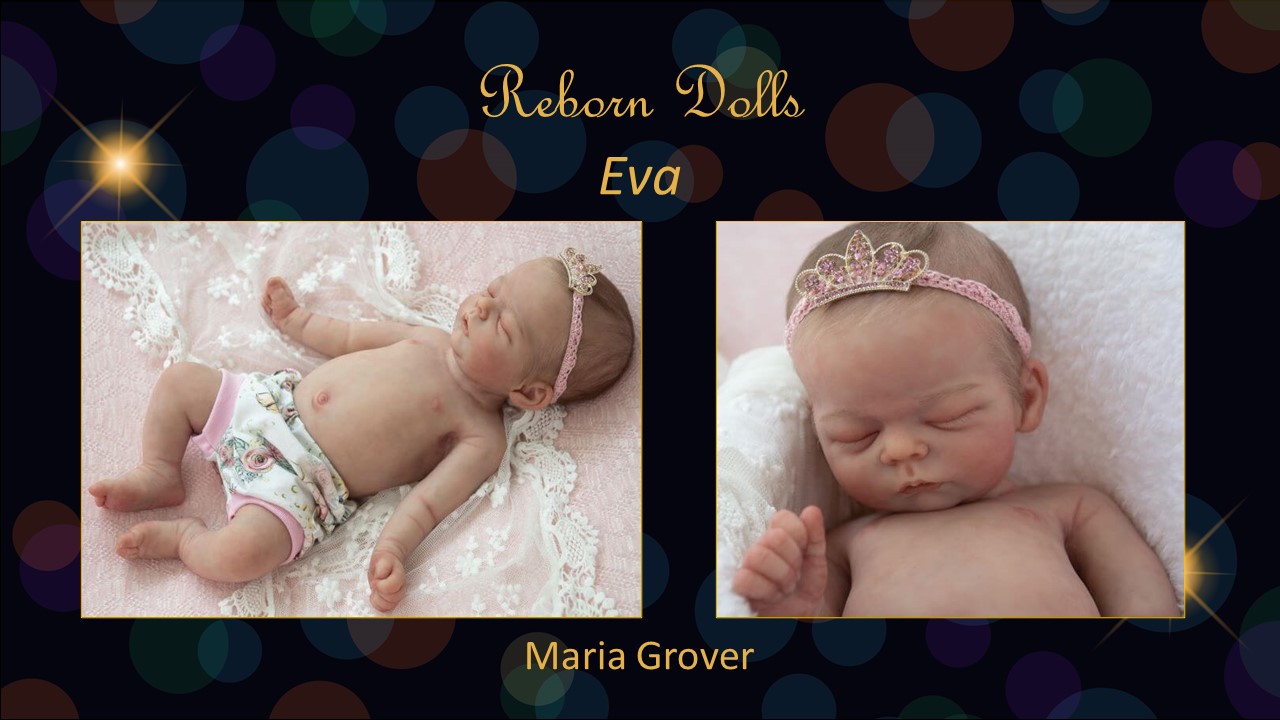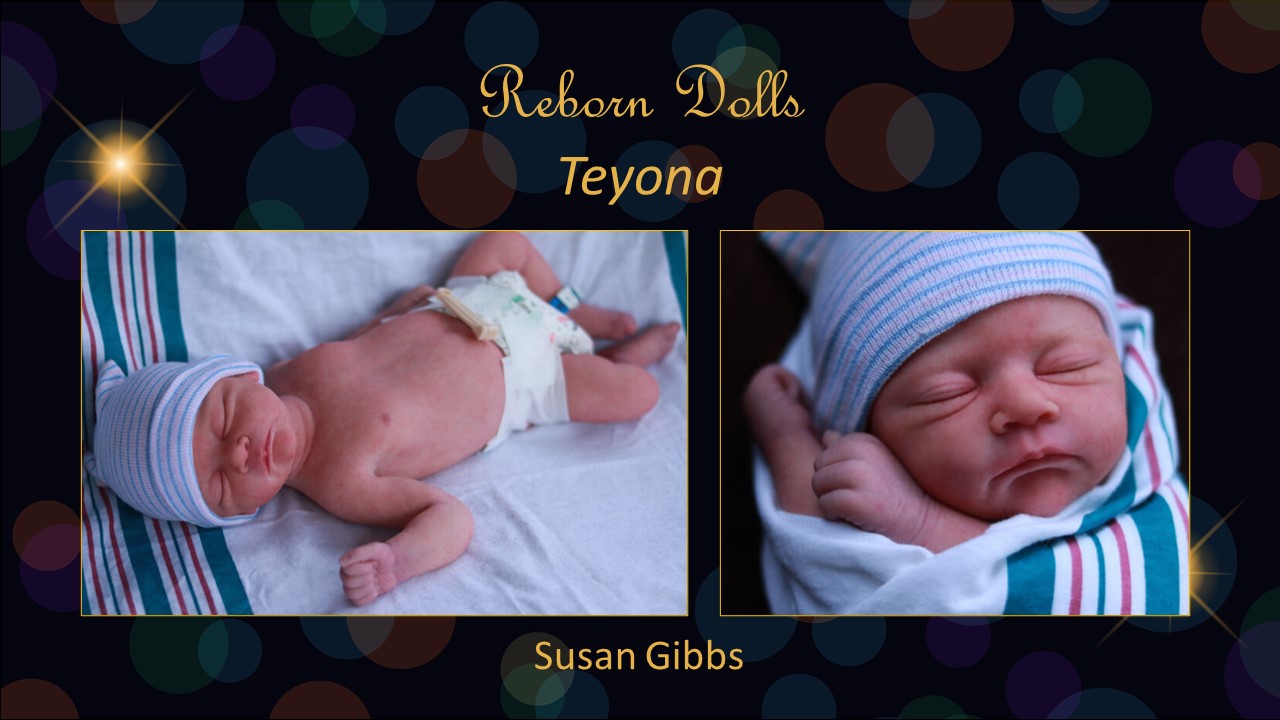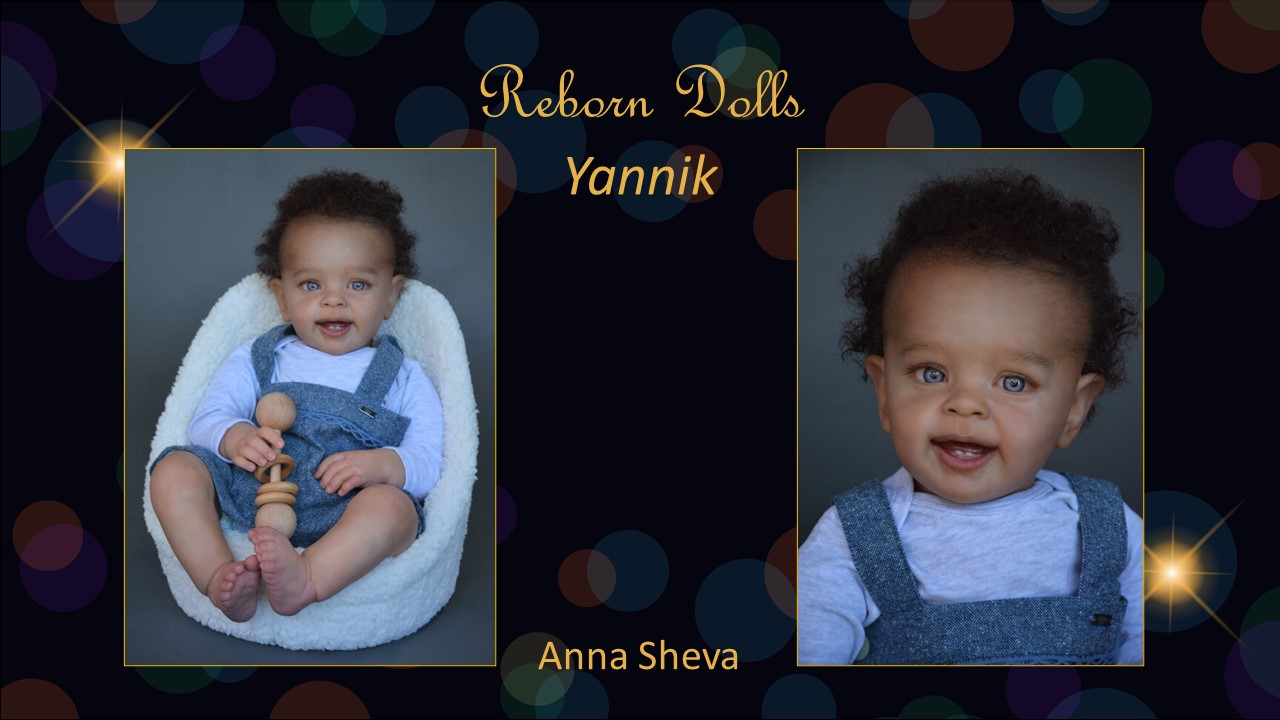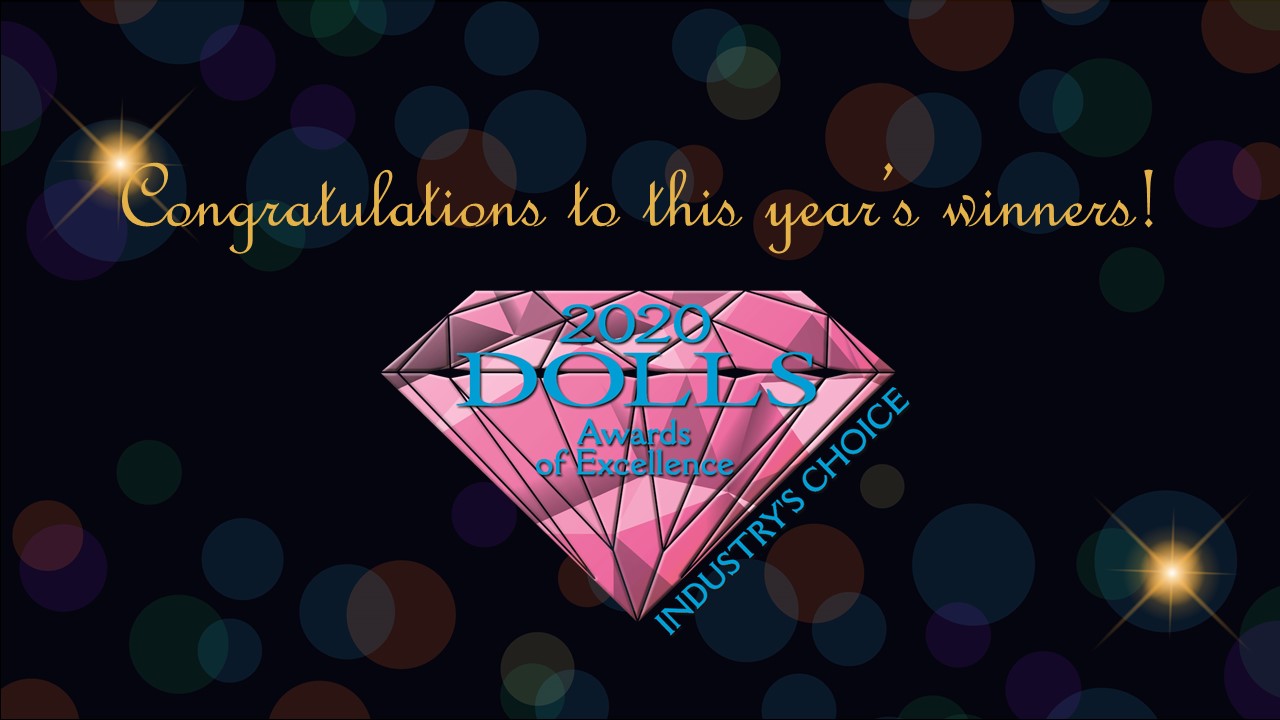 Browse quickly through the winners above, or click on an image below for a full-screen slideshow.
The DAE Awards Ceremony is sponsored by:
About the Dolls Awards of Excellence
The Dolls Awards of Excellence (DAE) competition (also known as the Diamond Awards) recognizes and encourages excellence in the design and creation of dolls. Photos of all the entries are reviewed and rated by professionals within the doll industry, who evaluate each submission on overall aesthetic appeal, excellence in concept, design, and execution, and quality of material and workmanship. The highest-scoring creations in each category receive the DAE Industry's Choice Awards and become the nominees for that year's Public's Choice Awards, voted on by DOLLS readers.
The DAEs are divided into Standard and Special Categories. The standard categories are divided into three divisions, based on how the dolls are created and completed
COLLECTIBLE dolls are produced in limited or open editions such that the dolls are offered for sale with the same outfit and/or accessories throughout the edition. Minor variations, such as ball-jointed dolls (BJDs) sold with a random pair or eyes or wig, are included in the collectible division.
CUSTOM dolls may be part of a limited or open production run, but each individual doll in the edition is finished with its own combination of paint, outfit, and accessories.
ONE-OF-A-KIND (OOAK) dolls are defined as having an original, unique sculpt that has not been reproduced, along with a unique costume and finishing details.
The Special Categories are for Reborn dolls, Doll Repaint/Face-Ups, and Doll Fashions, and are the only categories in which dolls made from kits by other artists or made by altering another artist's existing dolls can be entered.