Photo Gallery
Click on a photo for larger images.
How to Purchase
To make a purchase, email me. I accept PayPal, Visa or Master Card.
About Aprilart Dolls
Welcome to my Doll Expo Page. I hope you enjoy browsing my work and perhaps find a doll that speaks to you. Enjoy!
Fine hand crafted porcelain dolls and beautiful vinyl repaints, faceups by award winning Canadian artist April Norton.

All prices are in US dollars. I do ship internationally. Contact me for more information.

– April Norton

495 Emery St. E.
London, Ontario Canada N6C 2E9
Phone: (519) 433-8888
Click Here to Email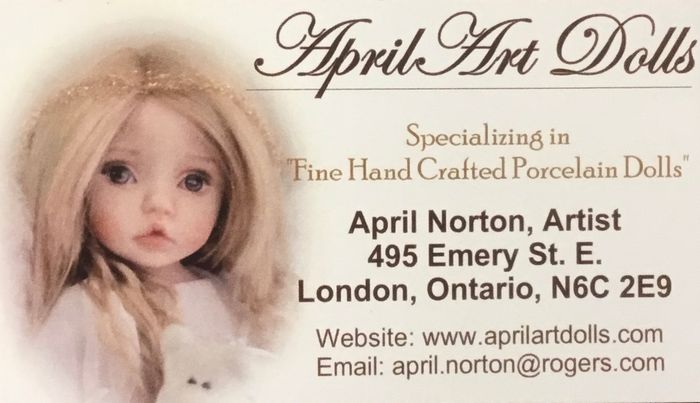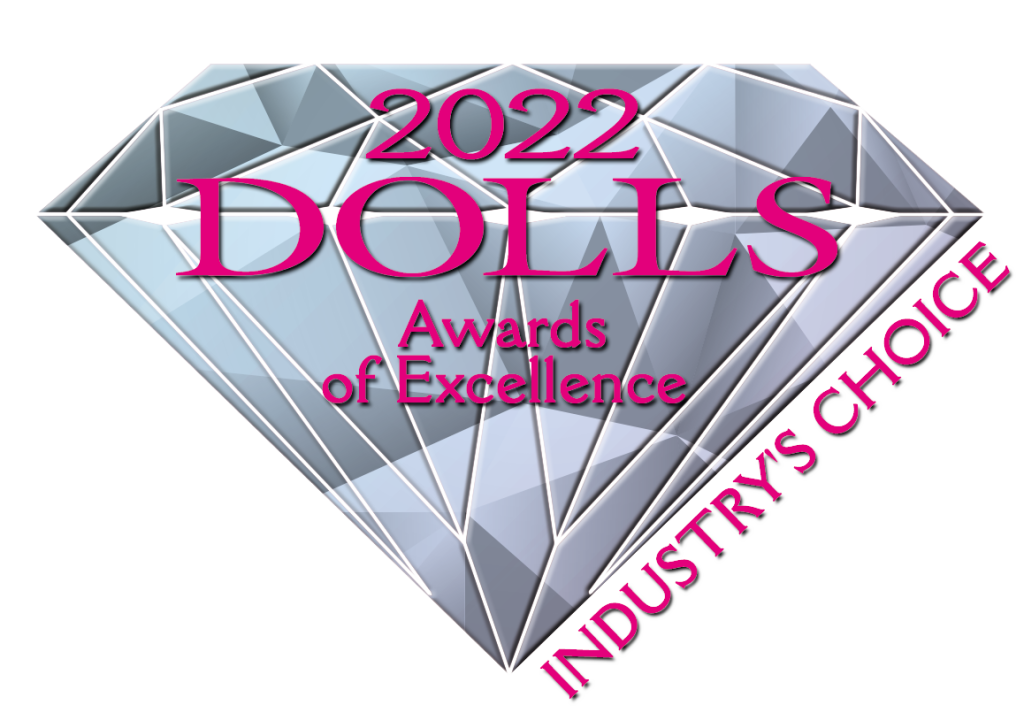 Please visit my website for more beautiful dolls or email me for more views.