The Doll Addiction
So you're new to BJDs. Want to know the history behind customization, and what you need to get started? Let me help.

Read more...
Dolls in Black, Chronicles and Perspectives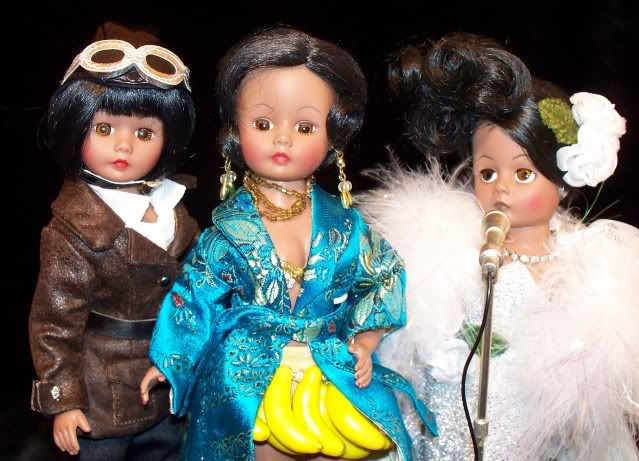 Using their 10-inch Cissette and Coquette Cissy dolls, Madame Alexander pays tribute to three African American women trailblazers.
Read more...
From the Show Floor
Who doesn't love the thought of warm weather when it is freezing outside! Last week we braved a winter drive to balmy San Diego, and it was just that. To quote my good friend who was also there, 'don't bother me, surf's up'....and it was, to 14ft! We had a terrific 2 days of dolls, teddy bears, and so much more.
Read more...
The Doll Addiction
So you're getting ready to order your first BJD. What supplies will you need?
Read more...